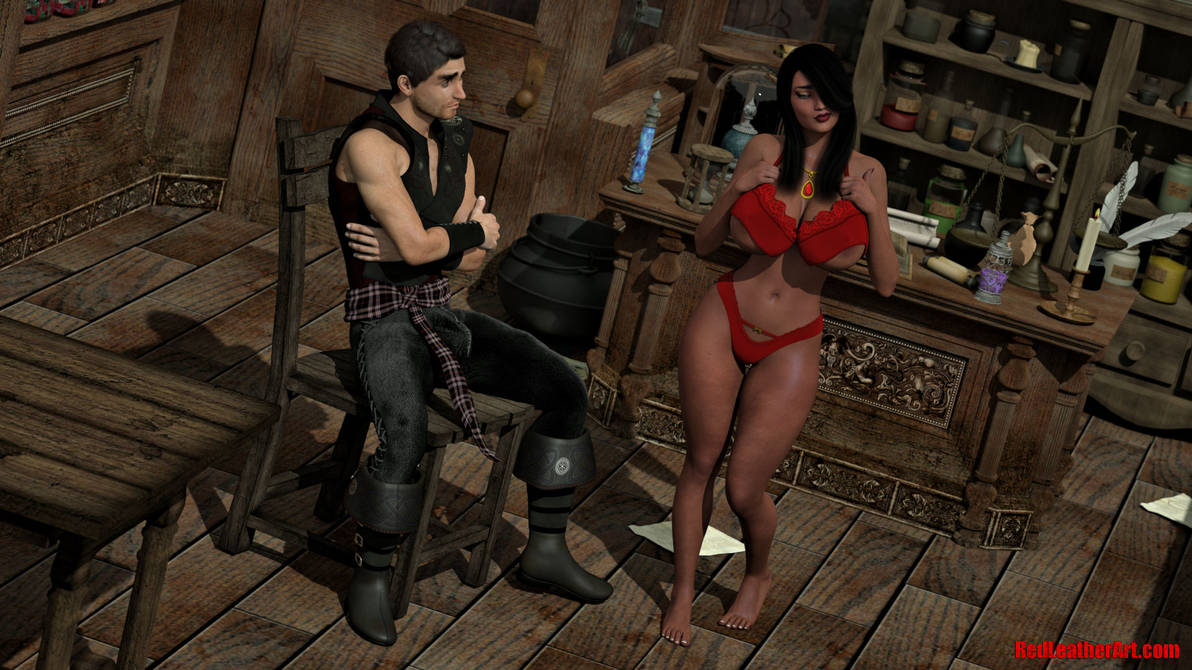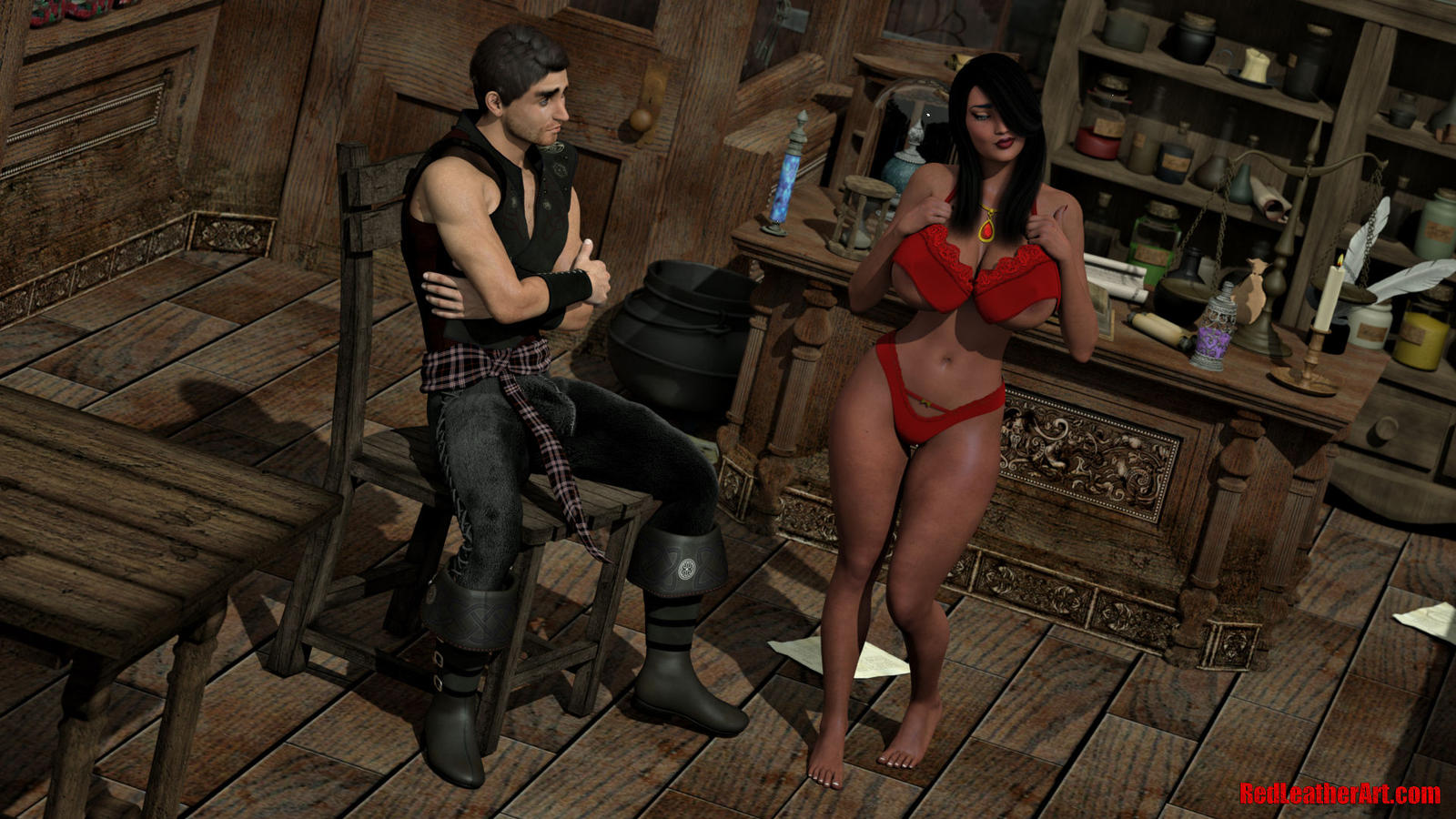 Watch
This image is the public preview from last month's mini-set... in which Faye seduces her new sexfriend James after a long afternoon of him helping her in the shop; fun ensues.
The full mini-set is available via my Patreon page.
www.patreon.com/redleatherart

Look like she's just served her 100th customer and well you get the rest.
Reply

It may look like that; but Faye has not gotten anywhere near as much fun as she would like until recently. As such, her newfound relationship is highly valuable to her.

Reply

wow she becomes even more hot

Reply