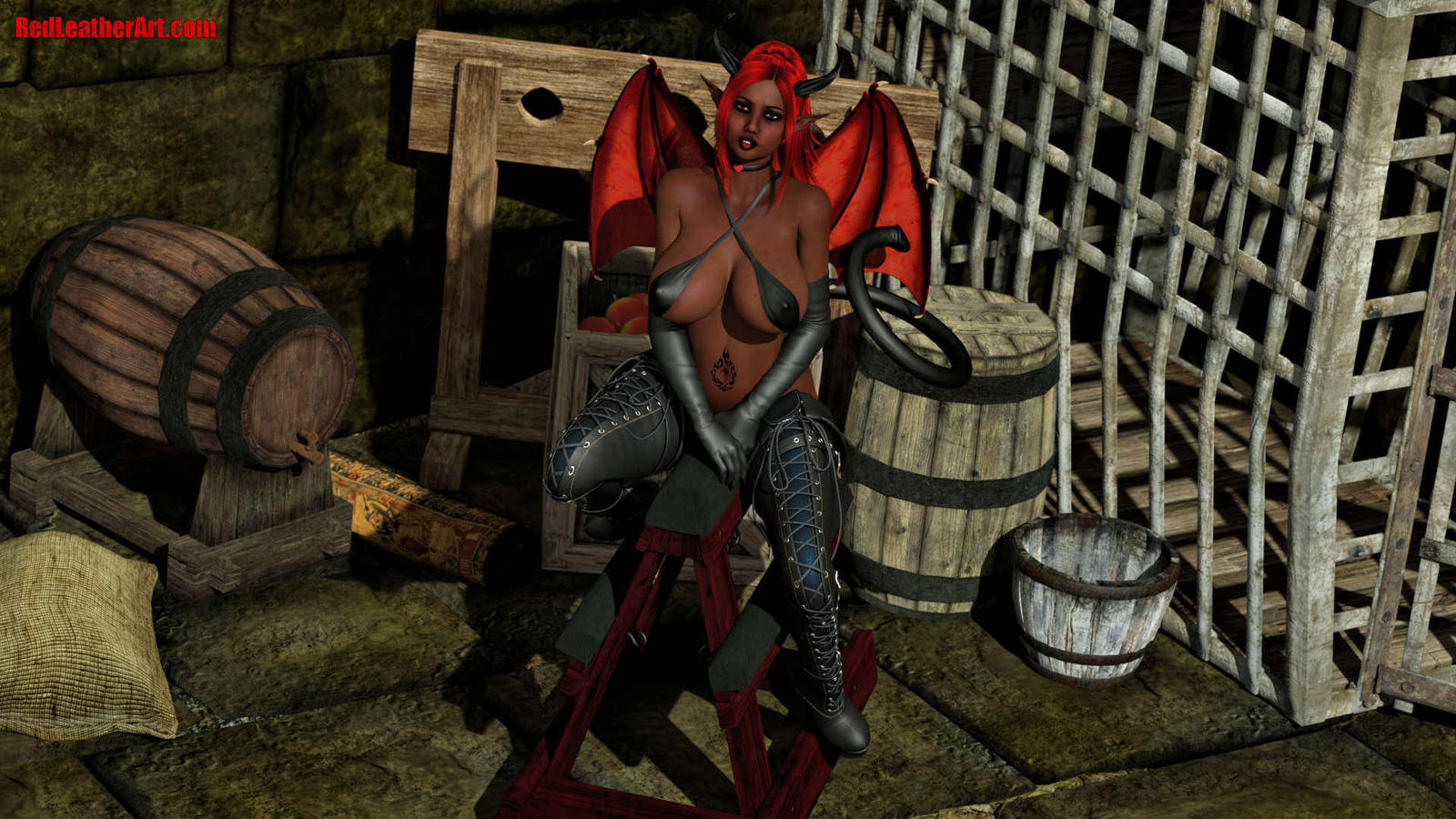 This is another new image for DA, showing off a playful but sad looking Helenya who is sitting around moping that there is nobody left around for her to "play" with right now. (Everyone she found already has passed out.)
"Why doesn't anyone else want to play with me..."
I am currently taking commissions and most of the assorted content I have made that is not already freely posted on my site is available via my Patreon page.
www.patreon.com/redleatherart