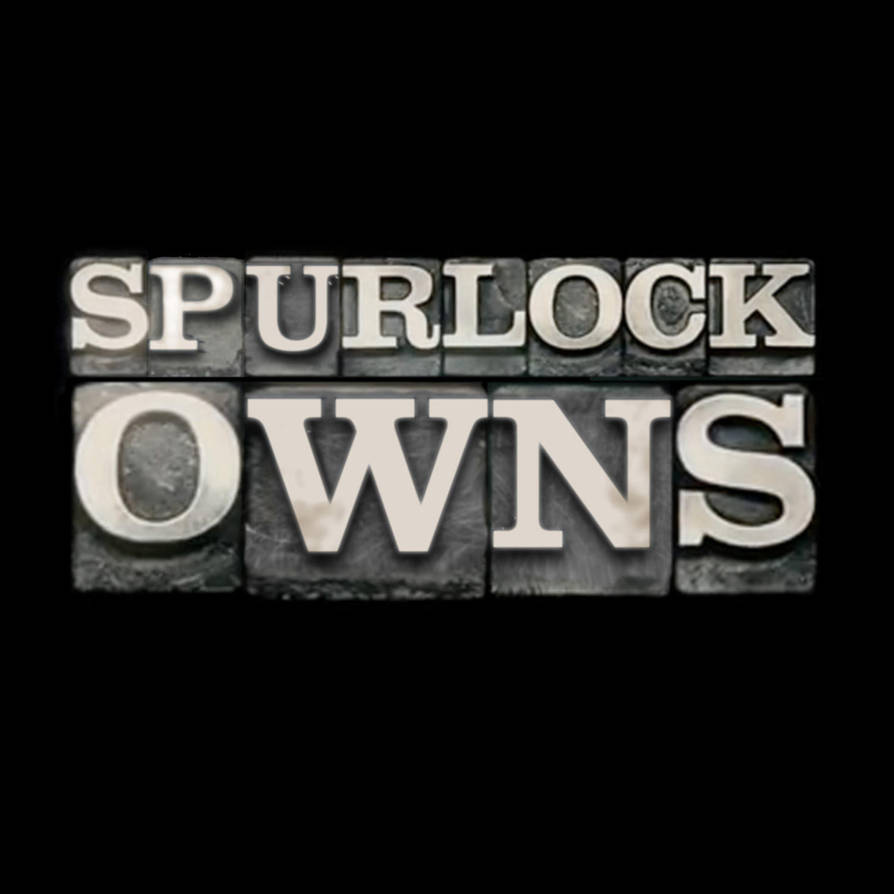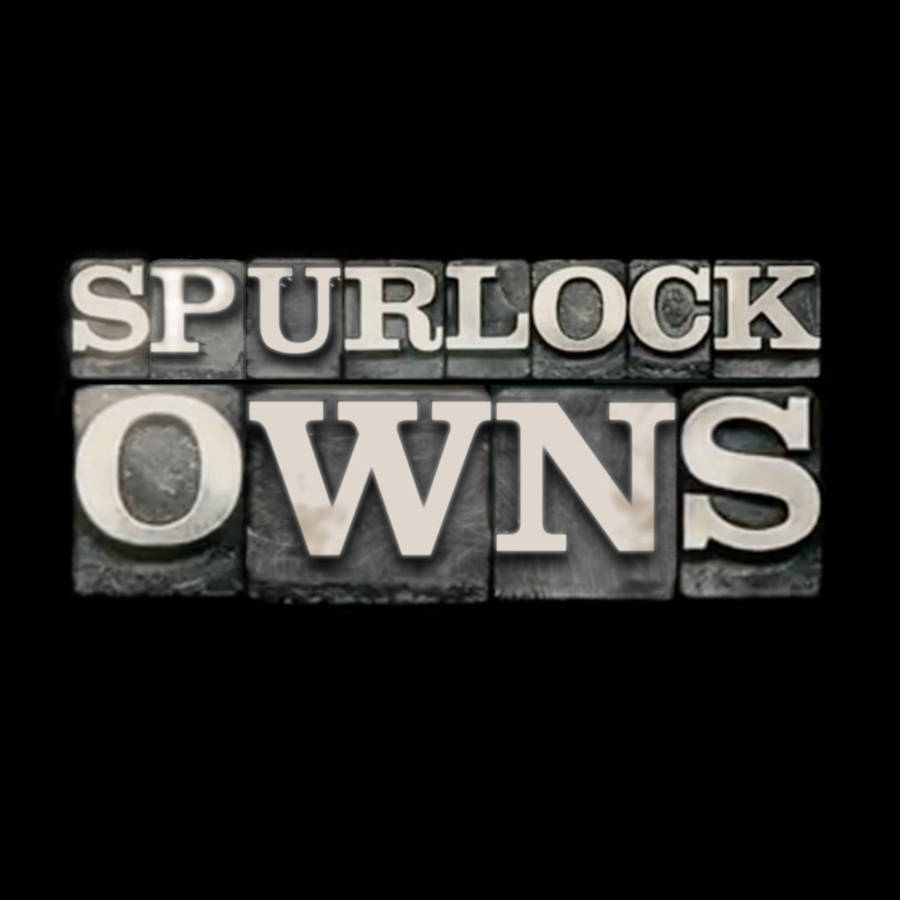 Watch
I've been wanting to do this for awhile but I keep putting it off or forgot about it. I get comments about my name, "Spurlock? Like Sherlock?"

Yes it is.

And I own.

It was somewhat complicated trying to pull this off but I like it very well for it's purpose. If you've seen the trailer to the film, "Sherlock Holmes," this is the title format they used. So I spun it around to read "Spurlock Owns."

So there's my name, displayed as epically as the character. 1 hour, Adobe Illustrator + Adobe Photoshop CS4.

Well, it certainly made me do a major "lol", but seriously though, thats pretty impressive how you made it look like the movie title.
Reply

It took quite a bit of energy. I used a couple methods I thought about trying for awhile but never had the opportunity until now. Sometimes when I'm replicating a style, I try and go to the source but I was unlucky with that, so I had to sort of feel around and try some super experimental methods to make it as close as possible.

But I always hope for more laughs than gasps.
Reply