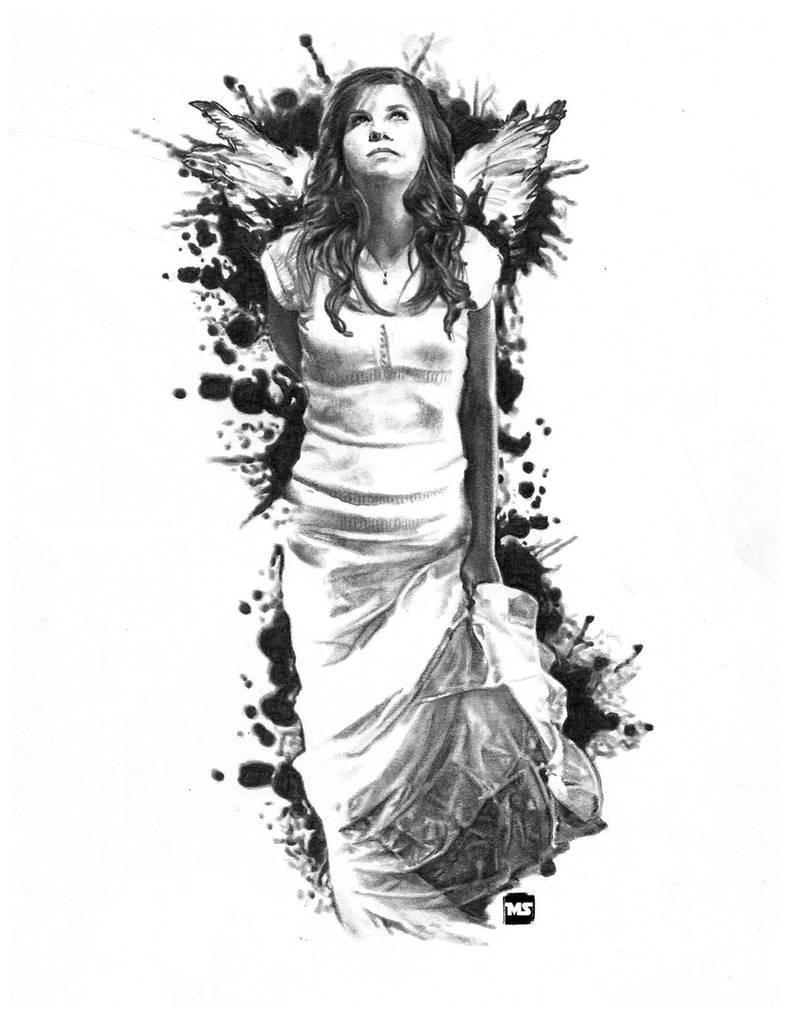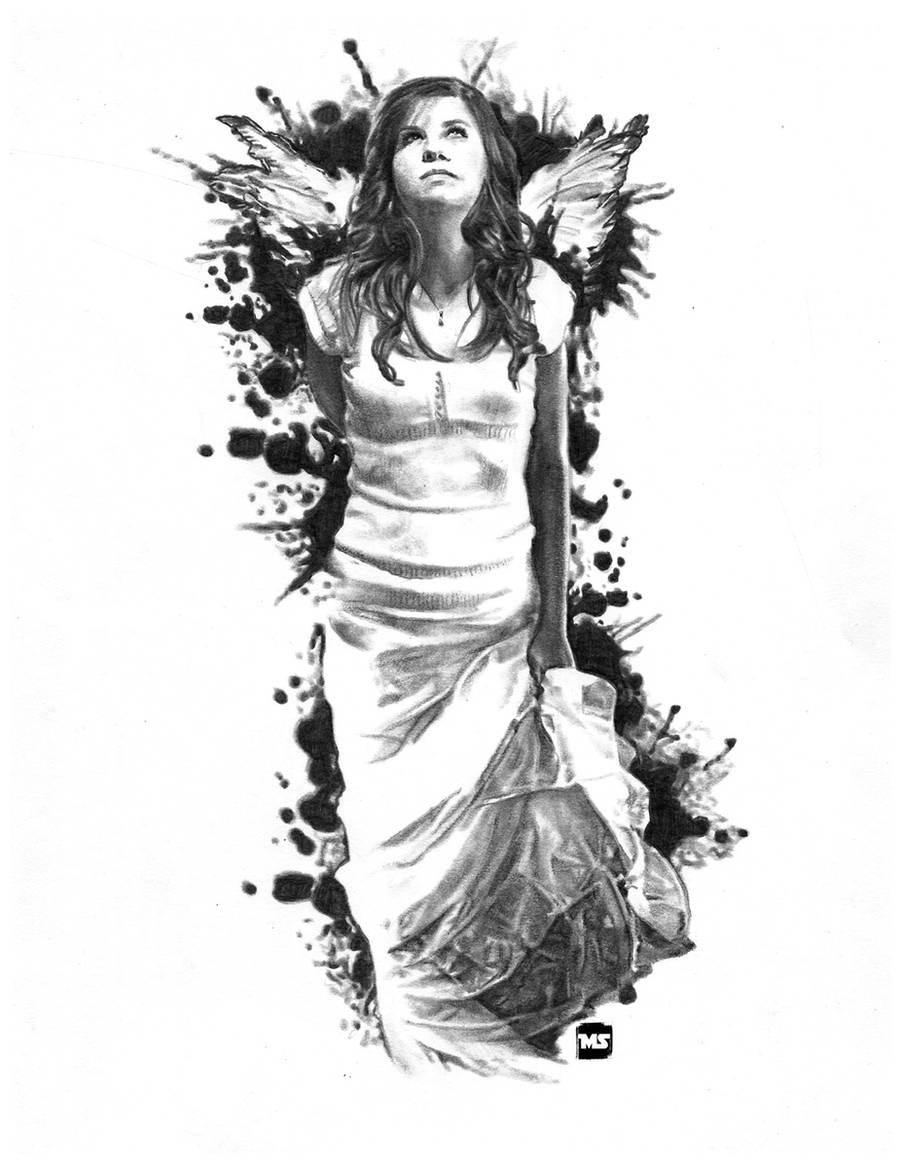 Watch
Sudden spark of progress.

very pretty. once again, ur shading is AMAZING! are those wings coming out of her shoulders?
Reply

Once again, thanks! Actually, the wings would be coming out of her back. I don't think she'd get very far with them, but the fact that she has EFFING WINGS is indisputable.

Start school yet?
Reply

yes, about 2.5 weeks ago actually. the ceramics wheel and I are currently in a fight. wut ever happened to good old fashioned hand building? lol
Reply

Yeah, I hate my pottery perfectly symmetrical. Pfff! Tshh! Pshh! Who needs it?
Reply

well for me its the opposite. i like my pots symmetrical, and i can do that easily with hand building, but on the wheel, it always comes out lopsided. im not even sure how thats possible! OF COARSE thats wut happens to me though.lol
Reply