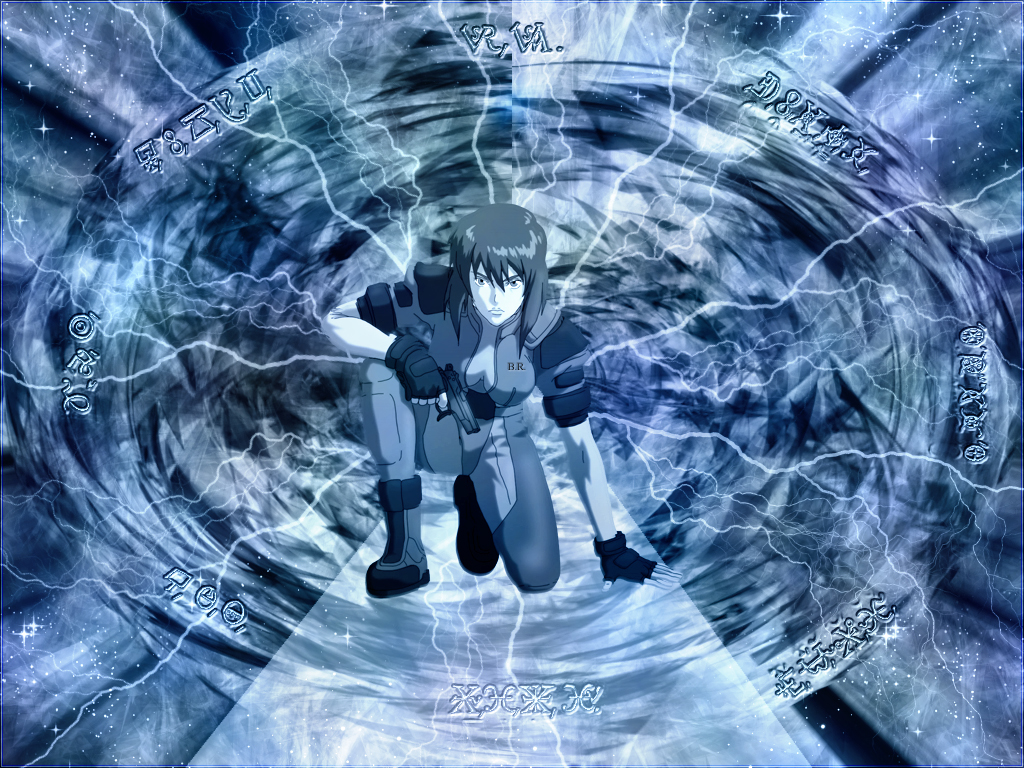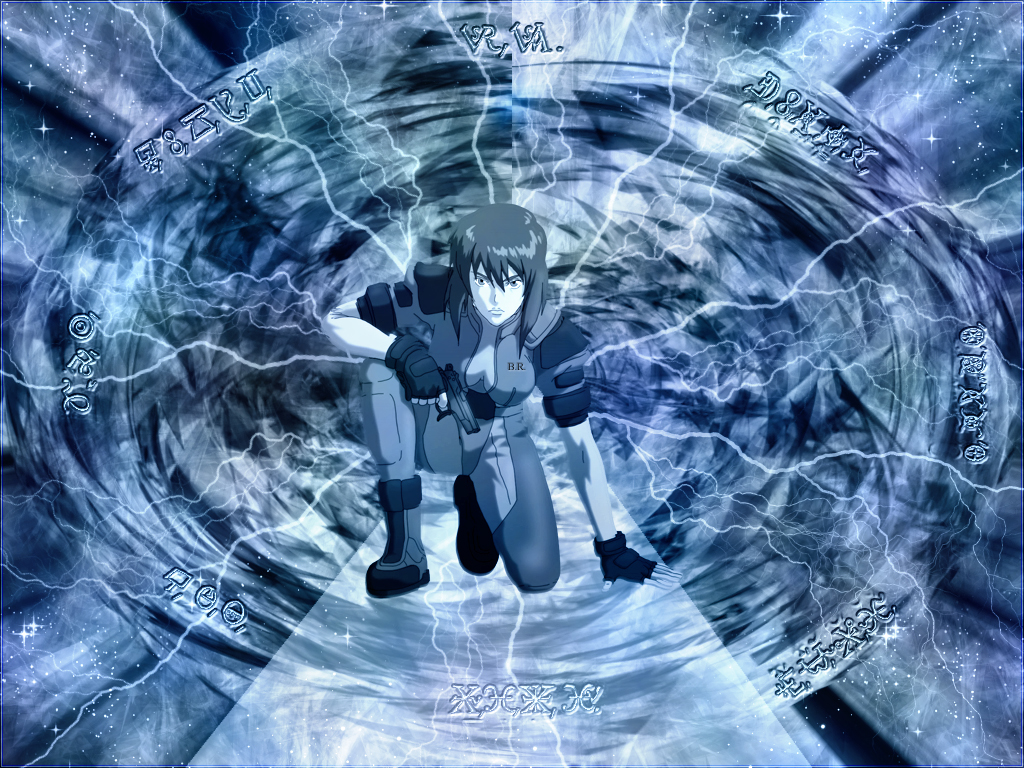 Watch
hmm... wasnt really sure whether to put it in science fiction, or somewhere else. But whatever. Anyway I reall like the way this came out. I was going for a"jumping out of a portal look" And i think i got it.
Sorry, I dont know who's brushes I used

All I know is that the filenames are 3Dstar2 nightsky and Js_Lightningbrushes and js_scully alchemy if theyre yours please tell me so i can credit you.