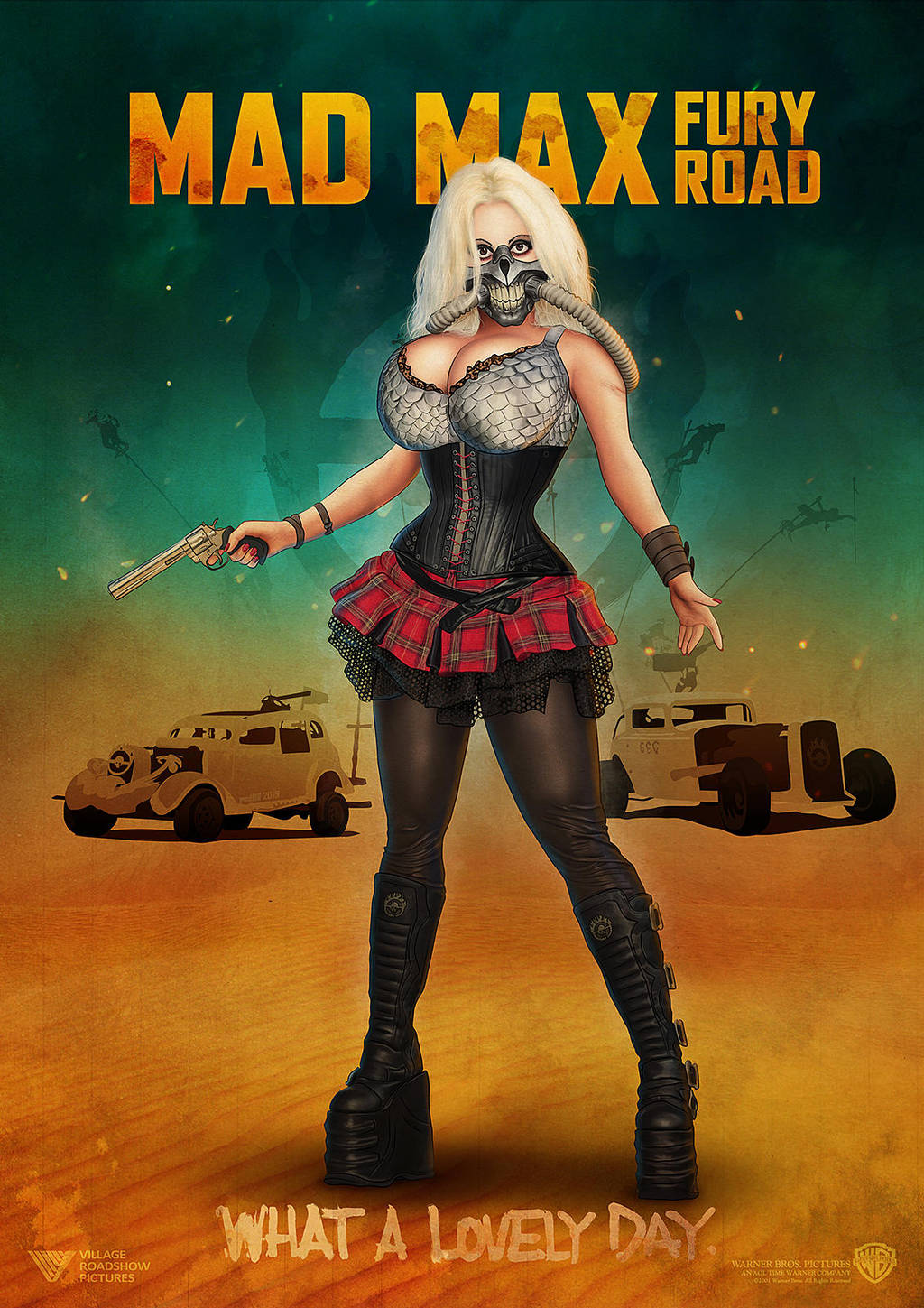 Watch

Reply

I'm now imagining Immortan Joe's voice with this character.
Reply

Awesome!

Reply

It would be a great idea that her "chest armor" was meant to support her inmense bossom, like the one of his male conterpart was to support his life...
Reply

Reply

Simply awesome! Such a great movie, such a hot cosplayer!

Reply