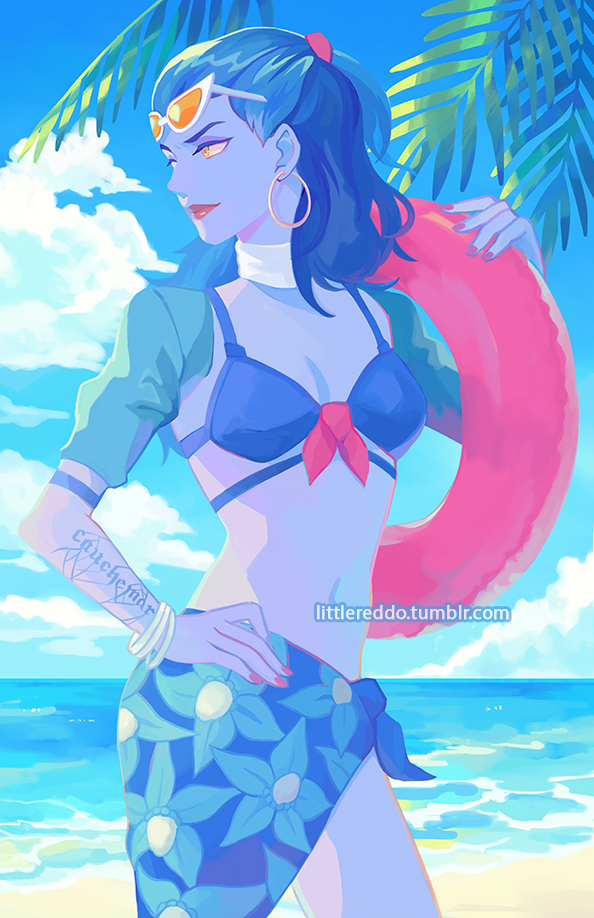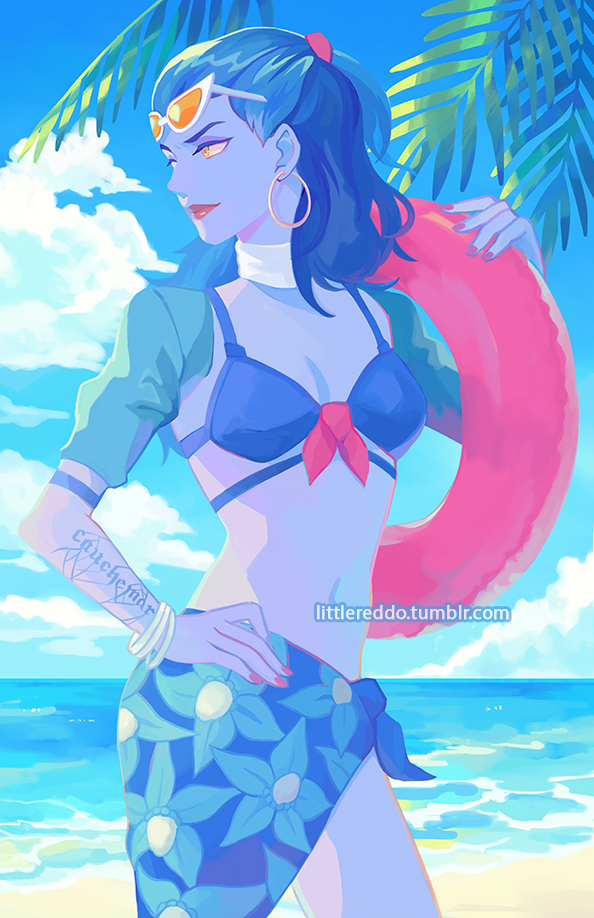 Watch



Let's go to the beach!!

All the summer games Overwatch skins are so beautiful but I haven't had time due to conventions to grind for skins T_T!!
Hope everyone has been doing well!
---------------------

VIEW ON TUMBLR: littlereddo.tumblr.com/post/16…

OTHER LINKS: ★ [TWITTER] ★[INSTAGRAM]

I really love the palette and tones of this, it looks so fresh
Reply

Widowmaker is so beautiful is this drawing!
Reply

It's wonderful! I love how you made the woman and the background!
Reply