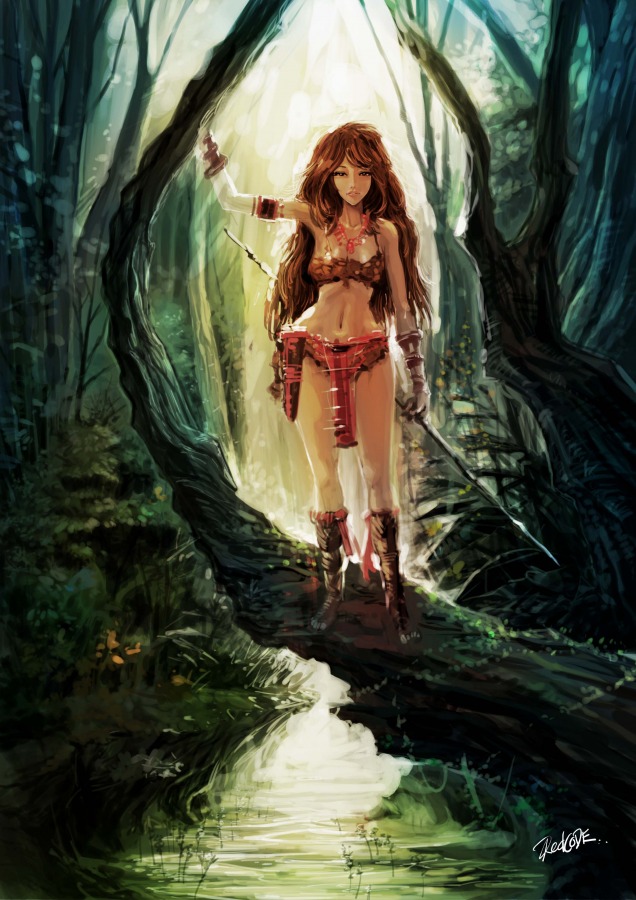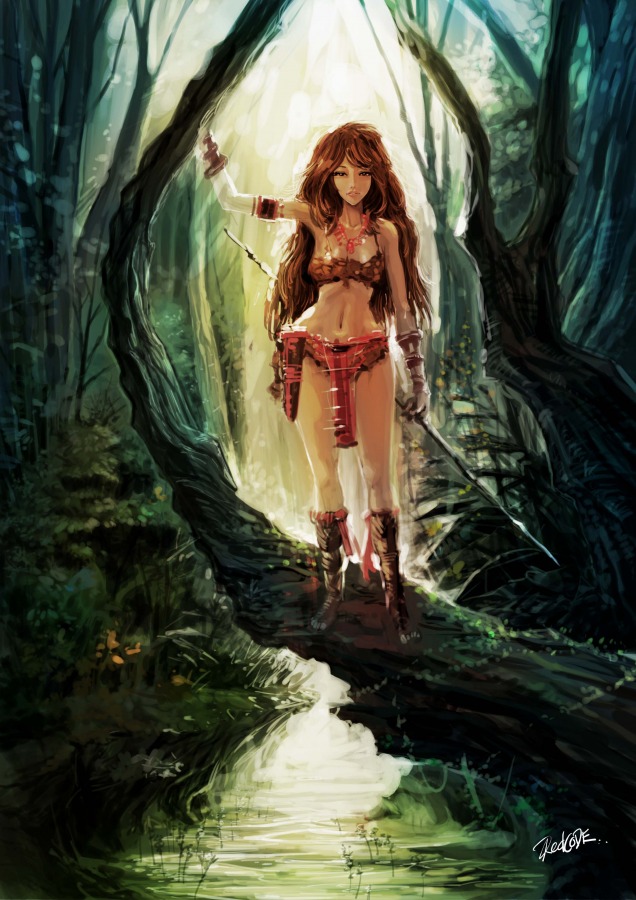 Watch
Upload another practice work!

Congratulations! Your entry has been leveled up to the Wow gallery at #BestDrawings keep up the good work.


Reply

Nice work, I love the atmosphere !

Reply

love her

Reply

This is amazing! I'm shocked and somewhat offended at how little attention this has gotten. It's truly inspiring.

Reply

Very nice work!!! Very nice lighting!! Very good colors!!!
Reply

Reply

Reply