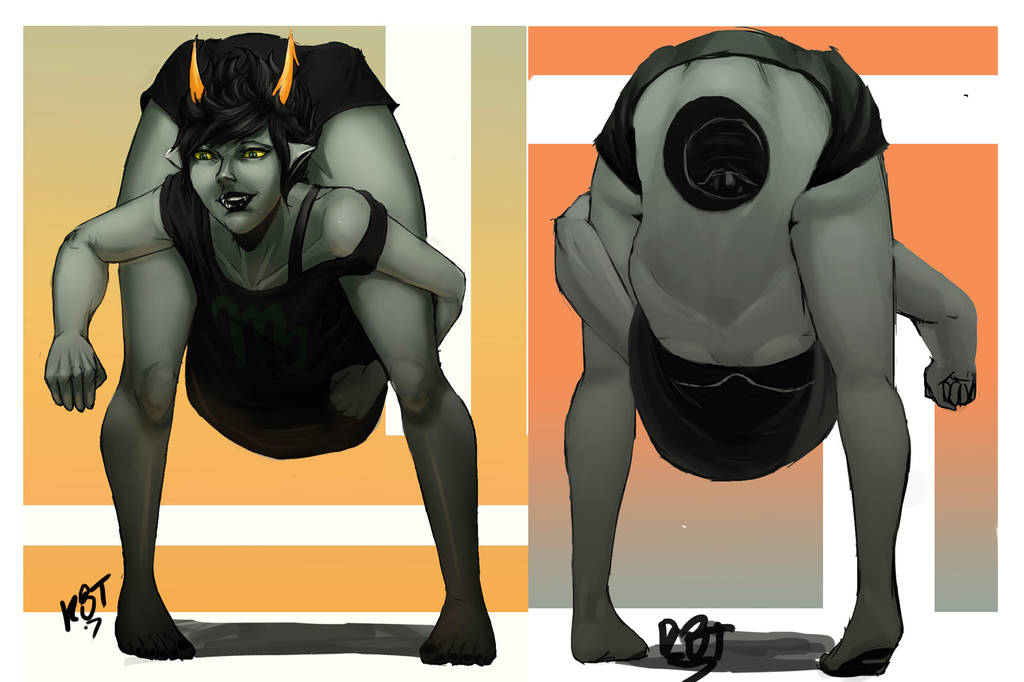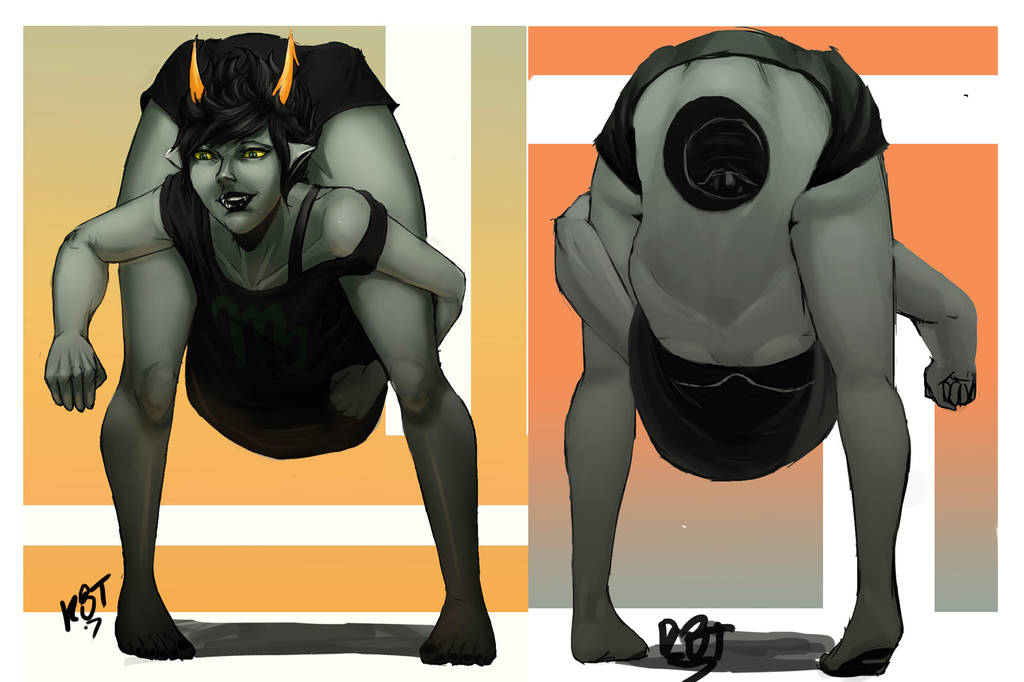 Watch

sexy and Flexible amazing Pose please more contortion poses TRIPLEFOLD Please !!!! ;3
Reply
Reply

I suppose this could be a benefit to having your spine cut in half but somehow still being able to use it.
Reply

That is terrifying O__________________O"
Reply

That look like something Gamzee would do.. o.o xD
Reply

Reply

Reply




Awesome!



Reply

This is just impressive like whoa.
Reply

My headcanon that Kanaya is quite flexible in art form. Today was a good day.
Reply

Reply