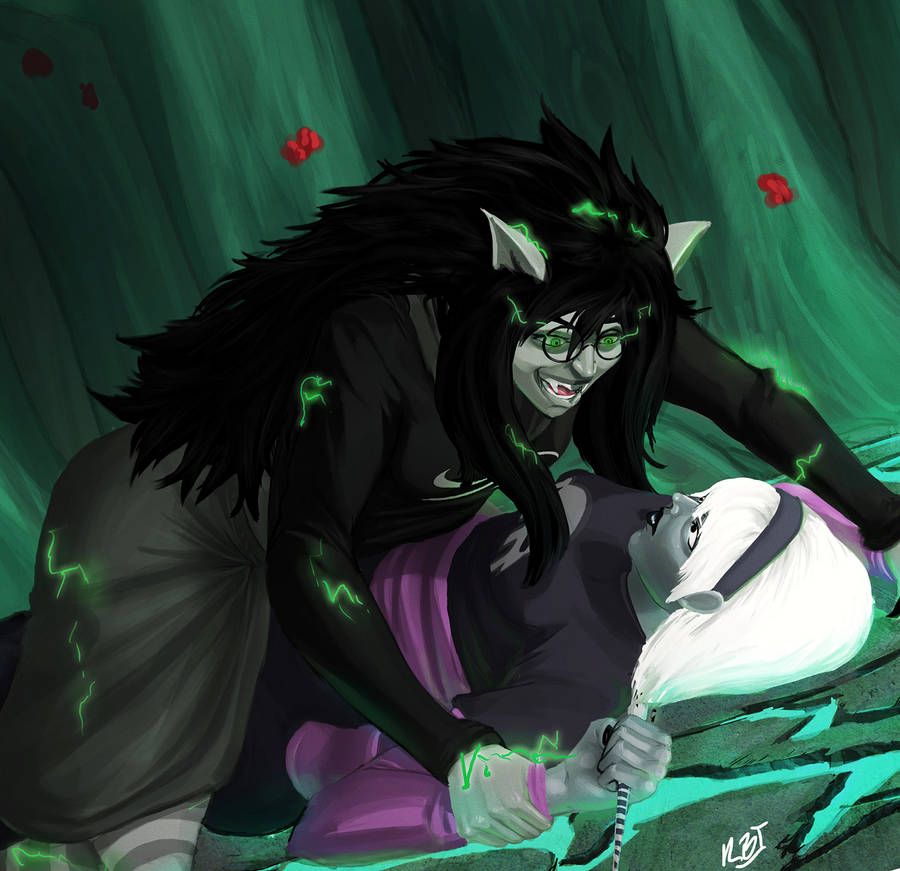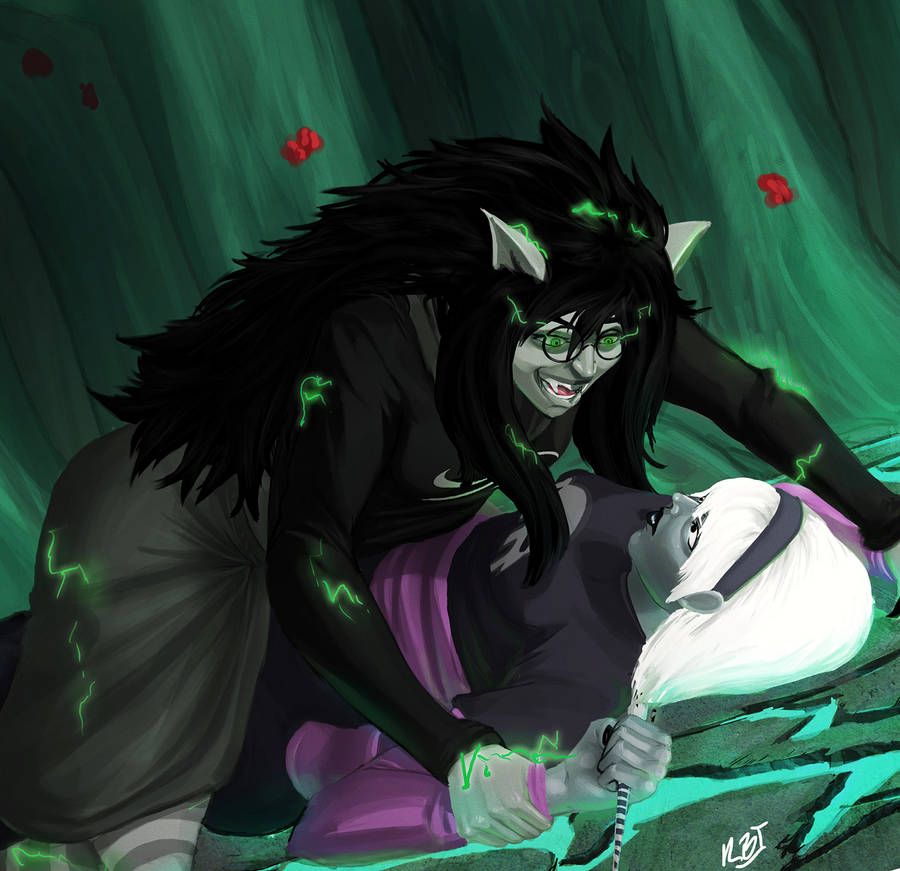 Watch
Commissioned by

wanted a roles reversal from this
redandblacktac.tumblr.com/post…
that was up on here but some idiot got it taken down
oh well

As they are, I find this more frightening than anything else.
Reply

Ooo I like this... where does it go from here?
Reply

so...is Jade a villain now?
Reply

yeah sort of

she being mind controlled at the moment
Reply

Good, good... now have them kiss!

Reply

I LIKE THE WAY u THINK, HuMPY FIRE HEDGEHOG. WE WANT DIRTY HuMAN PORNOS.
Reply

Reply

For some reason I'm not seeing 'kiss' as a possibility of the next thing to happen
Reply