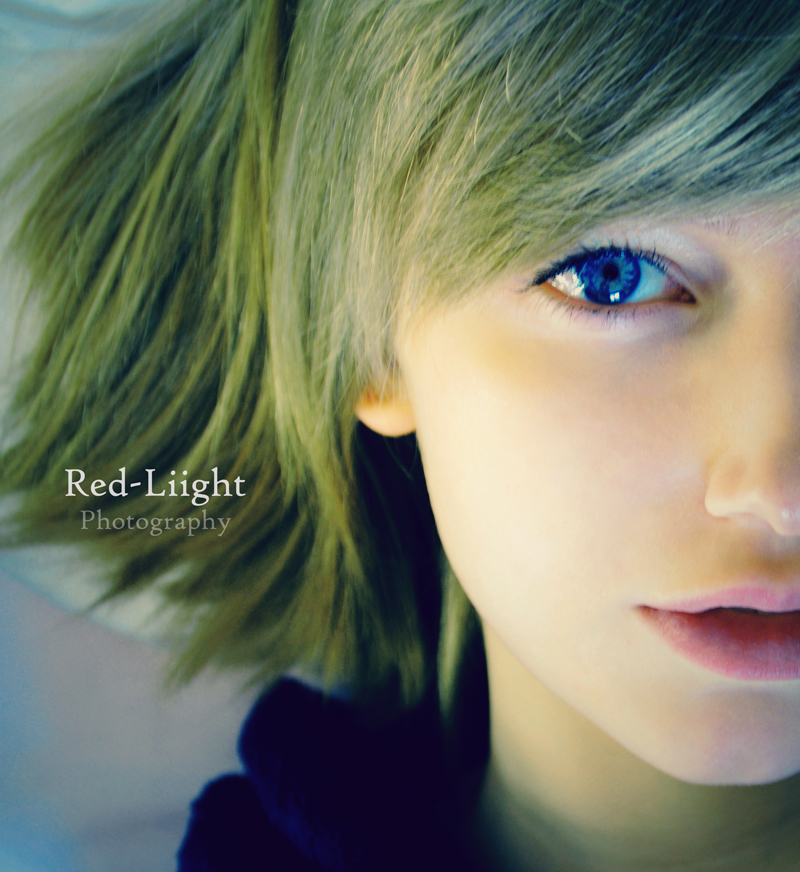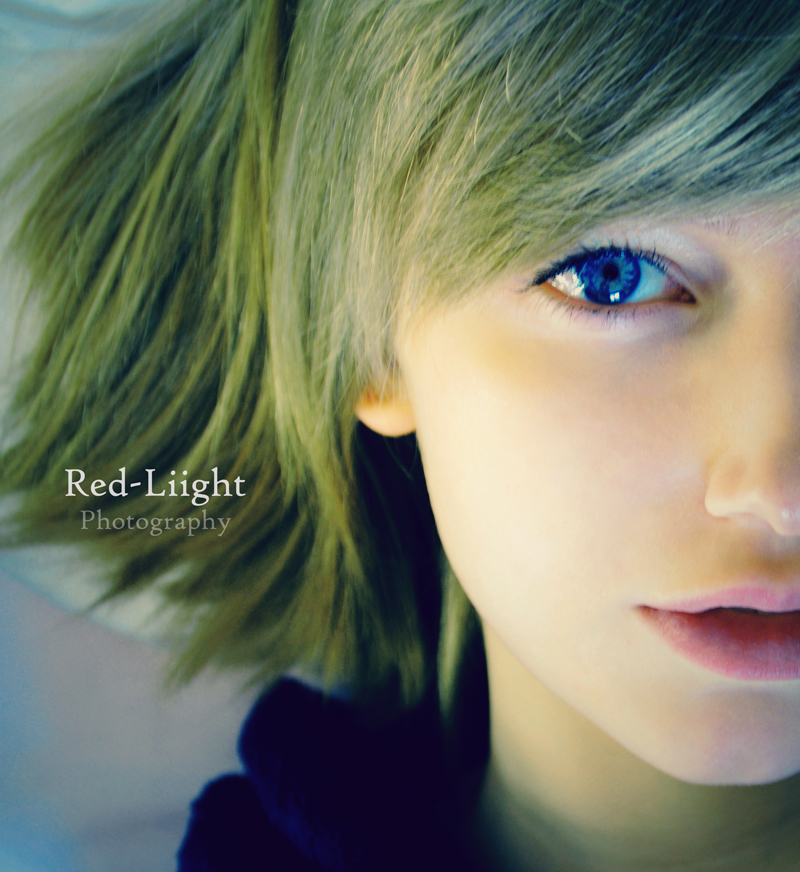 Watch
Model : me
Photographer : me
Camera : Pentax K100






fullview =]

omg I'm in love!

So beautiful

Reply

nice eye

Reply

your eyes

! they'r perfect
Reply

omg i love ur eyes, r those really your or contacts?
Reply

Reply

Nice Eyes

Reply

I adore Your Eyes

Reply

so cute! beautiful colours and (espeсially) your eyes

Reply

Wow you are really pretty. I love this photo of you. The colors are great!
Reply

Reply

Reply

So beautiful sky- blue eyes! Great shot

Reply

wow this is a beuitiful picii
ur eyes r stunning
x
Reply