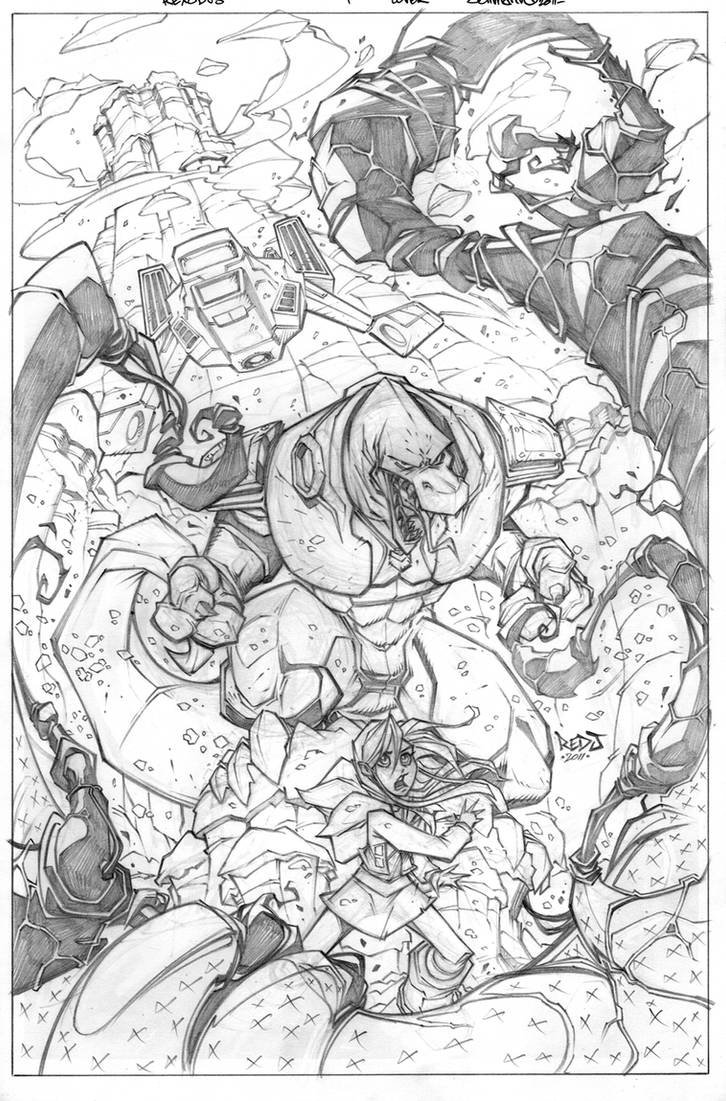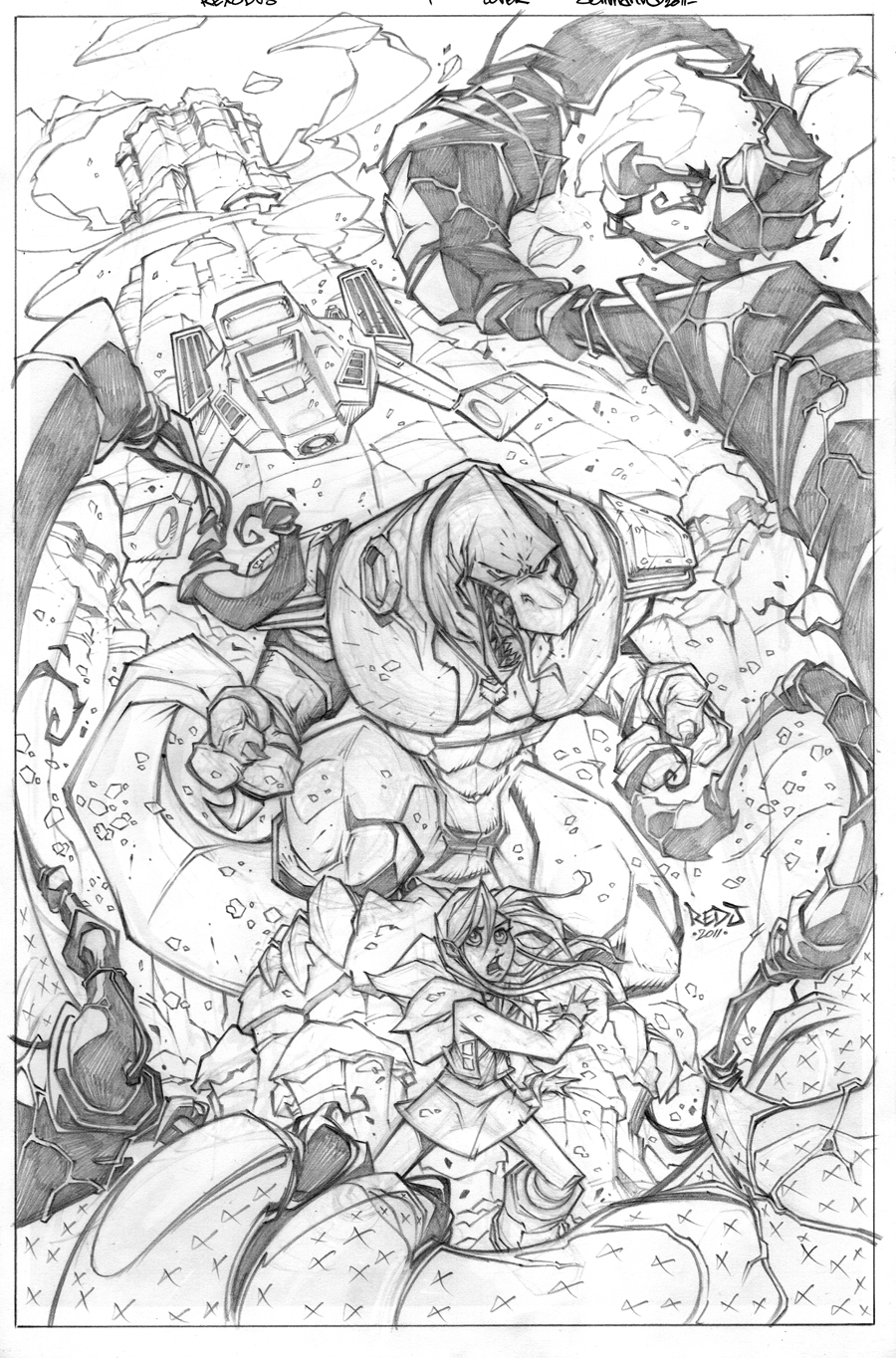 Watch
Rexodus!!

That is the title of the new comic book series I am working on. So far 2 issues are finished with 1 double sized issue left.

The story is about Dinosaurs who evolved rather than becoming extinct. They fly space ships and have dino tech! It's fun stuff.

Anyway, here are my pencils for the cover of issue 1. Hope you like! I'll post some interiors soonish!

J.

PS: Every time I say that title, I can't help but start singing a little Bob Marley in my head....Rexodus!