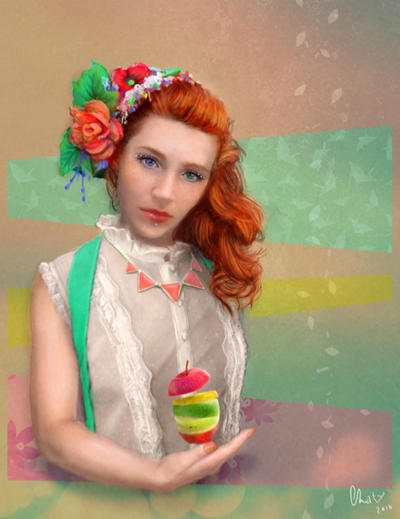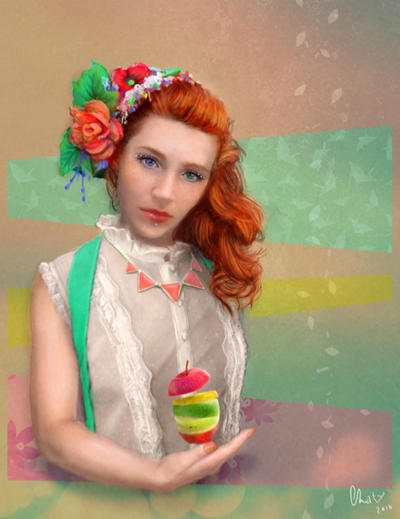 Watch
Digital painting (photoshop), commission to the contest "Colorful" by Aika. This takes me so many hours, arg !

I like contests, they make me do something different ! I'm not a crazy fan of colors, in my works (or in my closet XD)... I always stay sober. But this time, it changes

It's cool to explore. And, this is the first red-haired girl in my gallery, yeah !

(edit : contribution refused cause it didn't respect the rules...)