A new event is started in my Patreon!
For third milestone goal is reached, we are enjoying "Pinup made from your suggestions" event.
www.patreon.com/Rebis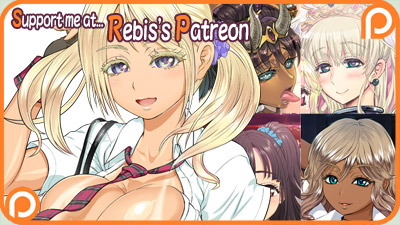 Please tell me your idea and suggestion for next Pinup!
It is similar to request... but what I'll draw is decided by votes from my Patrons.
So in this event, you can test your idea whether many people hope to see it or not.
Please check out it if you interested!

Rebis, I think you should know about this. It's a recent change to the rules.