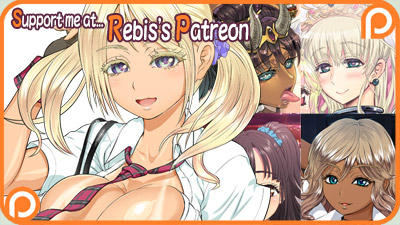 Second "Free Commissions Raffle" is approaching in my Patreon!

Though Raffles are not main purposes of this Patreon, if you are interested both in my arts itself & chances of commissions, please check it!
(I don't recommend it if you seek only commissions from me, not my other works)
I've already drawn a pic for my first commission.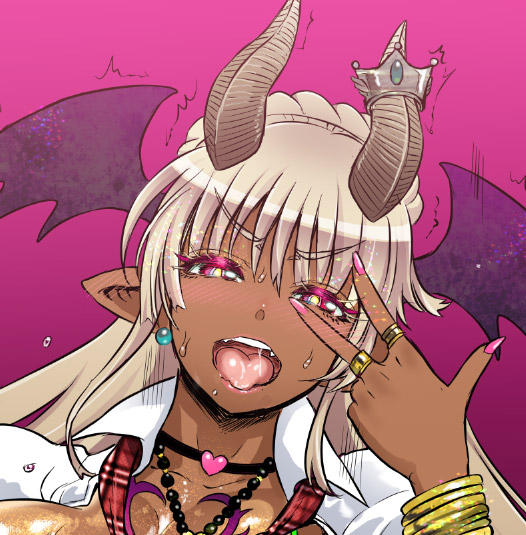 It is too erotic to post here but I love it!
About rules of this Raffle, please see my FAQ.