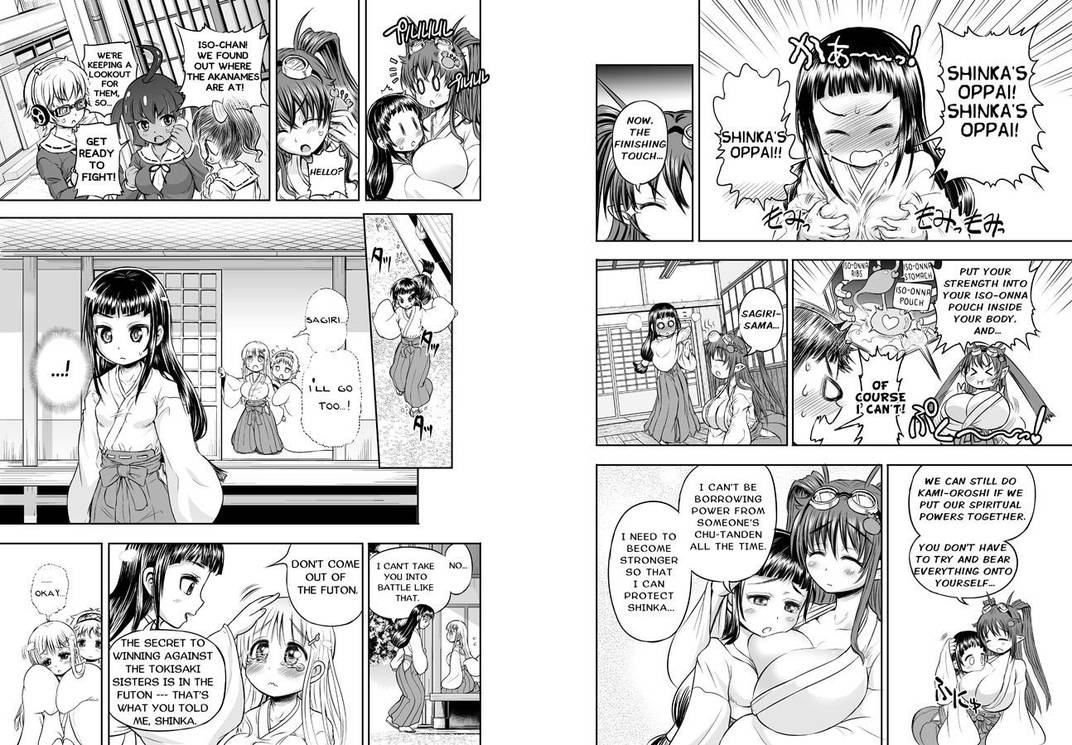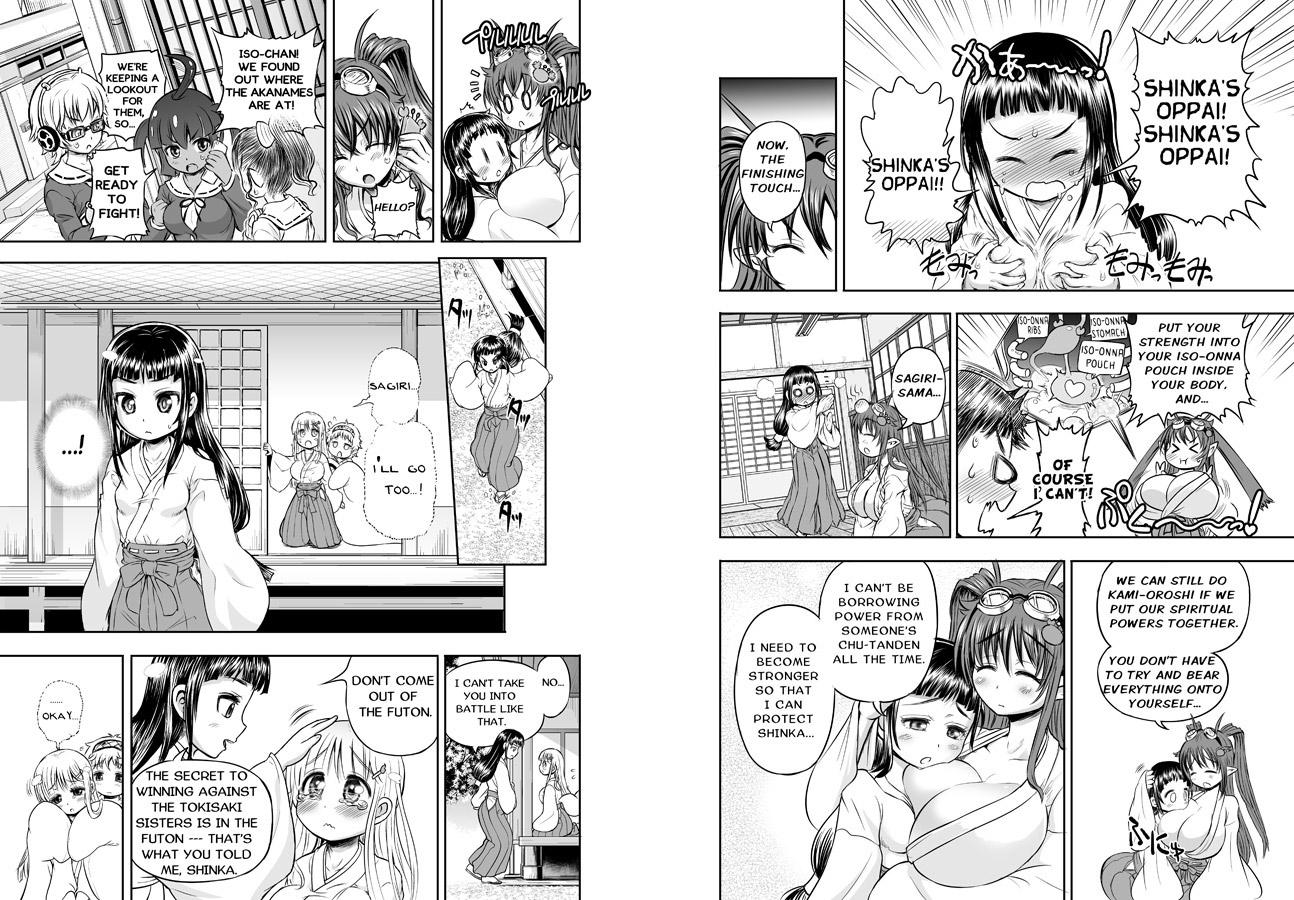 Oh, again, I was away here for a while, because of deadlines of the last Summer Comic Market in Japan (And so on!)
But here are more pages from my original comic "Anime-Tamae!" in English

Please check out my new Anime-tamae! official site for more pages! (There are all pages from ep4 on the site)

Also, on my Patreon, I'm showing all pages from ep5 already! (I'll post it on the official site later)

Costs for translation is paid from supports on my Patreon. Thank you!
www.patreon.com/Rebis
If you would like to support this project, please join us!


Such a shame that she can't expand her breasts after all...
Oh well! Maybe some day.

Reply

At least we can imagine Sagiri's future curviness from her mom!

Reply

Reply

Welcome back! It's a pleasure to see you again.
Reply