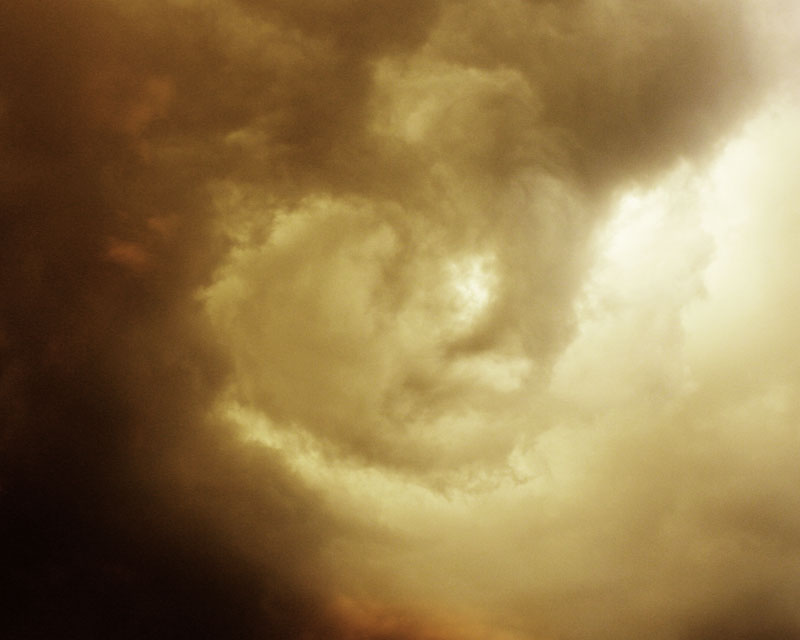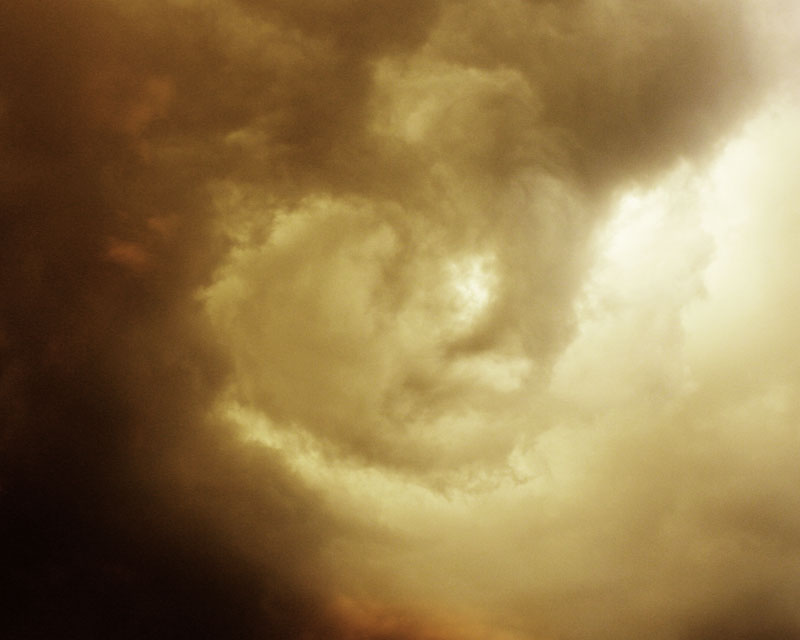 Watch
So although this isn't the high quality kind of weather photo I wish I had, I still thought it was cool enough to upload to dA.

This is a funnel cloud that formed over my little hometown of Monroe, Washington- who's record number of tornados EVER is four in one year.

So seeing this funnel cloud for myself was pretty epic.