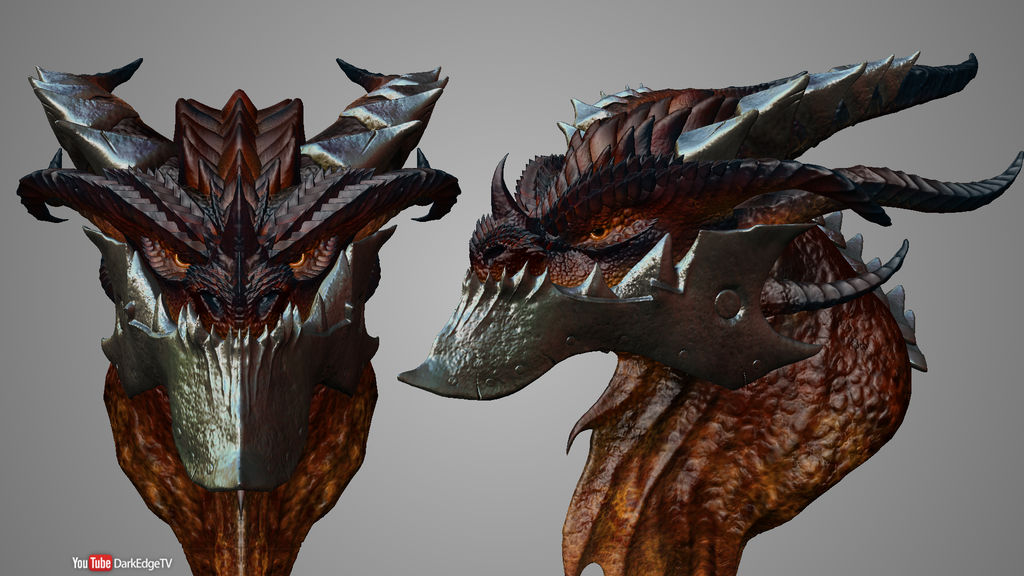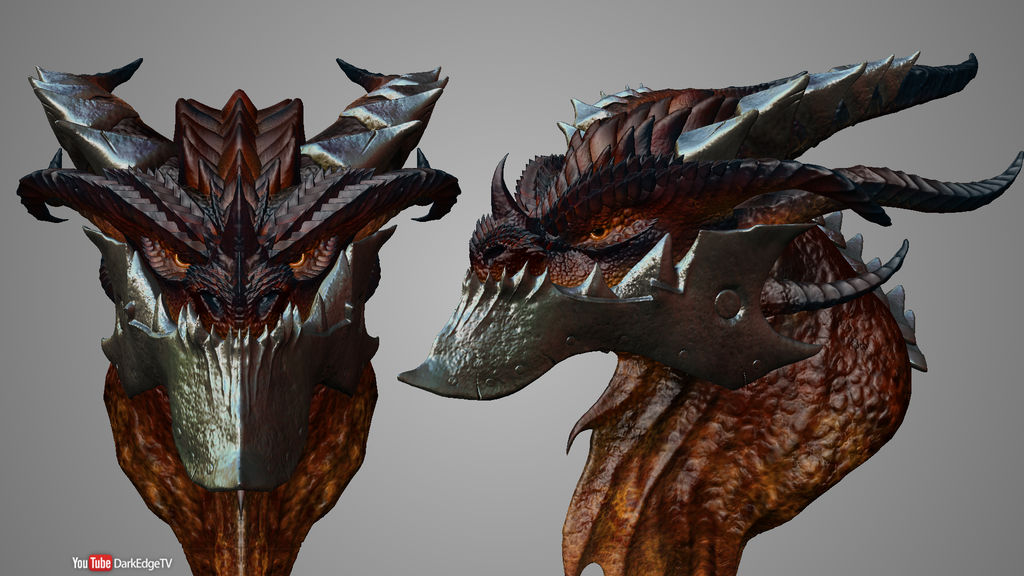 Watch
Constructive critique is always welcome! I'm still learning and I'd like to improve wherever I can, especially with anatomy ^^
Presenting the head of the former Earth-Warden, Deathwing the Destroyer, from Blizzard's World of Warcraft.
Such as with the
"Mosasaurus & Pteranodon"
model, I wanted another try at a "bigger" and "better" project. After multiple requests from YouTube subscribers I'd decided to try out creating Deathwing's head. The result... surprising! But hopefully the beginning of a long series of higher-quality models.