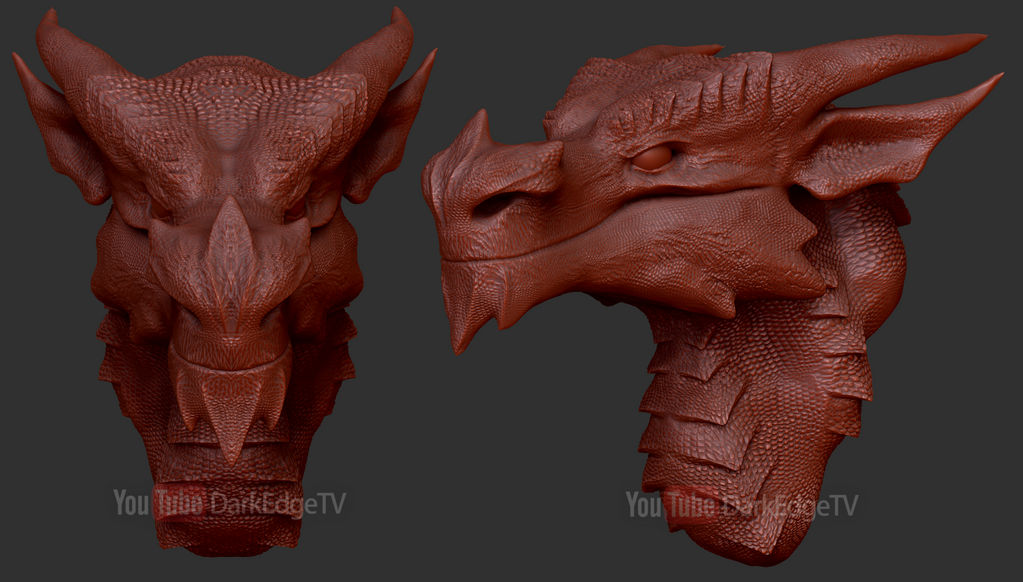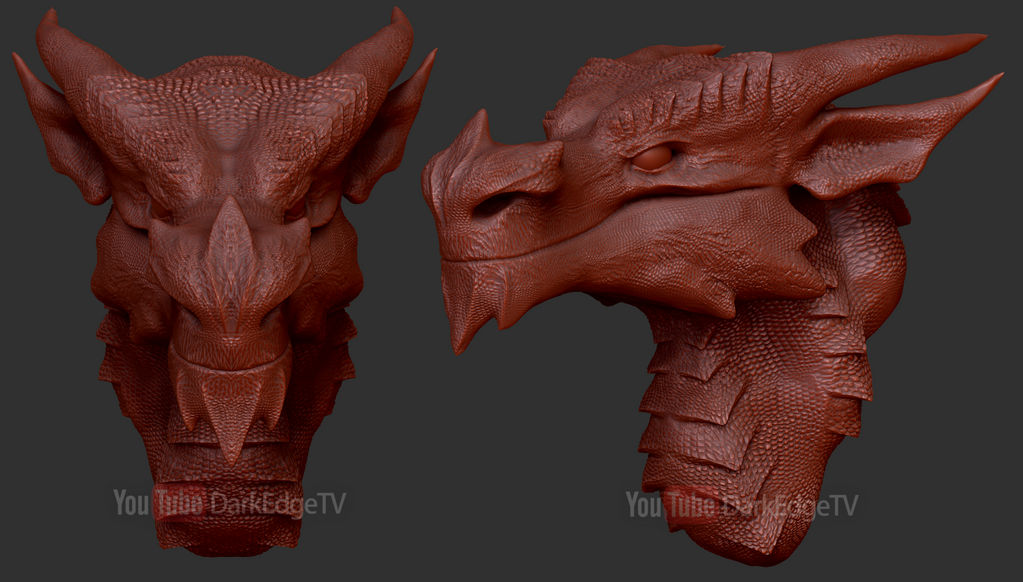 Watch
Let's see how long I can last doing this.
Of course, first one, obligatory dragon. Probably gonna see a lot of dragons.
Time Taken - 30ish minutes?
Software - ZBrushCore
Process Video -
www.youtube.com/watch?v=CyEOCx…

Reply
30is minutes, dayum son you got some real talent up your sleeve


Reply

Reply

Ooooooo daily doodles??? I'm into this hehe.
this looks fantastic!
Reply

Indeed! Should be quite interesting to see how it looks in the long run, and a good excuse for me to constantly be doing
something
drawing-wise

Reply

Reply

Reply

That's one gorgeous looking dragon bust!
Reply