~~F U N duo~~


~~~♥♥♥♥♥♥~~~
~~~
Alrighty then, I will use this widget for some information ovo
~~~
About:
Just a FNAF trash, I mostly draw only fanarts to that game. Though sometimes I doodle other things, too, but hecc, animatronics&humanizations are my city. Nothing's gonna change that c':
I draw for fun, but I want to improve somehow. I'm still a beginner, I started to take digital art seriously just recently. But I've been doodlin' on paper for a long time.
I'm very introverted and shy, mostly when it comes to 'popular' people. I'm always afraid to comment on these, haha. But otherwise, I love commenting, and I'm really talktive, especially when I get comfortable. And don't worry, I don't bite c': If you want, you can write me anytime.
Sadly I'm not here as much as I'd wish to, I have school, and sometimes I spend more than 12 hours away from home just because of it, so please, be patient if I don't answer right away.
~~~
Status:
Art Trades:
Ask me about them (but mostly closed)
Requests:
Closed (special occasions only)
Commisions:
Closed
Kiribans: Cancelled due to personal reasons.
~~~
Art:
You
can
use my art as long as you
credit
me.
I don't even mind tracing/referencing as long as you
credit
, though I don't think my art is worth it - I still have a lot to learn, and I do mistakes.
~~~
And now, let's take a look at amazing people
Best Friendos:
(Also those are very hecking amazing peeps and you should go and check them out)
~~>

<~~
~~>

♥
<~~
~~>

<~~
Good Friendos:
(also very nice peepz)
~~>

<~~ ~~>

<~~
~~>

<~~ ~~>

<~~
~~>

<~~ ~~>
<~~
~~>

<~~ ~~>

<~~
Another amazing peeps:
(they're all really nice, worth checking out)
>

< >

< >

< >

<
>

< >

< >

< >

<
>

< >

< >

< >

<
>

< >

< >

< >

<
>

< >

< >

< >

<
~~~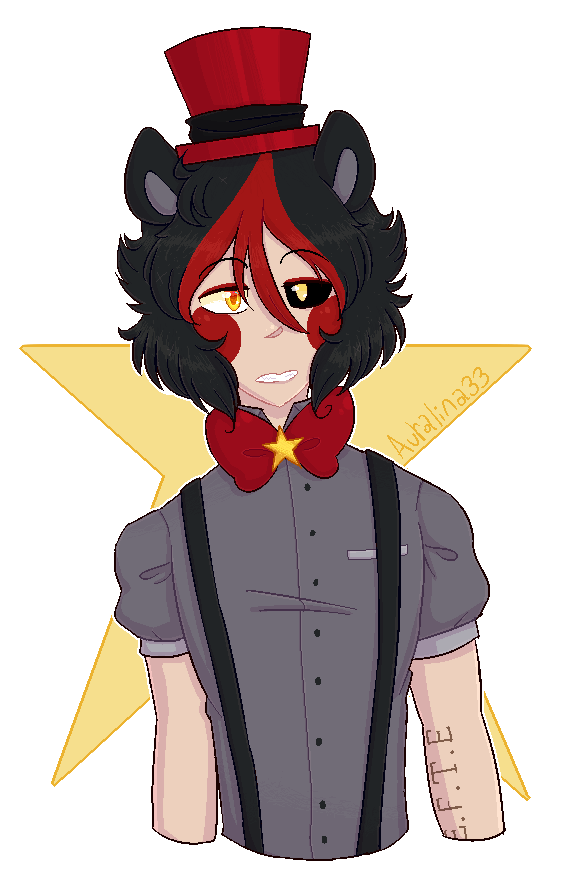 By
Auralina33
♥