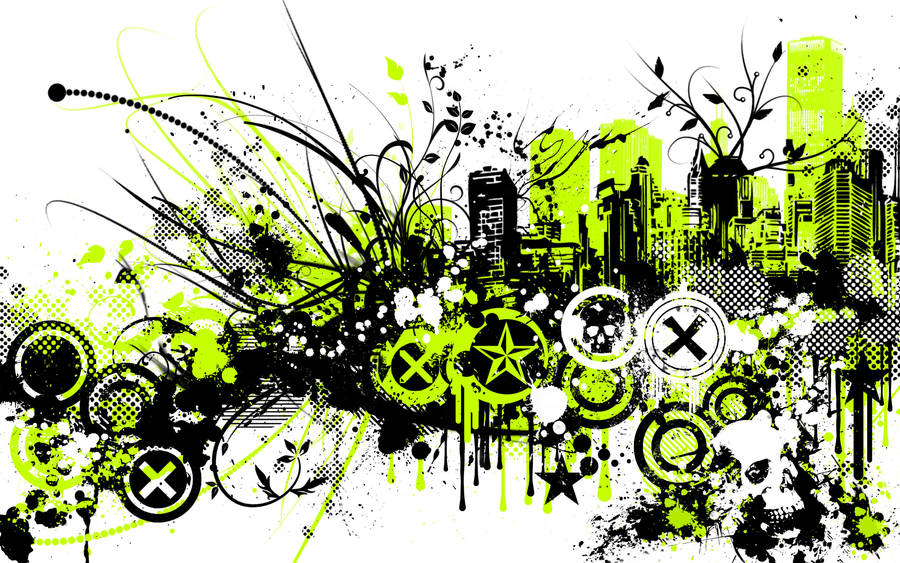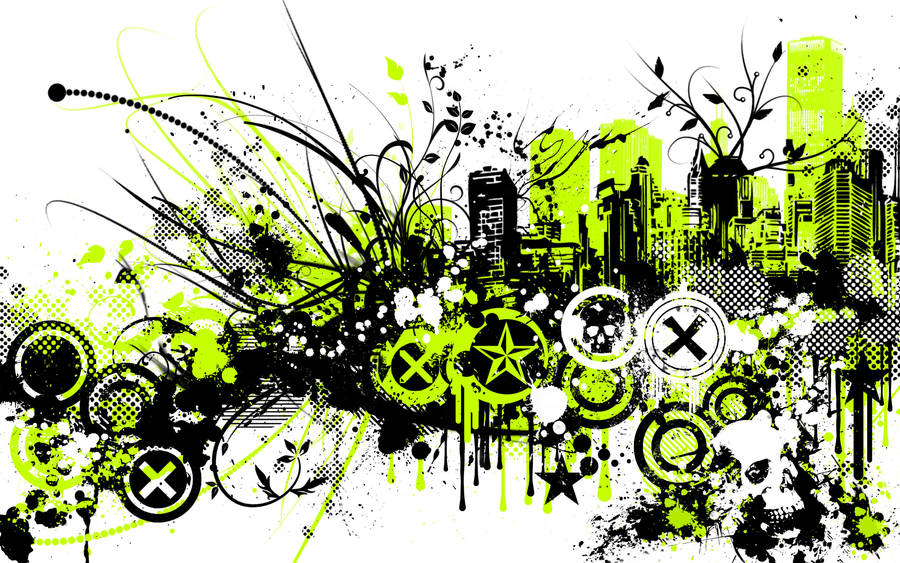 Watch
I was browseing some pics the other day and saw one that used Lime green and black on a white background and it looked very sharp , so i was inspired to use it as my next colour selection.
Went back to a bit more urban design using the cityscape as a backdrop.
Hope yall like it
More Designs like this in my Gallery --->
[link]

Holy Crap, This is Awesome. One day I hope I get this good. You put me to shame. WOw...just Wow. Peace.
Reply

You are too kind. The only advice to get better is to practice , lots of practice and dont be afraid to try new techniques and make mistakes. Sometimes those mistakes turn out to be your best work. There is no right and wrong , just what you want to express to the world
Reply

Reply

Reply

Reply

oh wow.
that is very sharp.
do you work with it in layers?
because you are very good at planning your layers and sections.
Reply

Thanks , I am glad you like it

I do work with layers , many layers lol , some I plan out ahead and other happen by accident and then get re-arranged to work right. That one there has roughly 20 layers by its finish
Reply

jeez.
i know what you mean.
i like the ones that end up by accident,
and your like,
youre kool,
so i think ill keep you.
Reply

That is actually how it happens alot with me lol. I am like you work very well Mr Layer , but maybe not where you started so let me move you around a bit and see if I can make this look right, and presto it works.
Reply

haha yeah.
thats pretty much it.
i do all mine in one layer tho.
i need to start putting my sections on seperate layers.
Reply