Hello Deviantart~ I don't know if anyone still follows me here, but I wanted to drop a note here just in case.
I recently lost my job and decided to try going full time with comics through Patreon; it's been my dream for a long time and I figured now was the right time to give it a shot. I've given myself til the end of April to reach a certain amount that will make my situation sustainable, so if you like my work and want to see me make more of it, go check it out

Check me out on Patreon here!
Some of the stuff I'm making on my Patreon includes: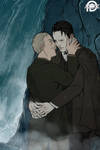 All kinds of fanart; Patrons also get to suggest stuff and vote in polls for what I should draw next!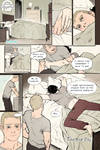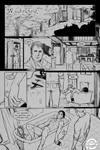 New fancomics! I'm working on mostly Johnlock and Hannigram comics like these, including a Hannigram coffee shop AU, and a Johnlock vampire AU, which will start next month!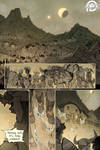 New original comics!
I'm working very hard on these projects and I hope you'll enjoy them! See ya!