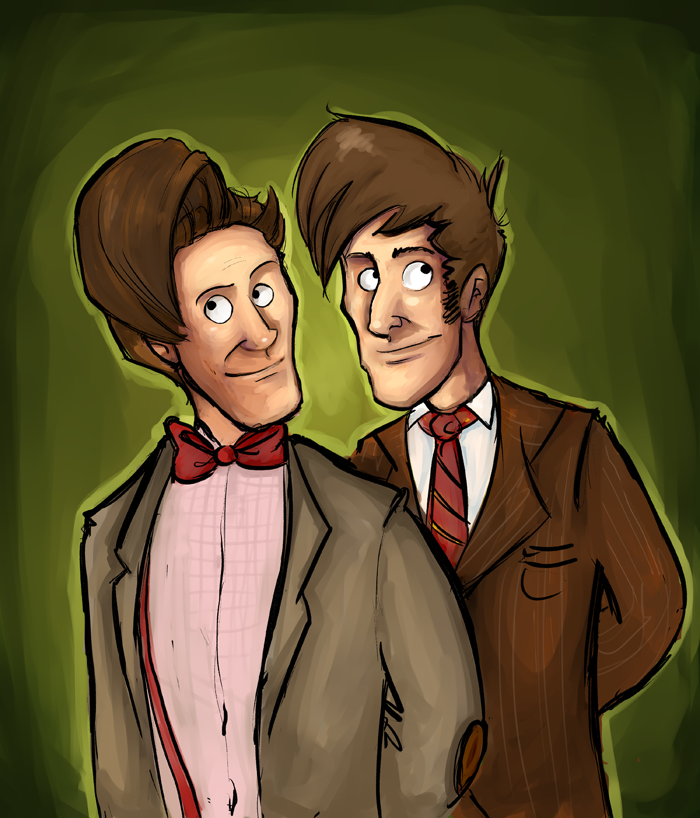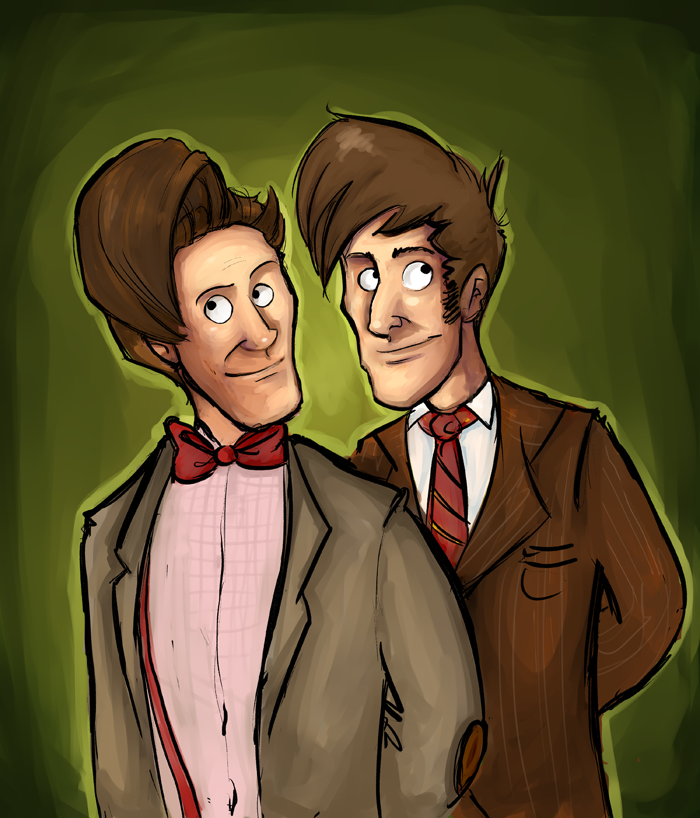 Watch
Technically Ecclestone's my Doctor too, but his hair wasn't crazy.

My first time properly drawing Smith. I never thought I'd want to, I was very convinced he'd be a horrible Doctor and nowhere near as good as my darling Tennant.

However, I'm able to admit when I'm wrong. I *LOVE* Matt Smith and his weird flat face and his big floppy hair. Ten will forever be my Doctor but good Lord, if they had to replace him with anyone I'm so very glad they chose Matt Smith.