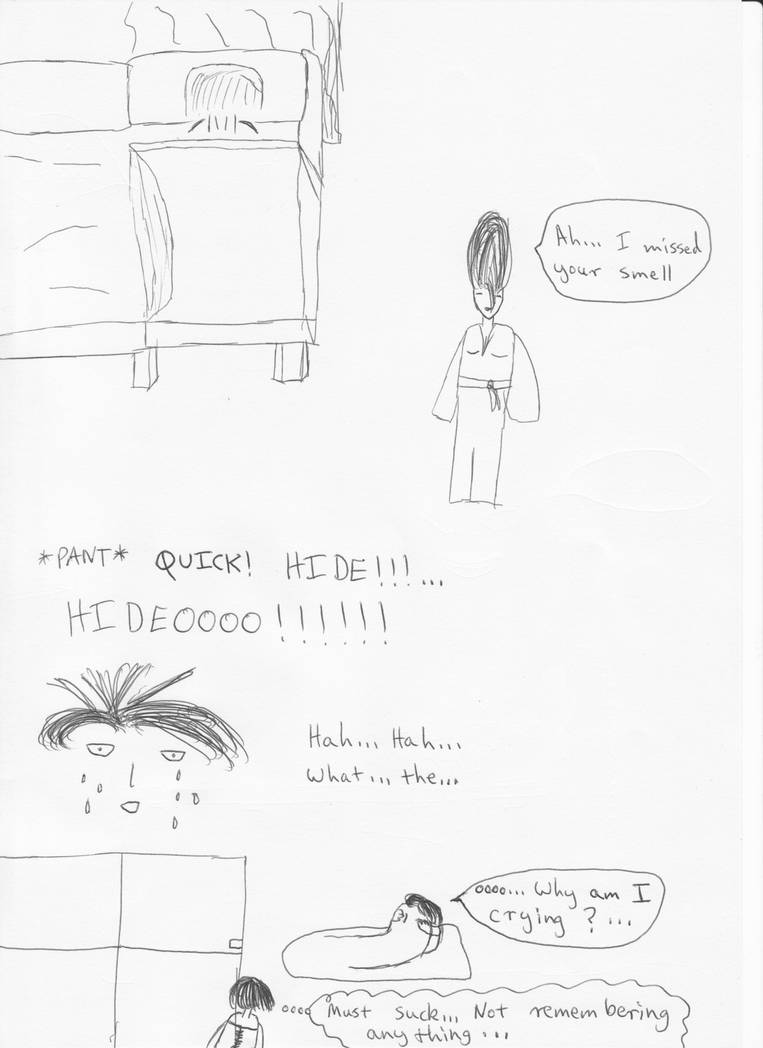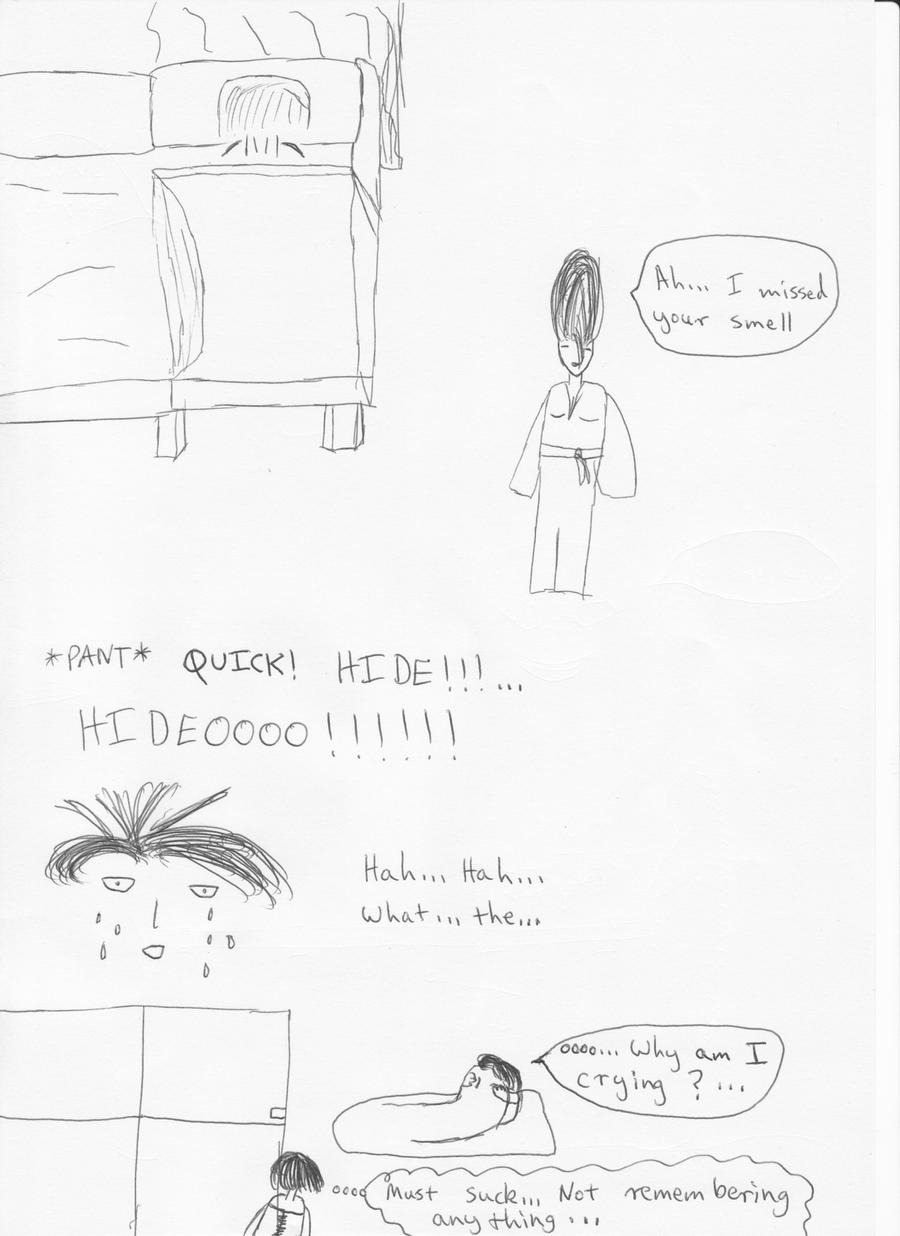 11th installment of Chosen

But whatever it is, it seems pretty funny. Keep making moar!
Reply

LOL you got most of the story right, but yeah this was a trial, I'm remaking all I've done so far and I'm drawing it properly. As I just realised today pencils are your friends

Reply

If you want maybe Lewin can redraw your series for you. I seem to be able to tell what's going on though.

It was hilarious that you even made fun of your own artwork and said "huh? did your bodily proportions just change?!" See that kind of humor is good, it gives charm to your series so even if you're still just learning people can be entertained by it.
Reply

oi if ur on dev. art get on msn xD
Reply

Dude. Army computer. I don't get a morale run to Camp Casey til the 30th. I mean I COULD go down to Casey but that's a 30 dollar cab drive, and I'm going on the 30th anyway.
Reply

lol, nah its fine I'm redrawing it myself
Reply

I have no idea what's going on besides a guy got killed for having sex with his girlfriend instead of saving the earth, finds himself in another realm, fucks a dude's girlfriend and then he wakes up.
Reply