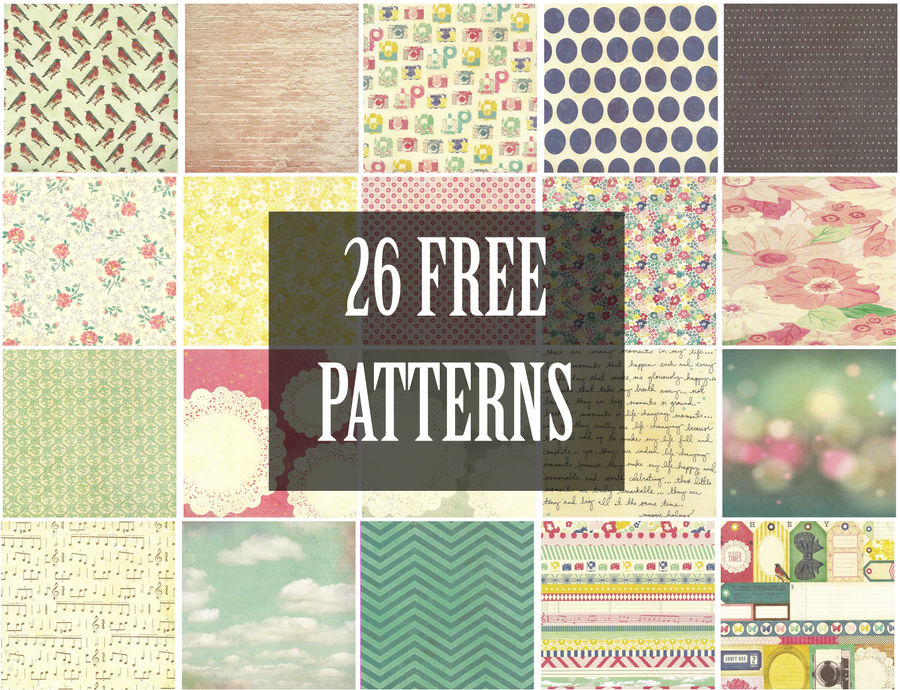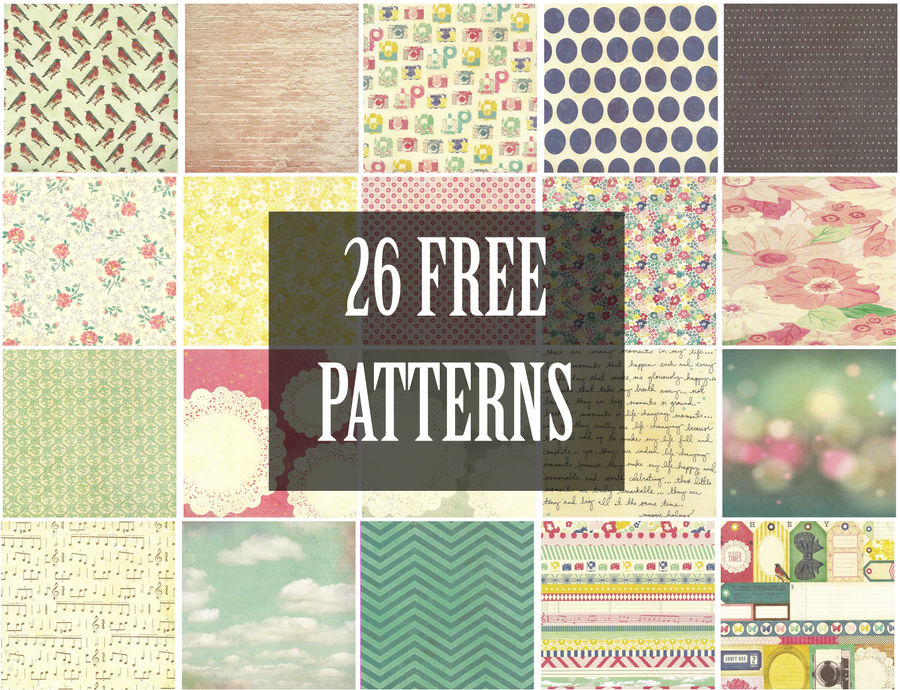 Watch
26 free-to-use patterns.
No credit required. Use it however you'd like.
Hope someone finds it useful!
Follow this link to download: sta.sh/21tup6l70b9f?edit=1
Please let me know if there's a problem.
You are not required to favorite or comment, but I would appreciate it if you'd let me know if you find this useful. Not a requirement, but it's just so I can see if it's worth scanning another book XD these took a while.
Also, you do not need to let me know where you've used it, but I'd still like to see!