Welcome to the second annual showcase of my personal selection of artists who made the most impressive impact in digital art for the year 2019. Encompassing a range of styles and techniques, these artists presented works of undisputed beauty, distinct atmospheric appeal, and visionary design. Together, they herald an inspiring and exciting journey of artistic adventures to begin the new decade at DeviantArt.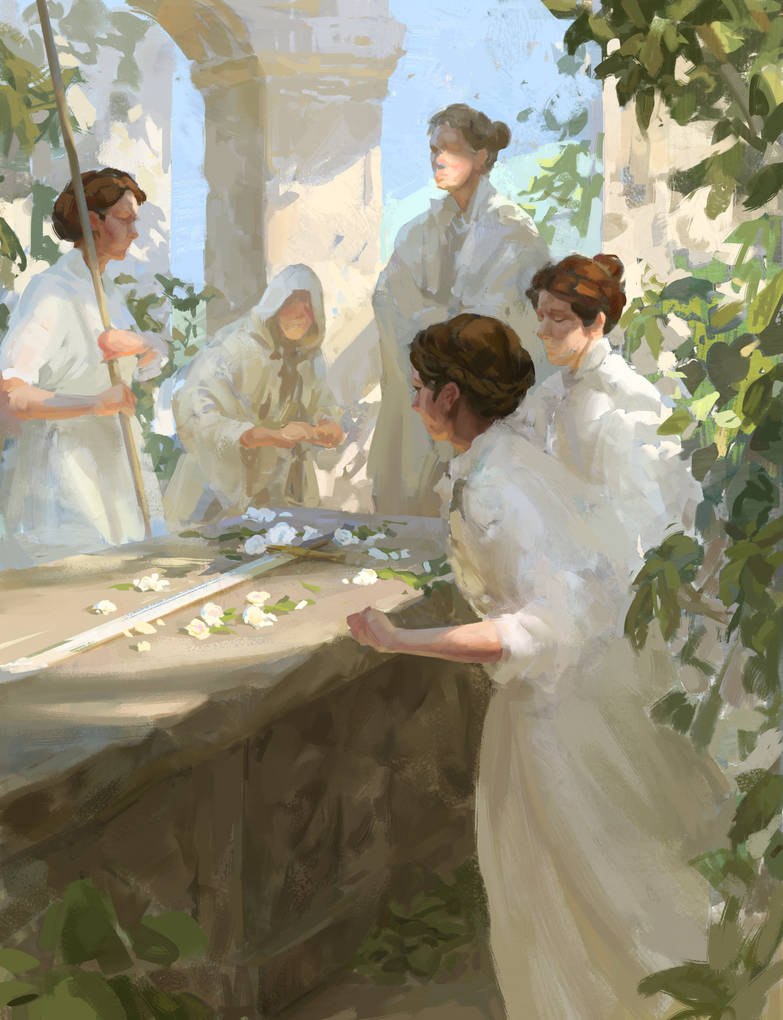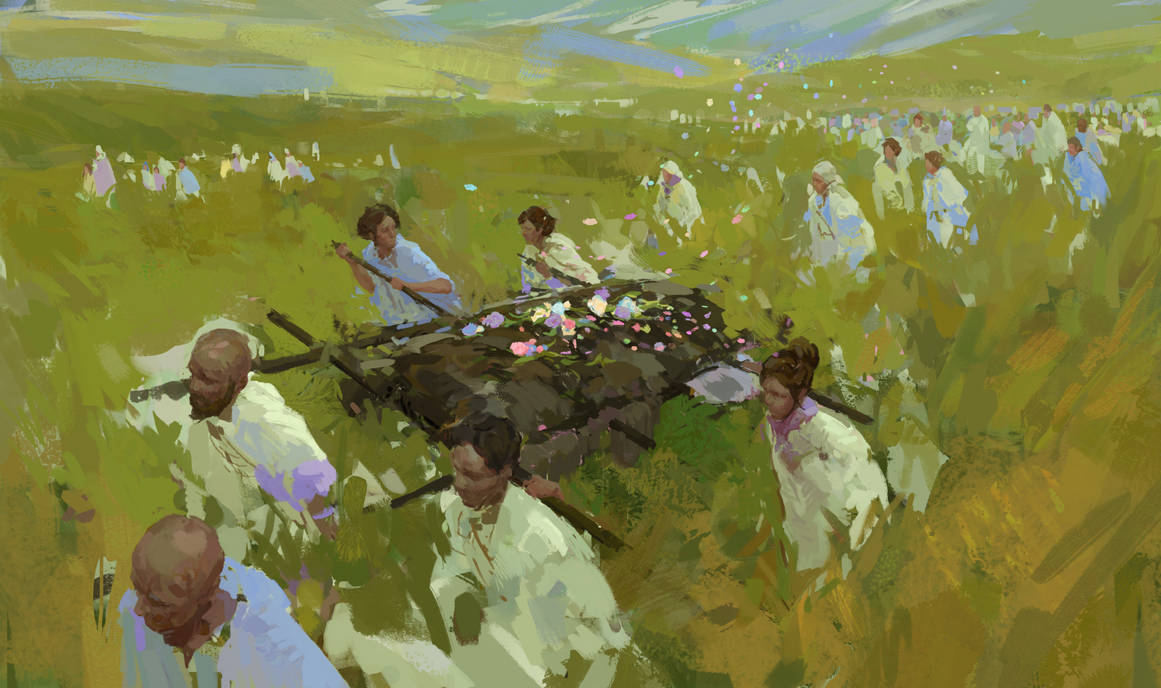 memod - The Explorer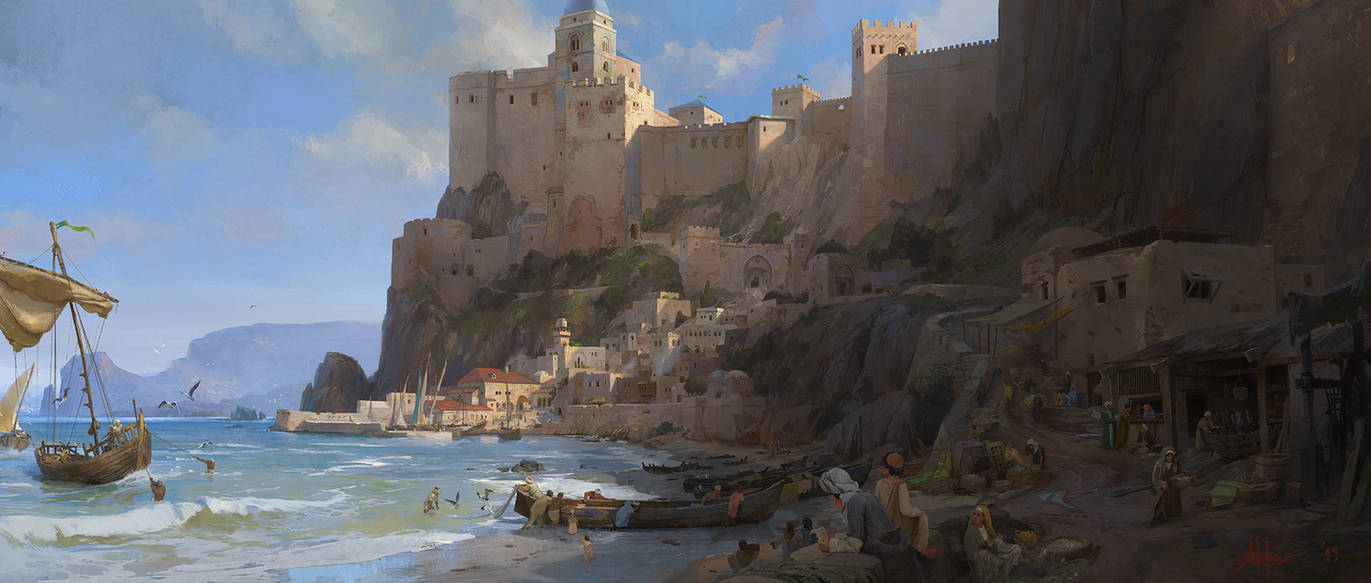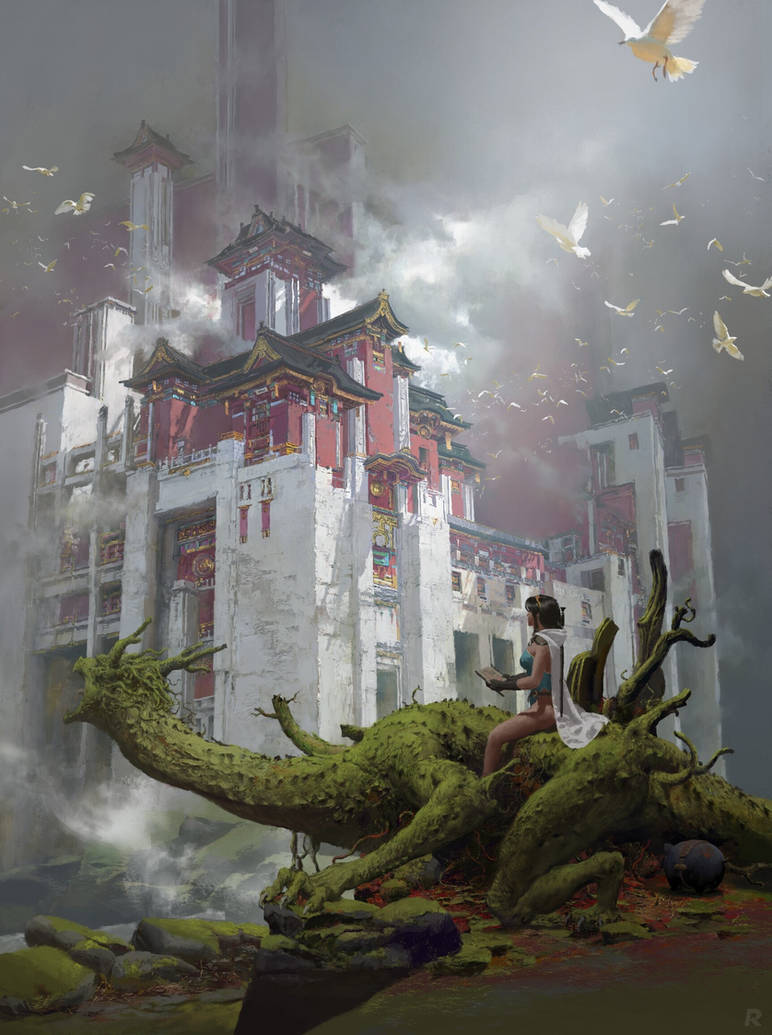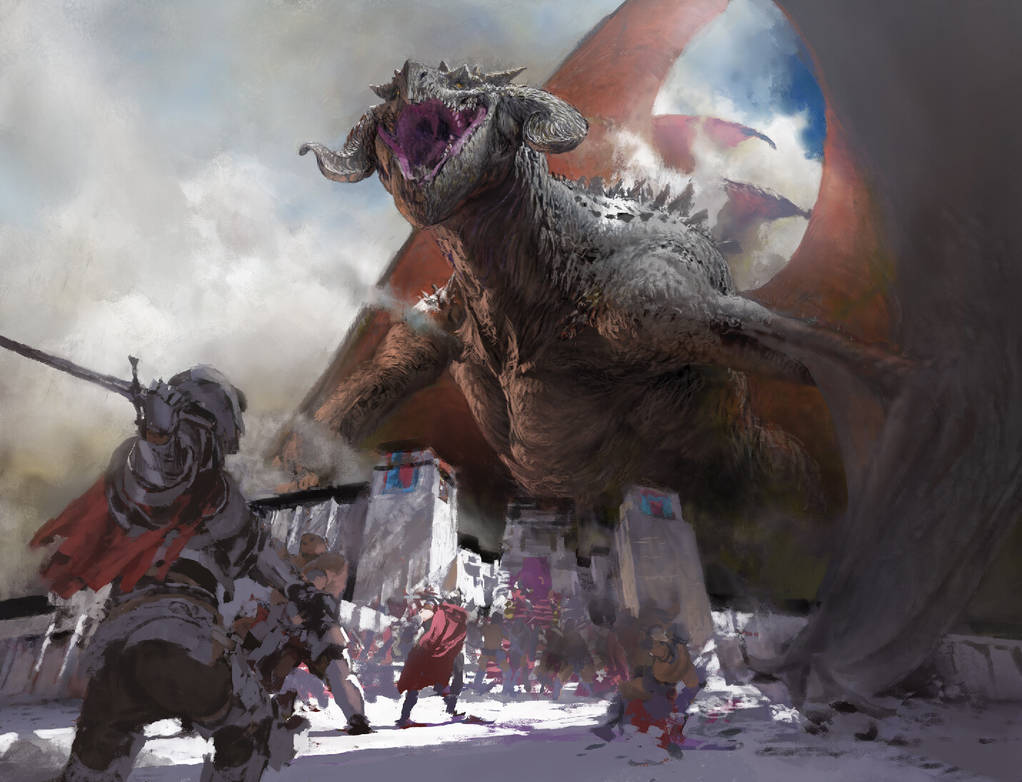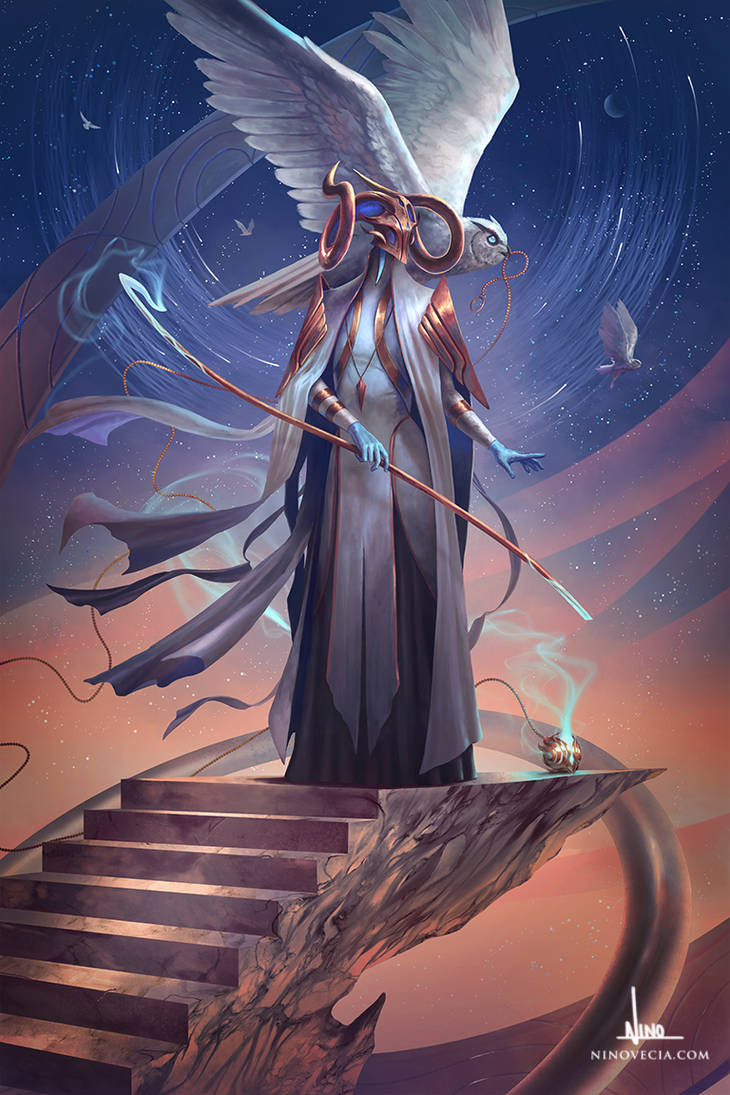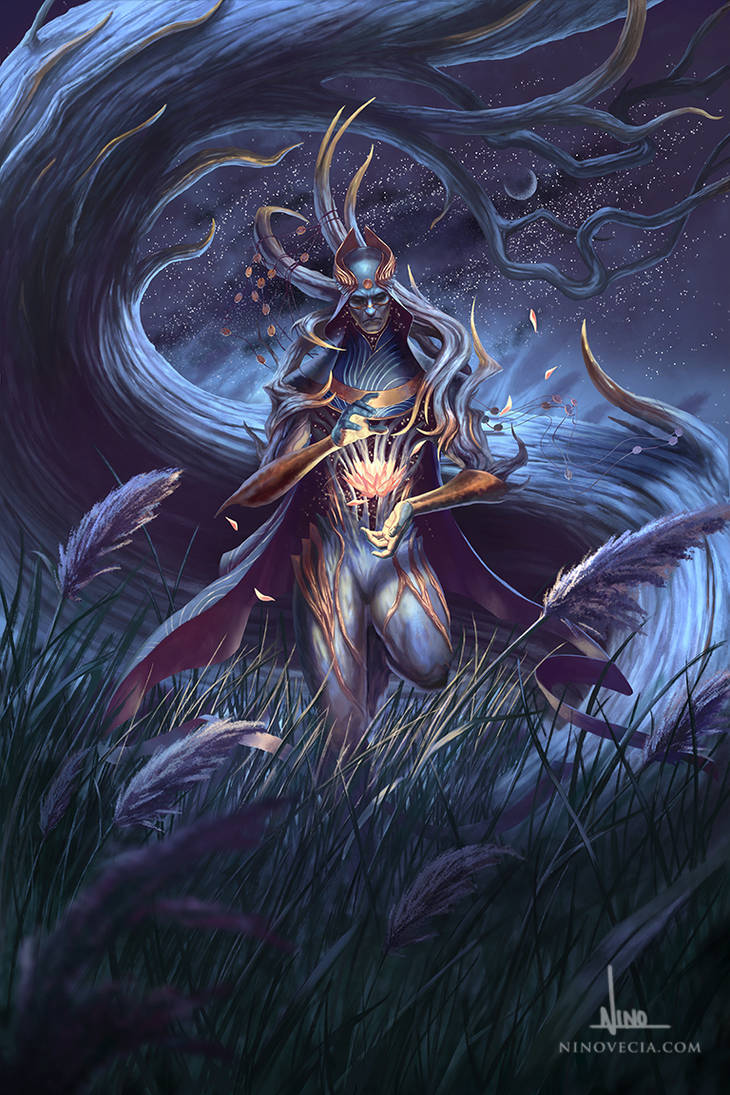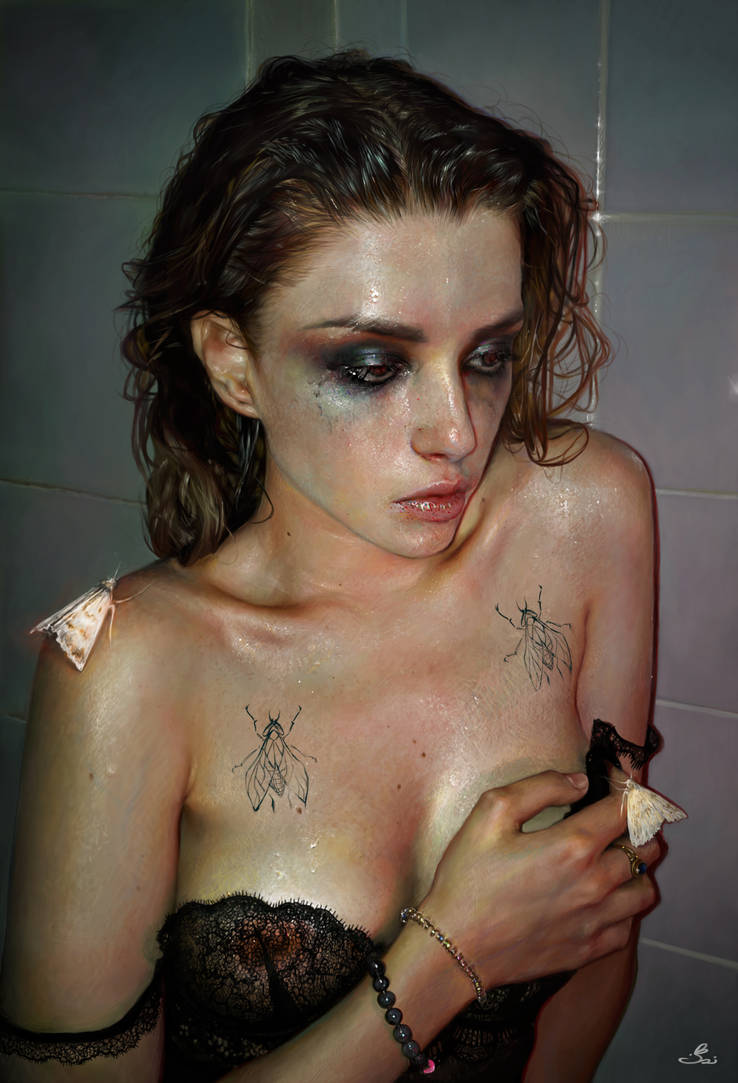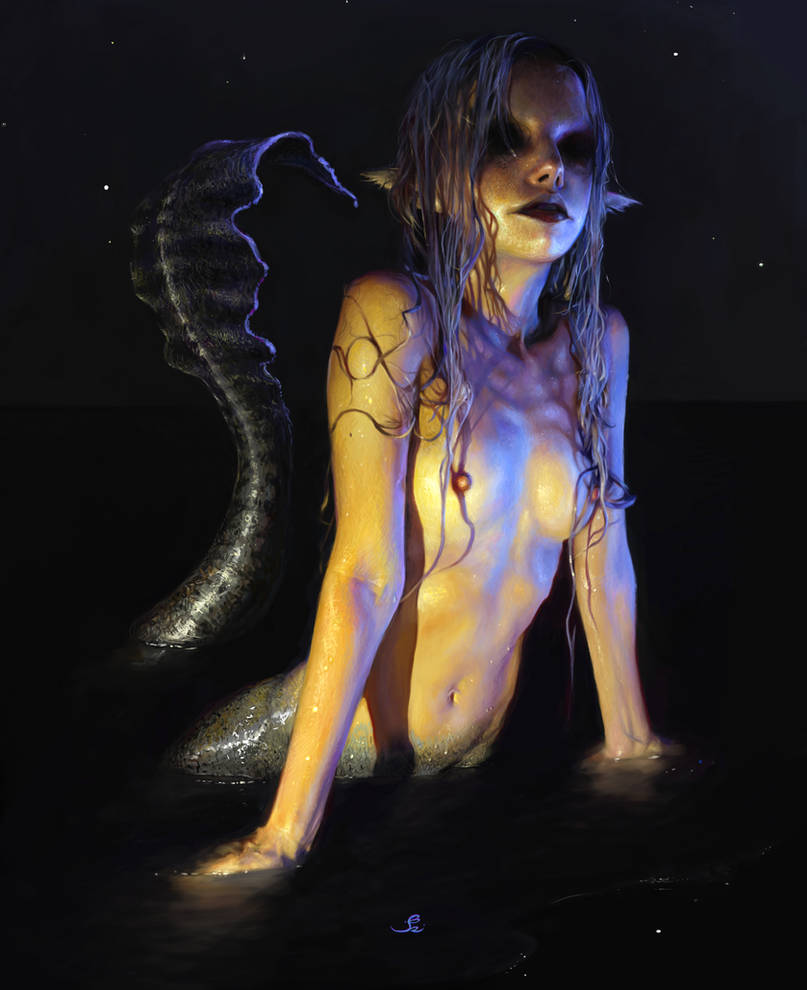 merl1ncz - The Landscapist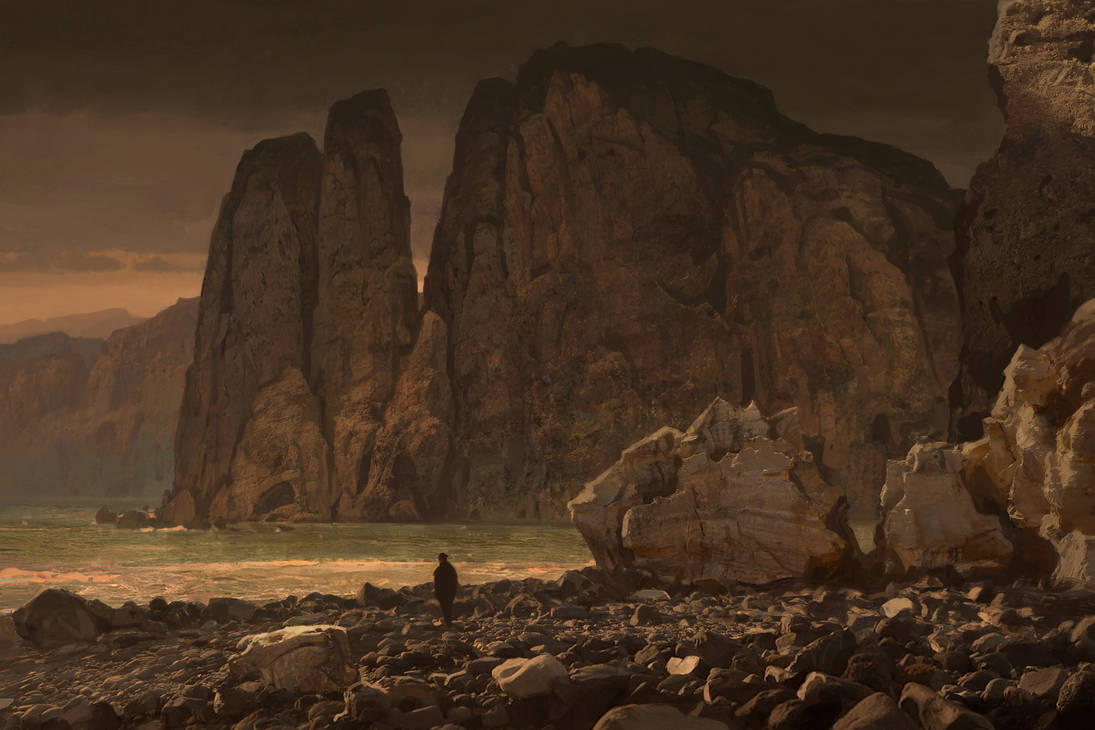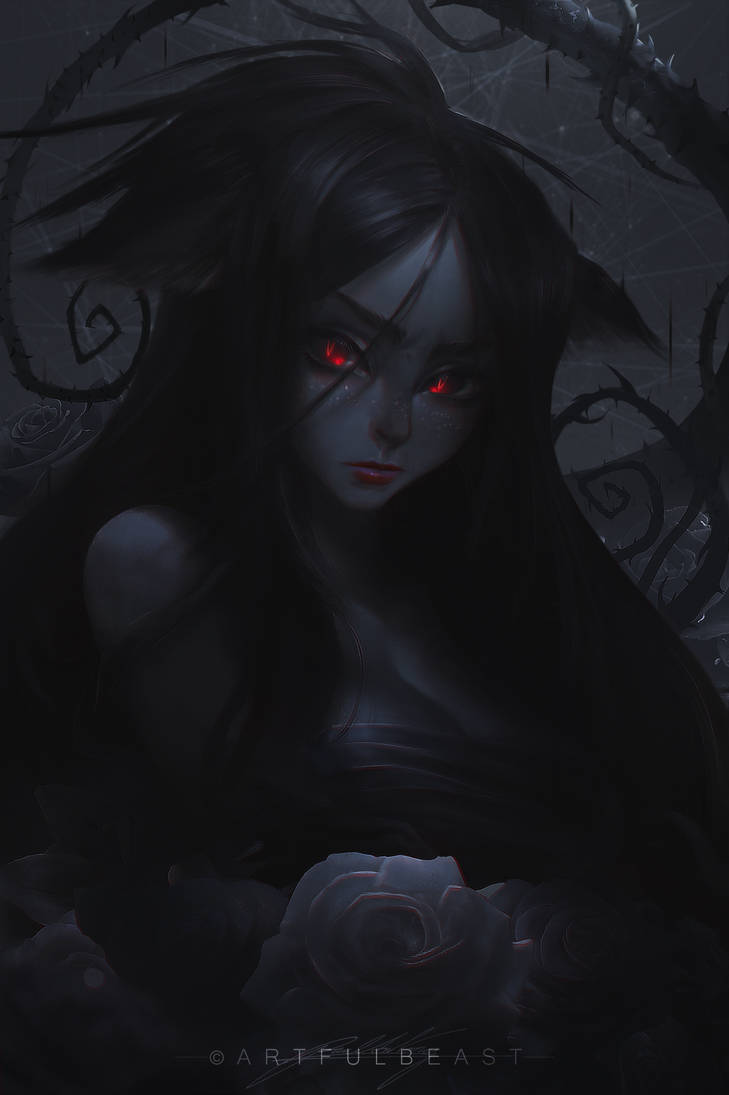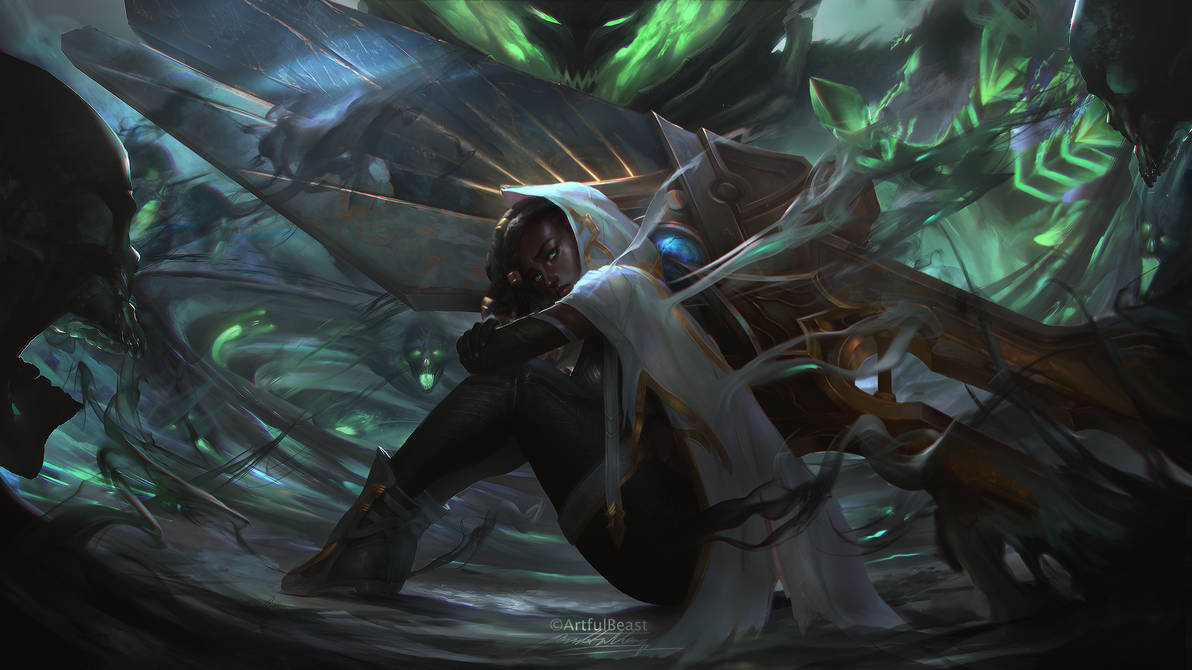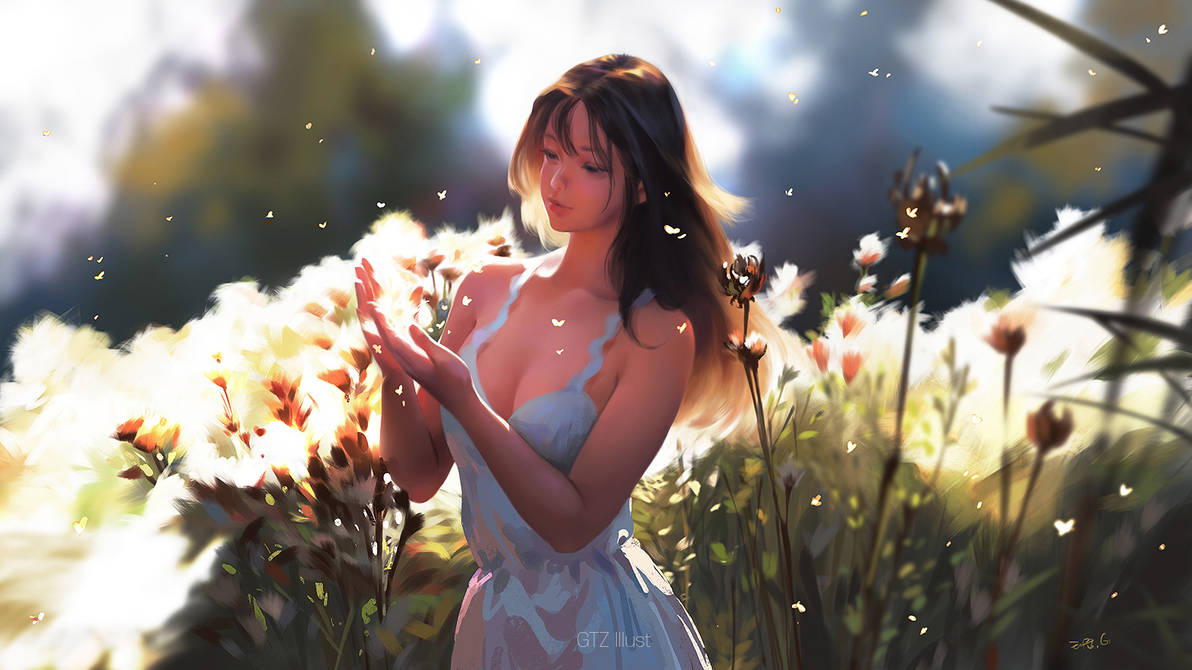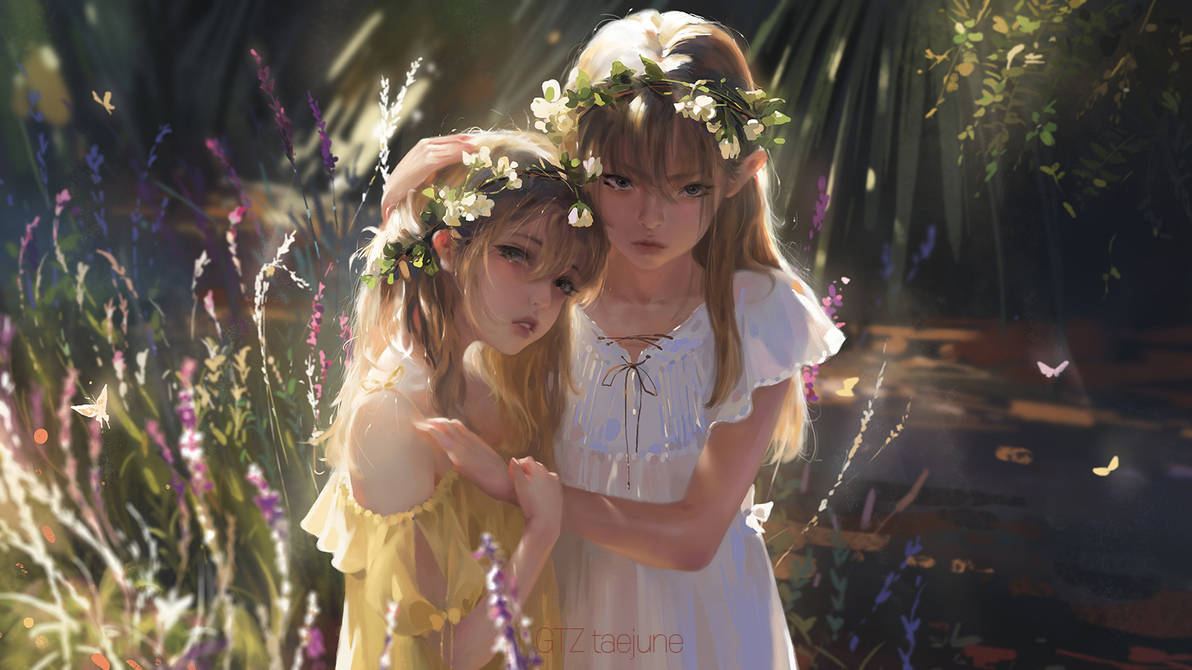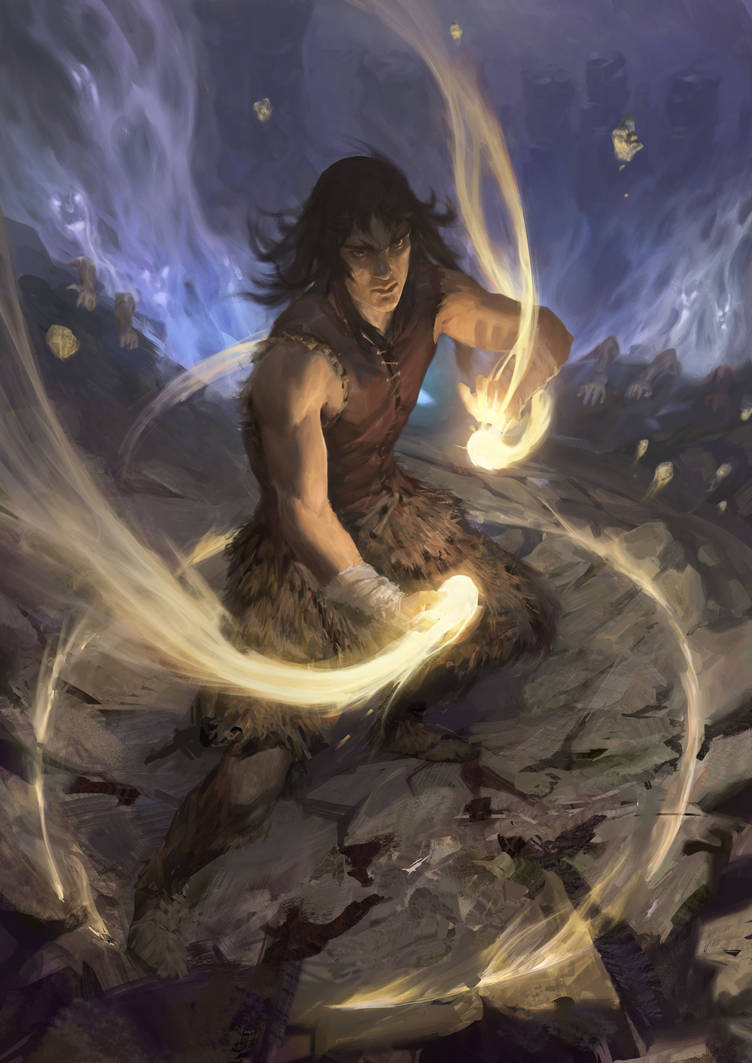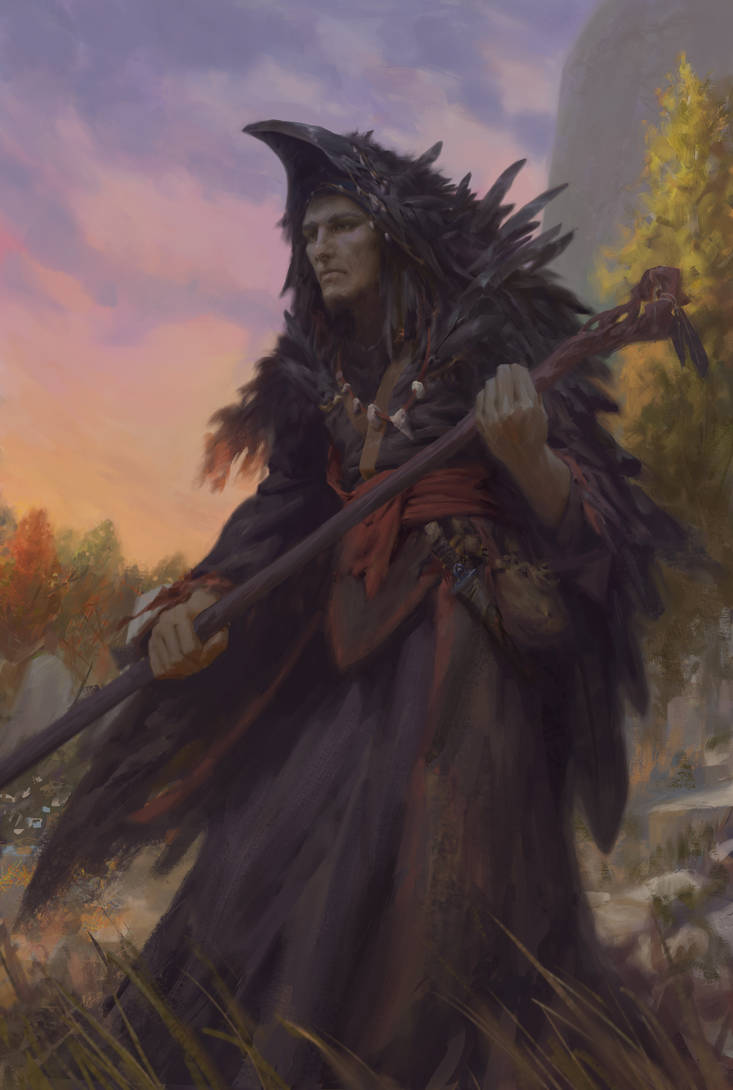 gyxycn - The Maestro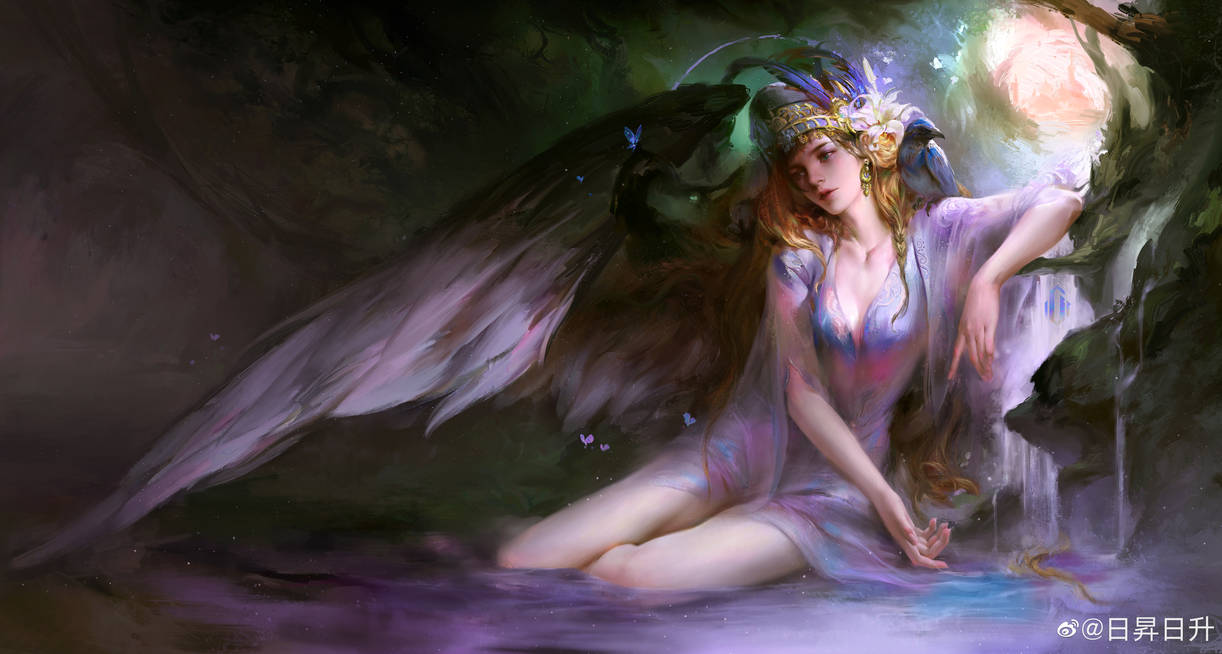 Which artists made your list for the best of 2019?

Happy New Year!