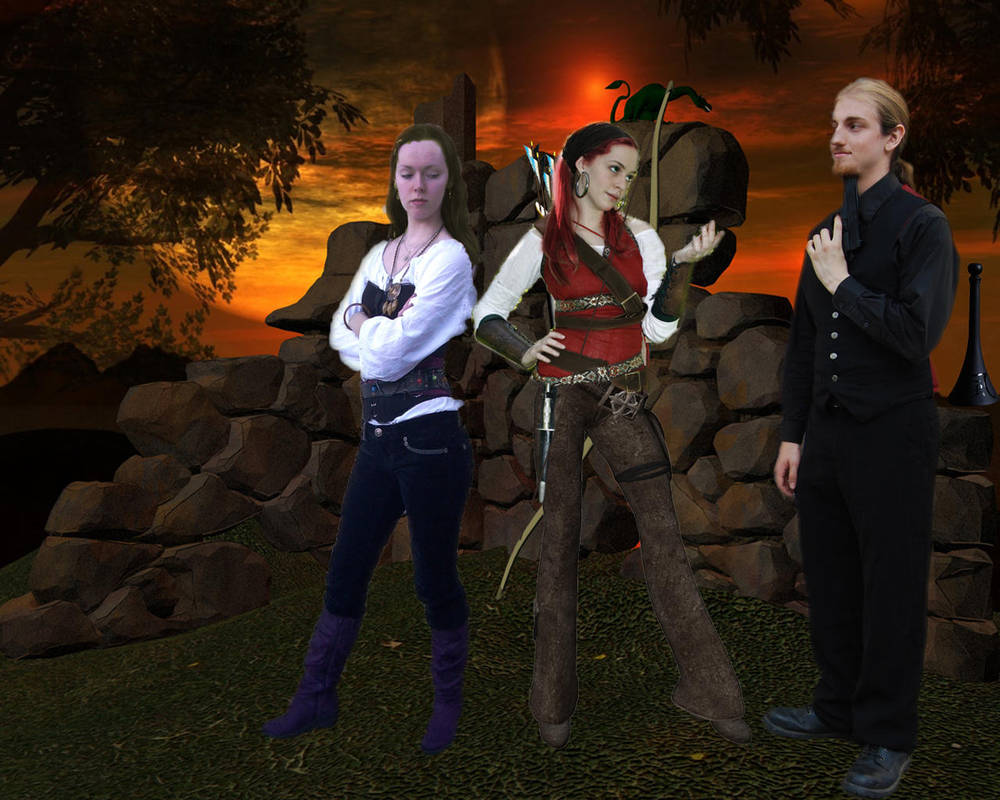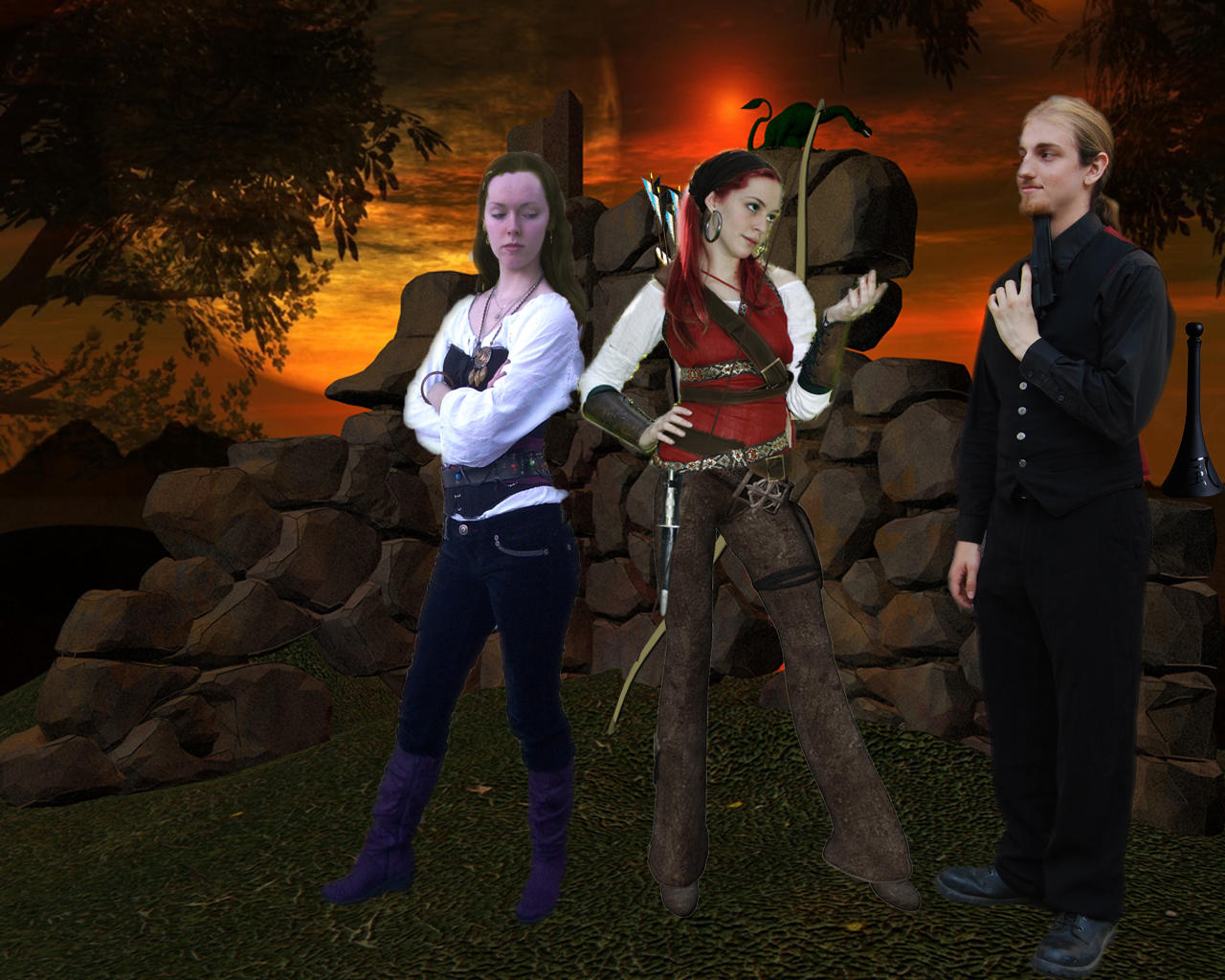 Watch
After the party had slain the Extermination Flock of pyrodactyls, the bard, Mr. Hawklight remembered how valuable the oil of a pyrodactyl is and gathered it up in some bottles, Alexe, the ranger decided that not only Hawklight should profit off of their victory and stole a bottle while Hawklight was distracted, Ivy and Imarne saw him take it, they try to negotiate, which results in the demand of sexual favors in exchange for the bottle.....both refused....the ranger was very unhappy....and slept alone....again
Images,
Pirate by Angelus musicus,
[link]
Background by Shoofly
[link]
Male stock by Allin Stock
[link]
Top half of model Fae stock
[link]
Bottom Half JL stock
[link]
Bottle by MjRanum
[link]

LMAO at the story... but why does that guy have a gun? Are there guns in your campaign?

Reply

Yep, there are guns, the Ranger has a gun with magic bullets, the world Skittles created is a steam punk one. It's pretty cool

Reply

why is Alexe going to kill his self with that gun 0_o
Reply

ZOMG! I lovez it! Ahahaha! More more! Hehehehehehehehe.

Reply