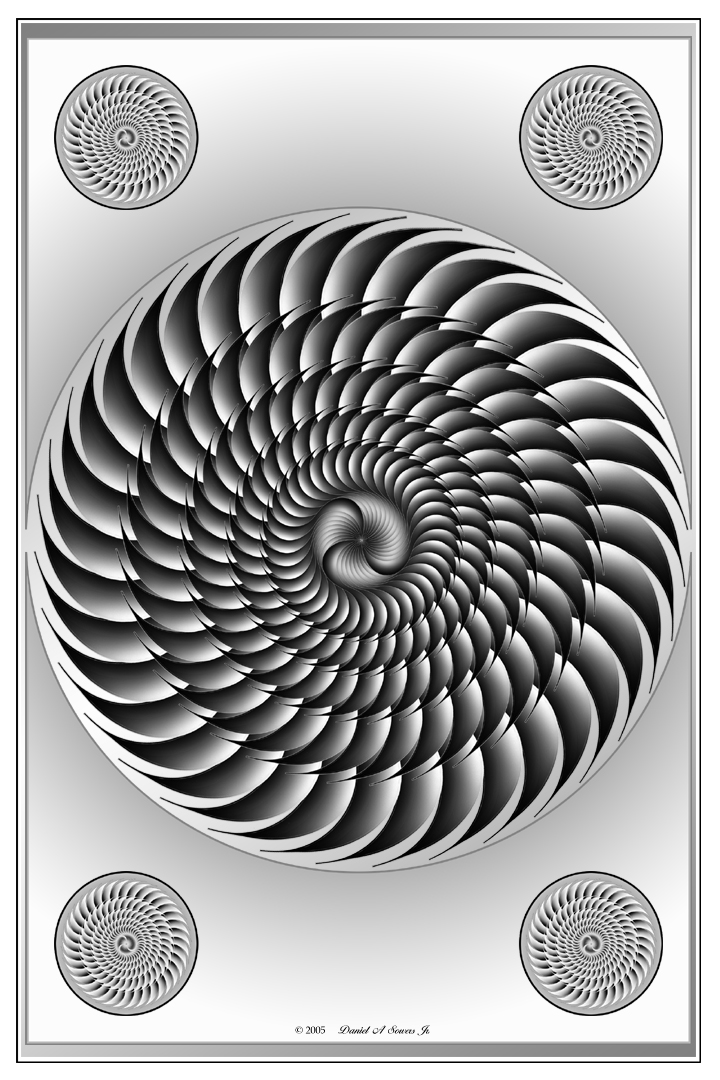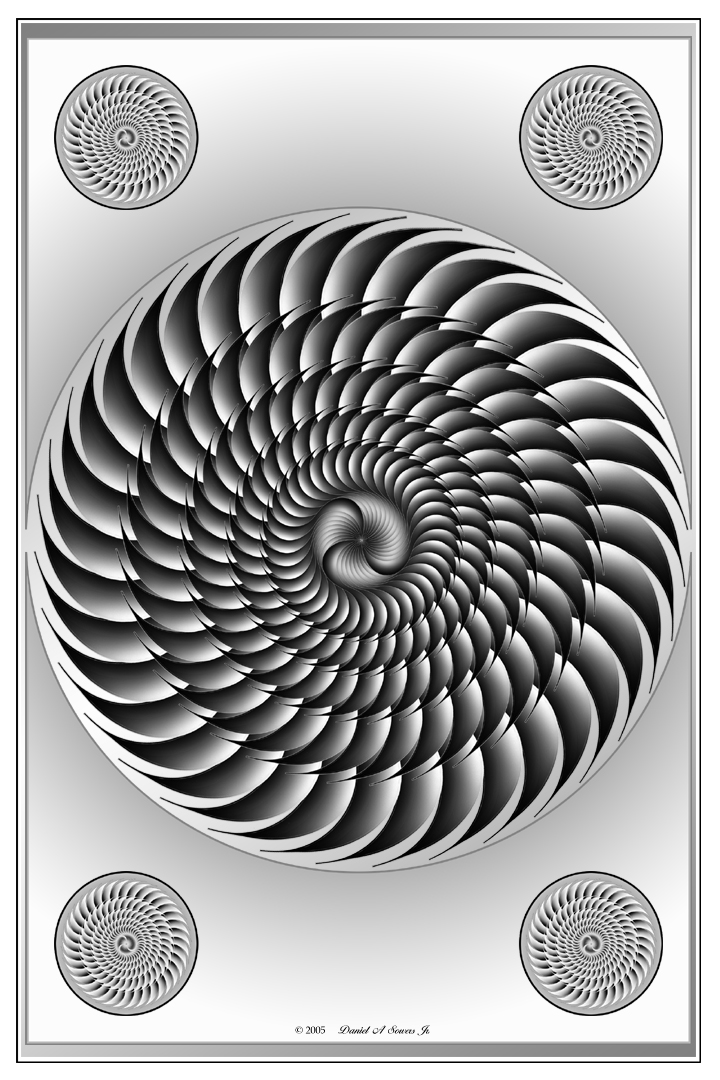 Watch
This piece is pretty different from my usual style and there is a story behind that.

At the 2005 deviantART Summit there were 'Creation Stations' set up around the lounge area where one could use a variety of programs and tools to create artwork for the live print display and I really wanted to take the opportunity to use them but I knew that I couldn't do my usual 'thing' so after half a day I finally got my chance to sit down at one.

What you see here is a slightly expanded version of what I created that Saturday- quick, simple, decently interesting, and in keeping with my occasional quest for something new. Creating this was rather enjoyable (both times) and I hope everyone out there finds it interesting to look at as well.