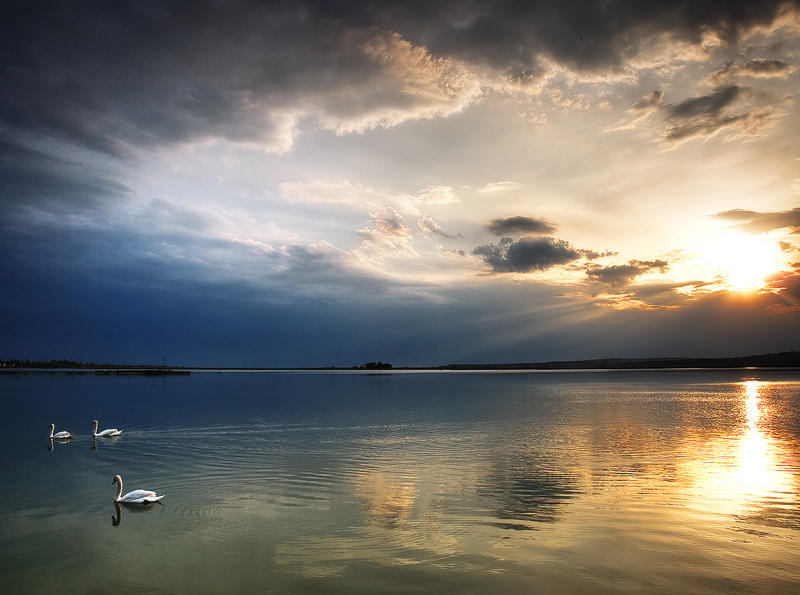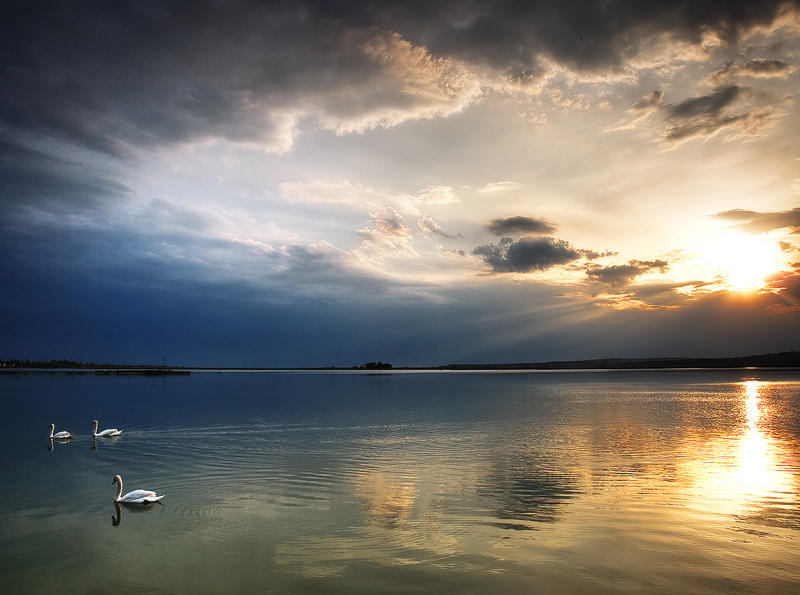 Watch
definitely a great shot, what makes this shot so great is it's simplicity, which is combined with great detail. that may sound contradictory, but what i mean is that there is very little distraction, whilst a lot of detail is present when giving it a second look.

another aspect that is so great about this shot are the colours. the combination of warm and cool tones really works well, and is pulled of very well here, which is far from always the case.

and then of course there is that finishing touch, the one that transforms this well executed standard waterscape into a magnificent and original piece. the swans. they help give this shot a focus, add some real subject matter. and their placement near the edge of the frame helps give a sense of space.
The Artist thought this was FAIR
55 out of 55 deviants thought this was fair.