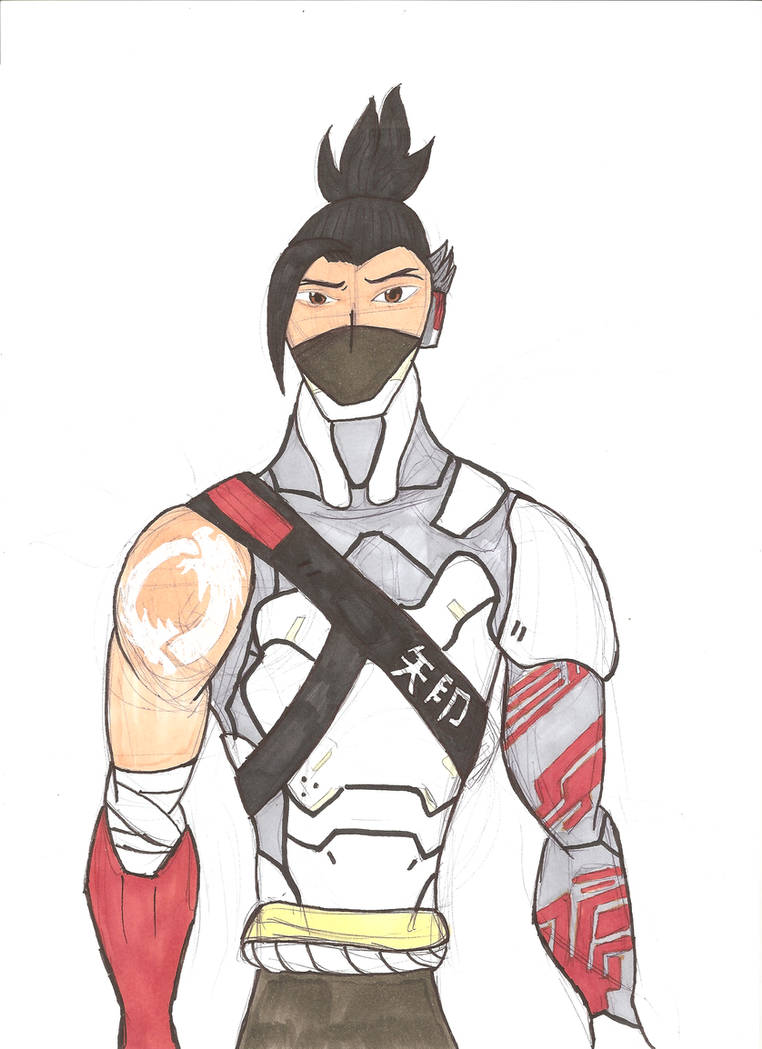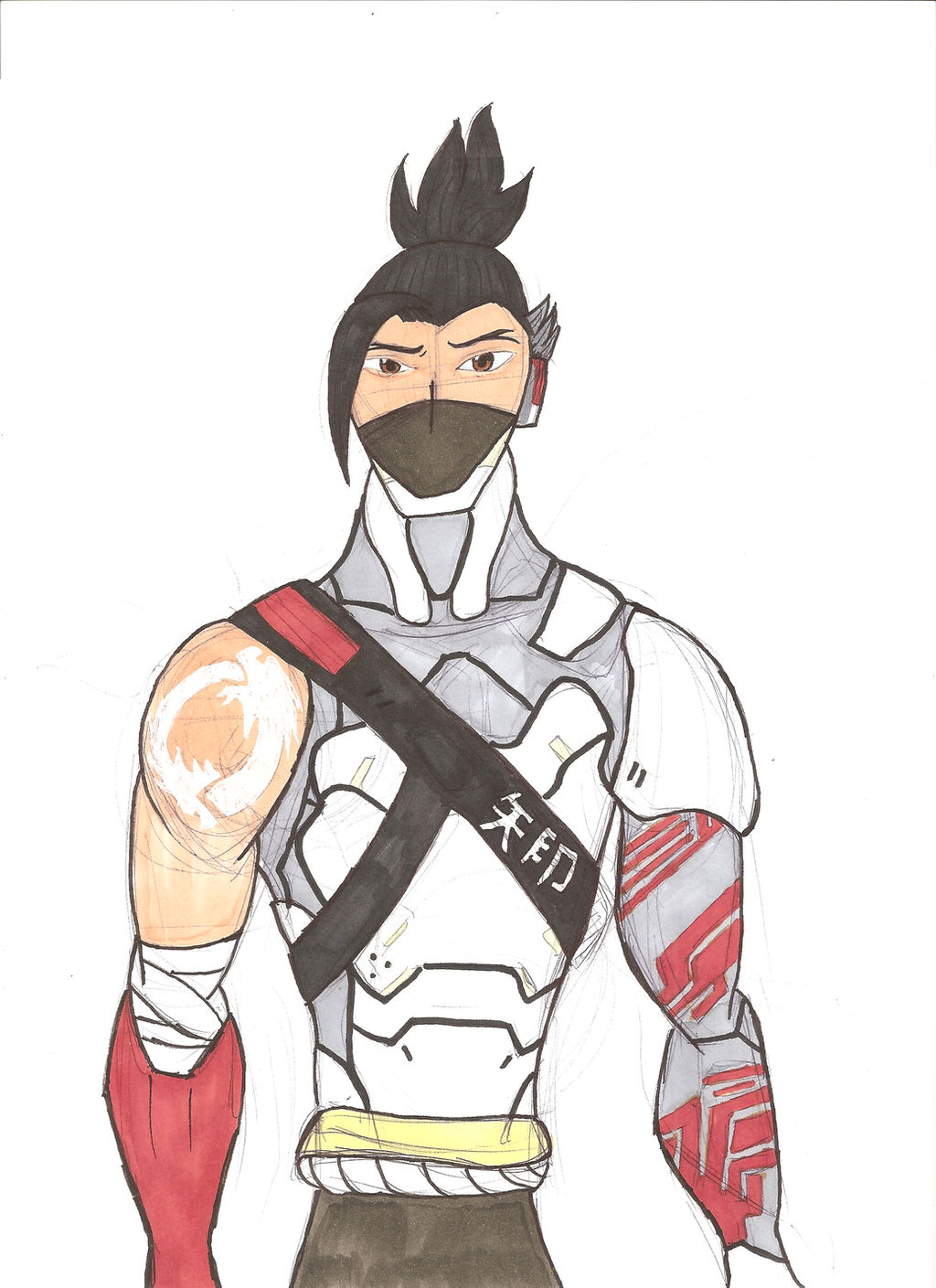 Watch
Happy Anniversary, Overwatch!

(My favorite Anniversary skin)
#21daysofoverwatch
(C) Overwatch, Blizzard Entertainment

That suit makes him look a lot like Sam Jetstream from Metal Gear Rising. Ever notice that?
Reply

You've got a point there!

Reply

What's he like? Personality-wise?
Reply

You haven't played the game? You really should check it out, it's way past awesome!
Reply

I'm not interested in playing Metal Gears,
but thank you though

Reply

Well if you don't wanna play it, I'll give you the brief on Sam Jetstream.


Basically in Metal Gear Rising, Sam Jetstream is one of the rivals to the protagonist, Cyborg Ninja Raiden (isn't that something, both of them are rivals with a Cyborg Ninja). Originally he was very Vengeance-driven and fought drug lords and gangs, thinking it was enforcing justice, and he was quite the swordmaster, until later on he got recruited by the Desperado Group, who convinced him that his small actions weren't really helping the problem overall, but they could help him put an end to major global conflicts like he would've wanted, and he then joined their group. Over time, he started to get more of a bloodlust from all the wars he participated in, and eventually even though he learned that Desperado was doing more immoral things in their group like forced child soldiers, he eventually stopped caring about that, believing that they were trying to uphold a greater good in creating a peacekeeping society and stopping major world conflicts, which would justify it in the end. He eventually became among one of Desperado's most manipulative and taunting warriors.

Raiden has a couple clashes with him in it, as one of his more potent opponents.


Although I wouldn't say they are that similar overall, except for similar appearance and being a rival to a Cyborg Ninja.
Sam Jetstream isn't the reason why Raiden is now a cyborg (unlike Hanzo), and Sam was more of a Sword Master, not an Archer like Hanzo. Sam Jetstream was a partial Cyborg too, but unlike Raiden who is about 85% mechanical now, Sam's only mechanical parts are his right arm. He merely just wears specialized power armor.

But with this skin in the game, Hanzo certainly does Look like Sam Jetstream.

Although Raiden later does help Sam remember what his motives were before, causing Sam to come to the harsh realization of what working for Desperado has done to him, and makes him start to question whether or not what he had done while working for Desperado was truly right or not.
Reply

(I know it's just a name, but the skin's called Cyberninja. Cyborg would be implying he has mechanical parts.)

Great job on this, I like how he's staring straight ahead, since the mask already accentuates his eyes.
Reply

Reply