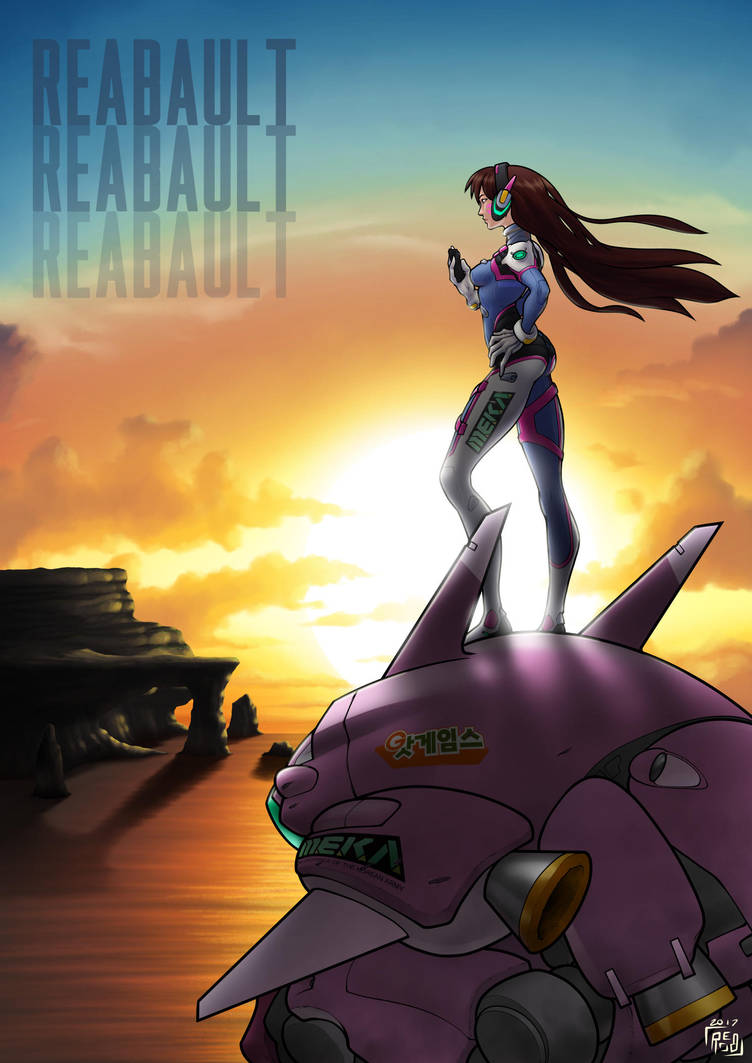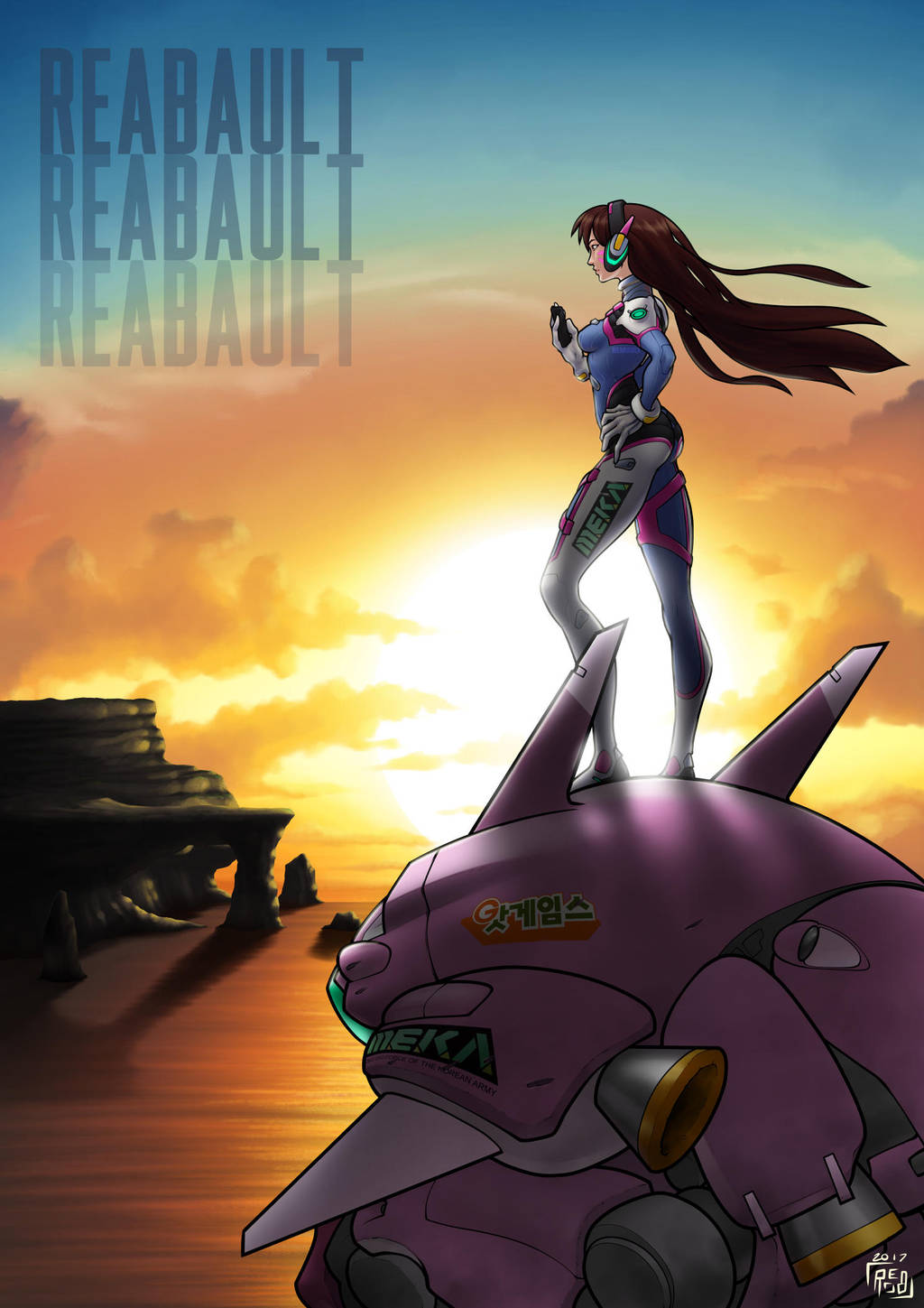 Watch
A piece I made back in summer. Was fun but quite difficult, I think I ended up making a D.Va shaped more like Widowmaker, but I was on a Hirame kick at the time, still have much to study from his work.
I was probably thinking about Satsuki Kiryuin a bit too...
Instagram -
www.instagram.com/reabault/?hl…
Please consider supporting me on Patreon, I intend to do much more regular work there as well as streams every weekend -
www.patreon.com/Reabault

Now this is a mecha portrait to behold! A balanced composition, a lovely sunset background and an authentic mecha and uniform design; they're a brilliant combination. Also, the D.Va looks like an amusing cross between Eva Unit 01 and Samus Aran's Gunship. And yet, with your own parts and decals, you make this mecha your own.

Reply

Good work

Reply