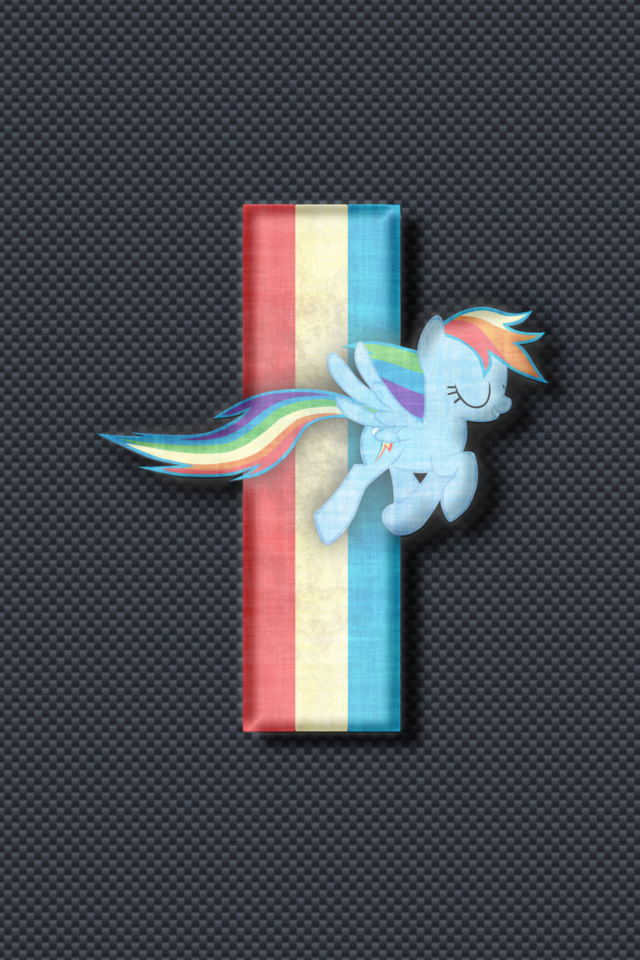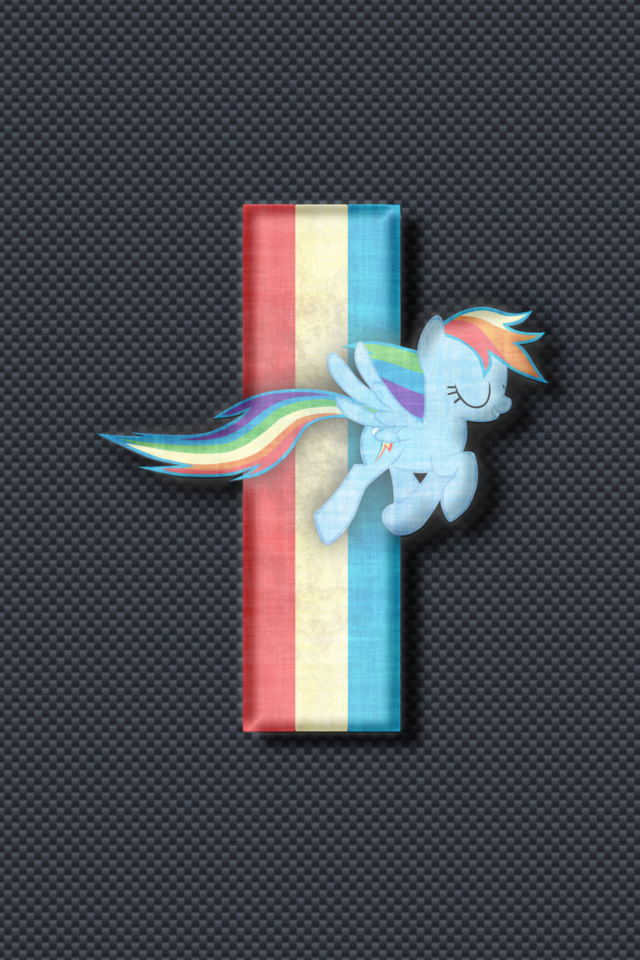 Watch
So many things that I want to talk about for this wallpaper, so I'll get started. Awhile back, a made a Ferrari logo with my OC in it and I got a suggestion in the comments that I should make a ponified Mustang logo. Well, instead of making one for myself, I just used someone else's and made it a wallpaper. Also, I'm really loving the Carbon Fiber Texture, so you're getting even more of it. And, the reason I thought of this was because my friend found a Ford Mustang Customizer that I just absolutely LOVE, even though I'm more of a Challenger/Camaro guy. You can find it here:
[link]
---------------------
IN THE NEWS!
- Woo! I get to start basketball at school tomorrow. After going about four months without playing against anybody, you get a little rusty. But then again, when you're 6'3", you don't have that difficult of a time playing.
---------------------
Rainbow Dash Mustang by

found here
[link]
Cold Carbon Wallpaper Texture by

found here
[link]
---------------------
MLP © Hasbro, Hub Network, Lauren Faust
---------------------
Made with Gimp
Layers used: 4

damn fine, man. damn fine! <3
Reply

Sweet. Will be downloaded. :]
Reply

Reply

As a Ford fan and Mustang fan I wholeheartedly approve of this concept, only wish it was a full desktop sized wallpaper, otherwise its awesome.
Reply

I can make one. It won't be that hard. I'll make it as soon as I get home.
Oh, and awesome avatar!

Reply

I am horrified on so many different levels.......






but at least the ponies is cute.....
Reply

If it didn't have the drop shadow, I would have said that was the back of the phone cover with an epic RD on it
Reply

I could make it without the drop shadow. Hey, maybe I could submit it to welovefine.com and see if they could make an iPhone cover. Thanks for the idea!
Reply

Reply