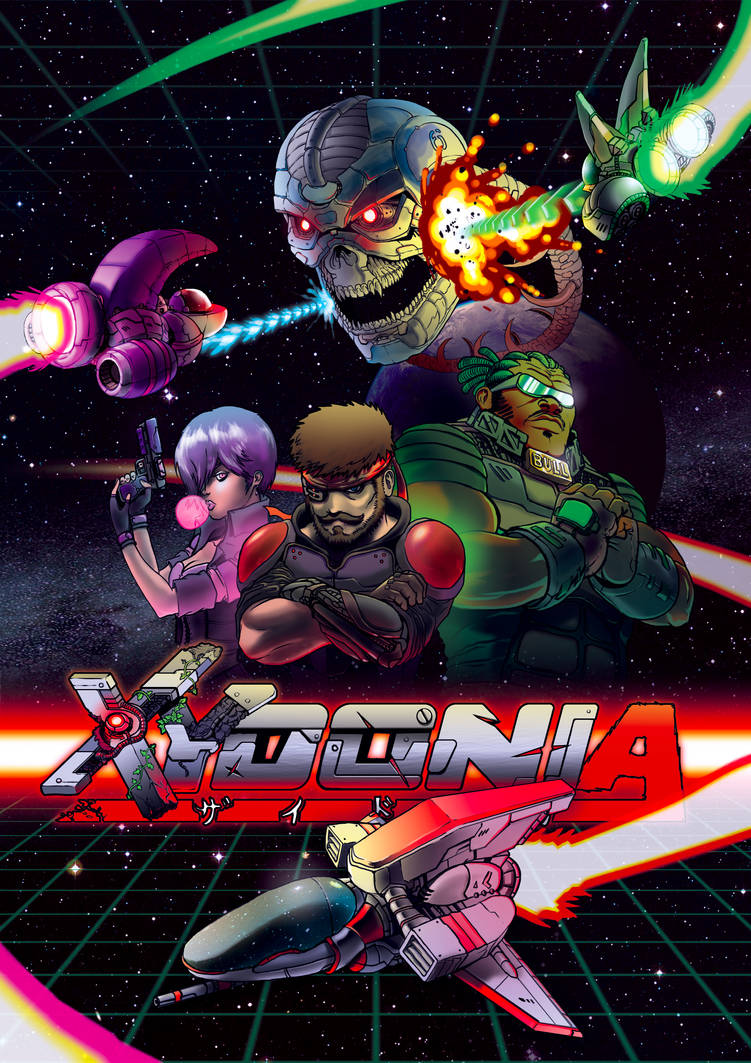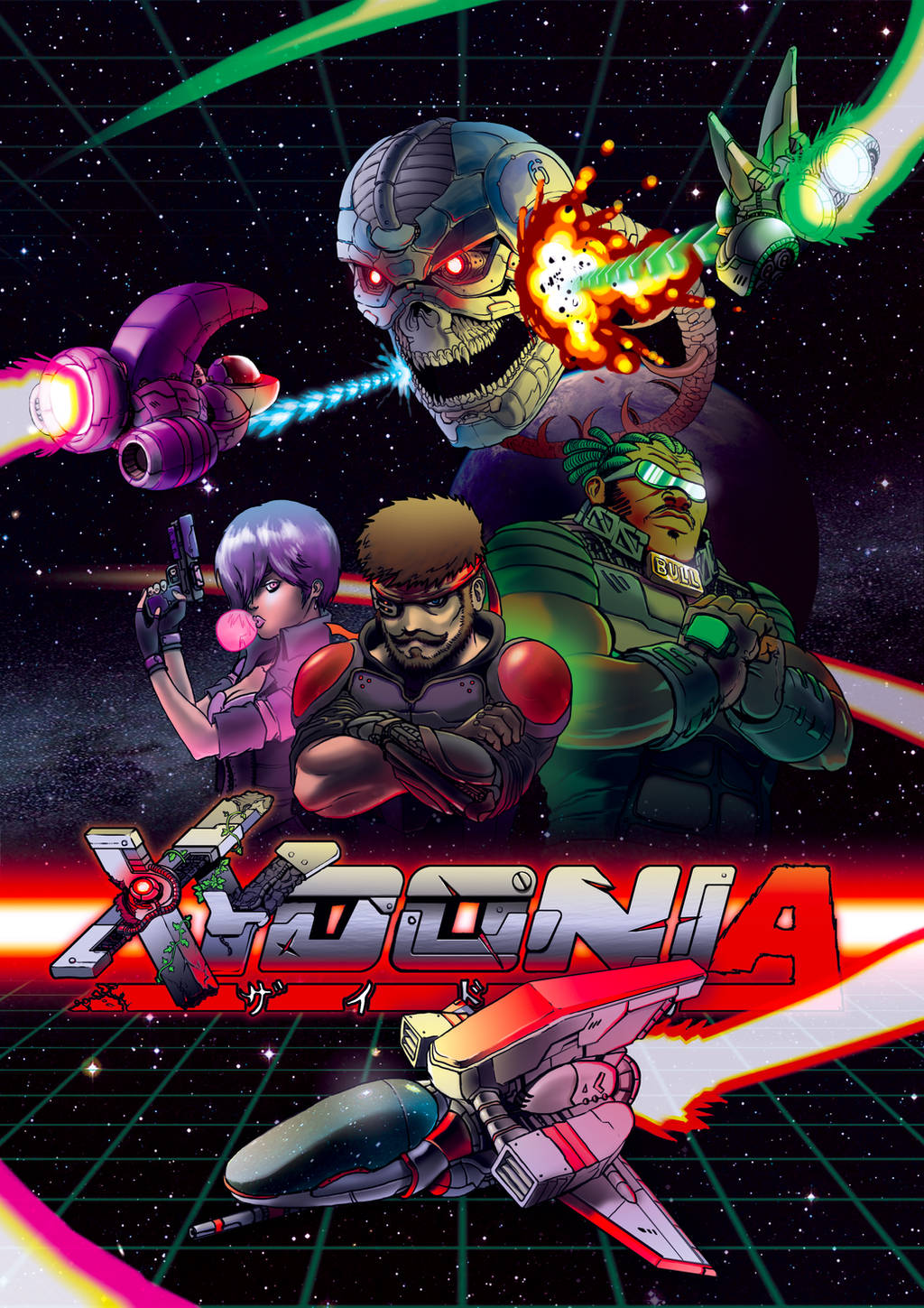 Watch
Cover realizzata per lo shoot em up anni '90 Xydonia, seguite il link sottostante per la campagna crowfunding.
Supportate!!!
Cover made for '90s style shoot em up Xydonia, follow the link below to the crowfunding page.
Support!!!
www.kickstarter.com/projects/b…

i pledged 300 on the kickstarter to become a NPC mid boss i cant wait..how much would it cost to add My NPC to something like this so i can make this a poster ?
Reply

Hi Celtic zombie, sorry for the long waiting but I was having a moving so I am 2 week without internet.
It could be really simple indeed, I'll send you a note so we can talk privately.
Reply

Reply