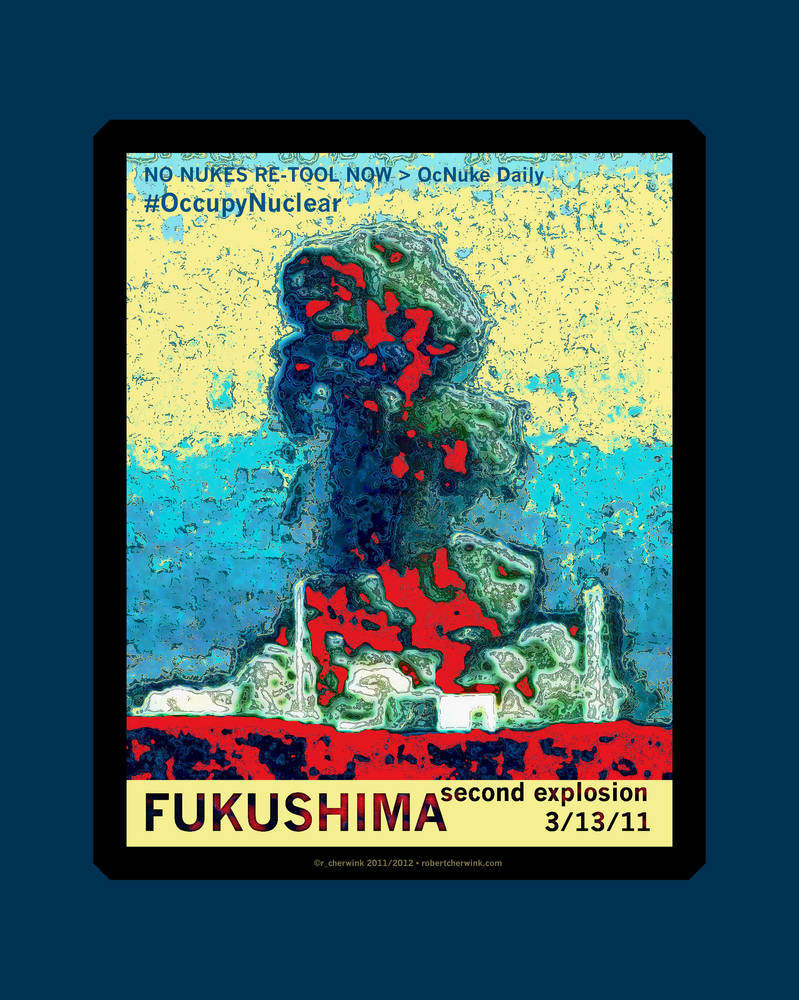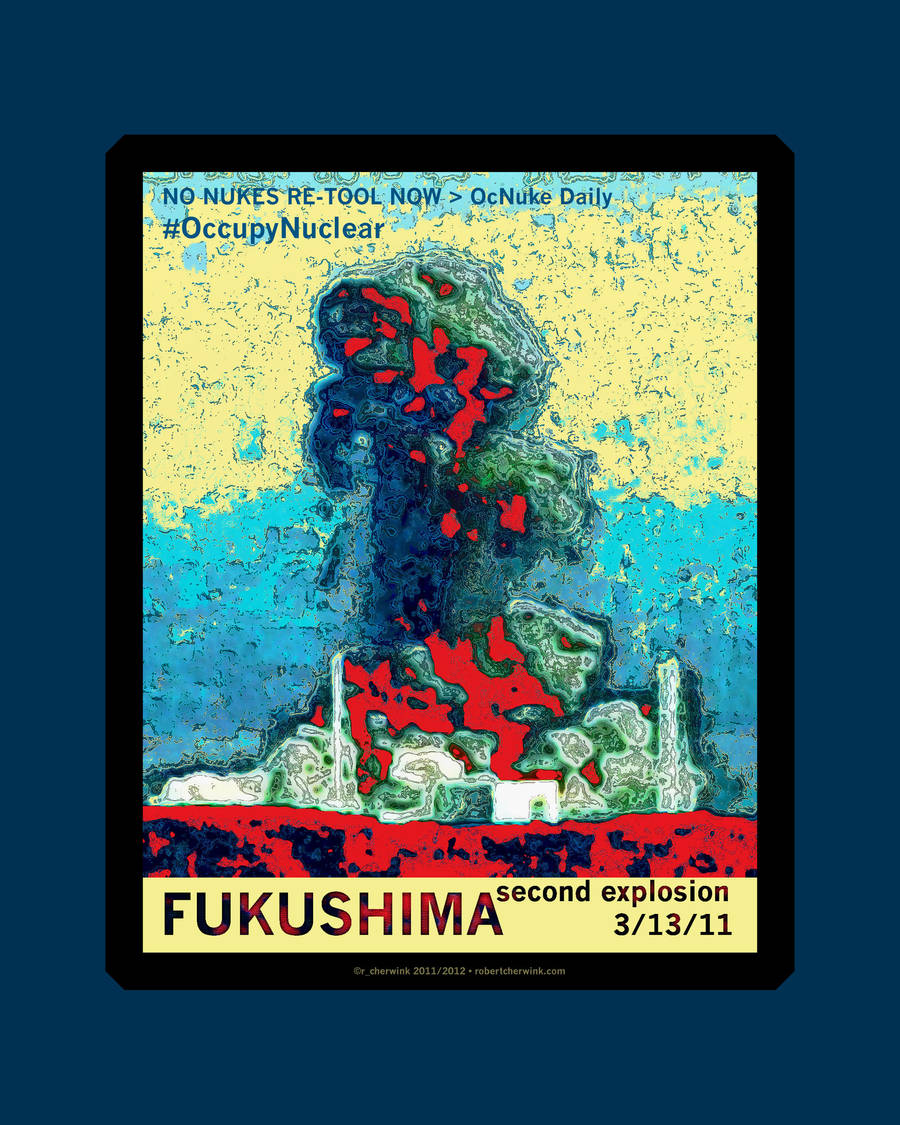 FUKUSHIMA SECOND EXPLOSION | #OccupyNuclear
Unit 3 of Fukushima Daiichi explodes on March 13, 2011. This is the reactor which has the extremely dangerous plutonium-laced MOX fuel. original series:
[link]
NO NUKES | RE-TOOL NOW
whats up: RC's NUCLEAR BLOG
[link]
The OcNuke Daily :
[link]
#OccupyNuclear : #OcNuke
DO YOU OCNUKE DAILY? > OCCUPY NUCLEAR
tweet your activist URLs using #OccupyNuclear to have them published here!
NO NUKES | RE-TOOL NOW