I like to do photography for fun, mostly of flowers or nature, though I do other things from time to time. I'd love to be a photographer for medicine, but I have a bit of work to do there. I'm a mom of two who keep me crazy busy.
---I've had requests from several people to use my photos and I'm more than happy to share my work as long as I am credited. So here are my rules:
1. Please favorite the photo you intend to use and let me know which one you would like (comment or note)
2. Credit me my work.
3. Send me a note or comment on the photo that you used with the link to the work that you did.
Thank you so much for stopping by!
(Also if you are interested in my photos just to have them, please let me know and I'll make them available for download. Message me for details.)
**I am very grateful to all those who support my work! Thank you so very much. I am unable to go to each of your pages to thank you personally, however, I will try thank those who leave comments on the artwork or on my page. I apologize to anyone who I overlook, I do not mean to leave you out. I hope you all understand, I just am starting to get a bit overwhelmed with all of the notifications. Thank you again for your support! :)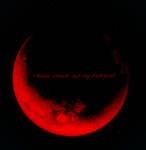 www.patreon.com/rcambriz
*** CHECK IT OUT! I HOST A GROUP


Upcoming Photo Contest - Your Favorite ColorHello everyone!!

I hope you all are doing well.

I've decided to do a color contest for this month starting March 15th. You get to choose how to best represent your favorite color in your photo of choice. This can be flowers, objects, cars, or whatever you can think of that shows your favorite color.

If you have any questions about what qualifies let me know or send me your photo and I'll let you know if it works or not. One photo per person please

and the winner will be receiving 200 points

. Below is an example that would work for the upcoming contest. I hope you all have a fantastic weekend!


~Riki

RCAmbriz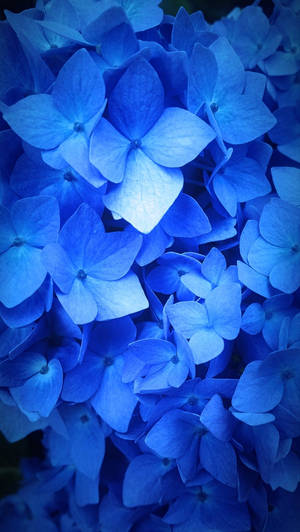 Blue

My gifts/fan arts:
Made by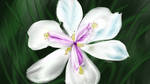 92:
Made by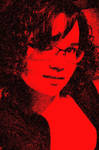 Made by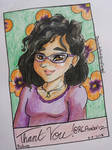 A very kind journal piece:

:thumb738368029:
My adopt from

-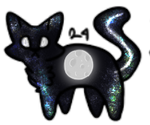 Commissioned by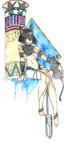 A neat journal done by


Just One More Question...v5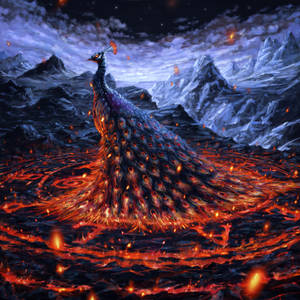 Dear all,
In February I introduced the first issue of this new journal series I am very excited about. I had this idea where I wanted to do a series that showcases the immense diversity of people we have as members here on DeviantArt. And I wanted to try something a little bit different with regards to interviews. Instead of interviewing multiple artists by asking them a series of in depth questions, I decided I would come up with just one question, and ask it to a large number of deviants from different artistic mediums, different backgrounds, different countries, etc. This way, you, the reader, get to discover the insights, opinions and experiences of a huge variety of fellow members all at once. I really hope you guys will enjoy this, last issue got a lot of amazing responses, please let me know if there are specific questions you'd like me to ask in future issues!

"Has a life experience affected you so much that even
Some awesome people, please check them out!









Thank you so much guys!