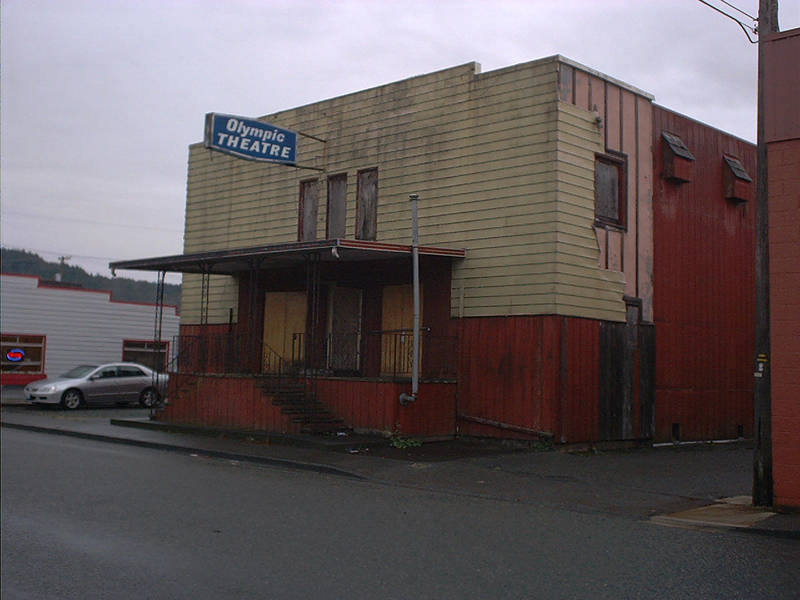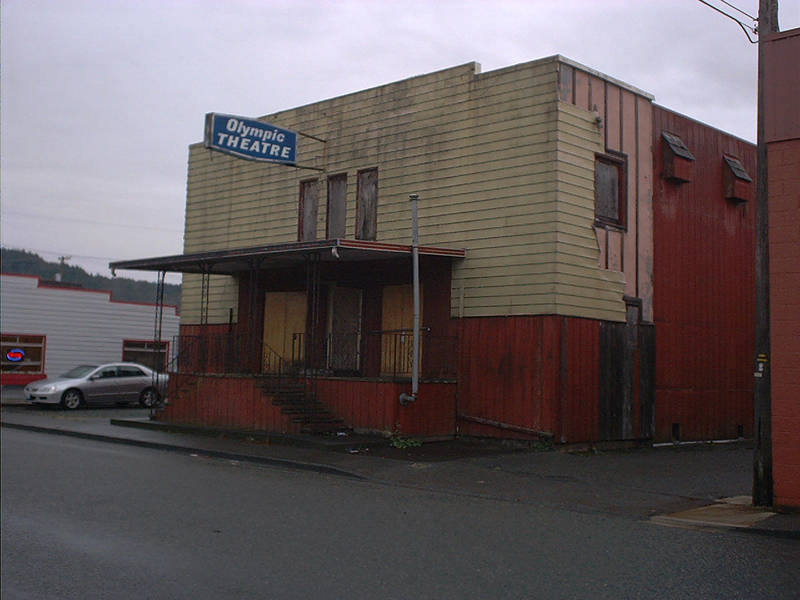 Watch
FORKS, WASHINGTON
Forks' Movie House
I added this mostly because it's such a dang shame that no one thought to re-open it. Think of the crowds that would'a come to Forks to watch the movie in this little, old theater.
My cousin says it shut down sometime in the late 90s. Dang!
- Resa Challender
An Artist living in Forks, Washington

Awww. We always had the urge to go into the "haunted" theatre. XD We never did!
Reply