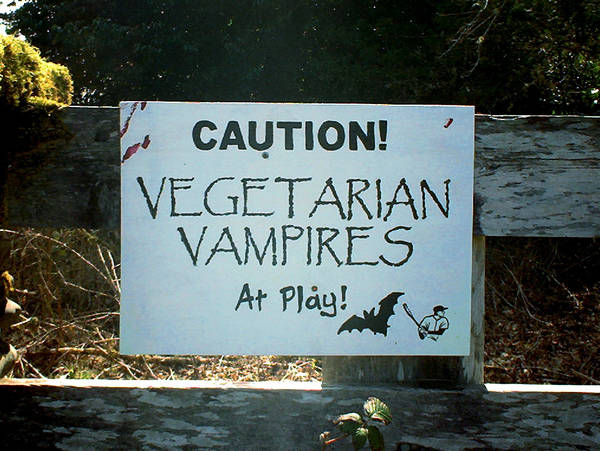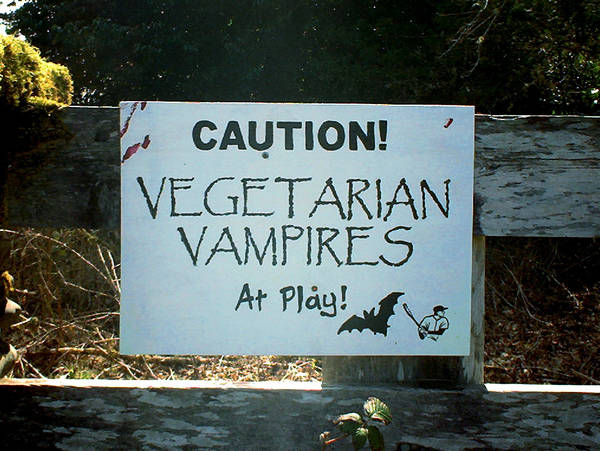 Watch
CAUTION -- VAMPIRES AT PLAY

A sign that can now be found out by the mythical Cullen baseball field. Painted by me! Idea by Jennie and Keesha.

Oh, and I have no idea how that bloody hand print got on the corner ...

WHAT?
Some genius located the field and I, one of the biggest fans on this planet, didn't even know?!
How could I let this happen?!

Reply

If it helps any? It's just an honorary spot.

The real one? Is across the street, a bit further down the road -- in my opinion. But you can't tell, unless it's winter ...

Bwahahah.
Reply