Olmsted's Last Words (Must Read)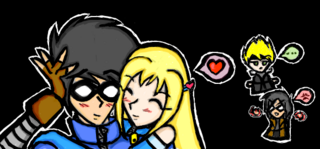 CARDS @:
FForceTCG
obsidianwings.blogs.com/obsidi…
Major Andrew Olmsted's troop in Iraq was ambushed, and he was killed. He had a final blog entry prepared for if he died and it's a good read (it's not anything political... just him talking about his life and family and such). I'd suggest people read it.