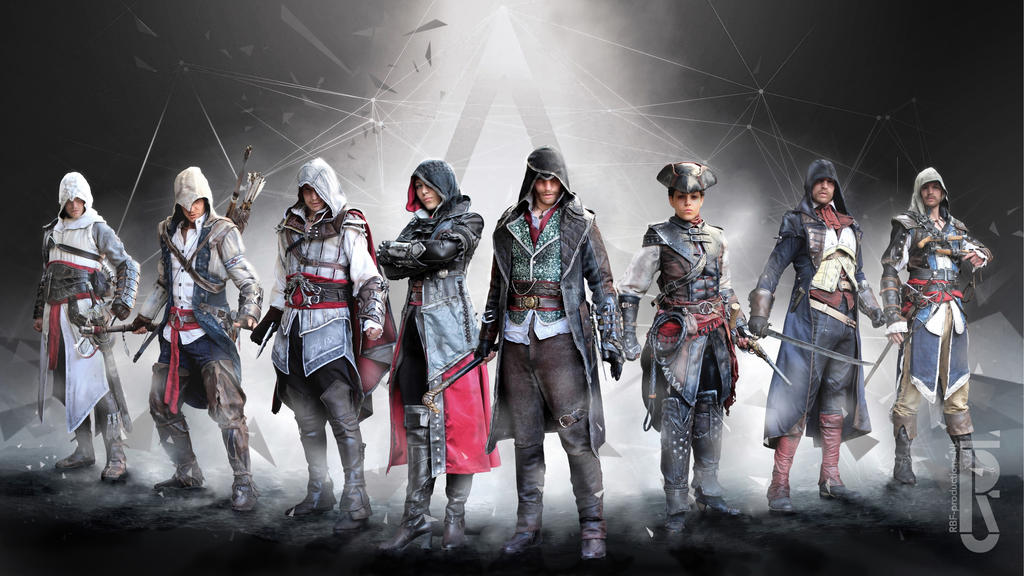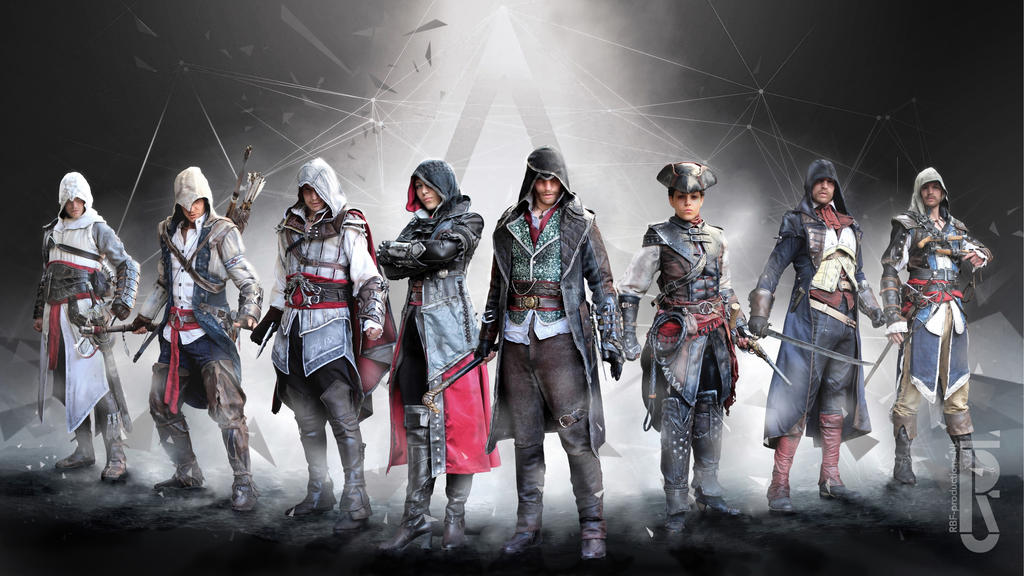 Dear everyone.... I have to say that this is perhaps my proudest #assassinscreed work ever:
All lead protagonist Assassin costumes, made by me and worn by me amd my wife, from the Assassin's Creed main game series
I'm not that proud because of just the image, wich came out pretty cool!! But mostly because of all the work that went into these suits and the adventures each one of these costume portrayals represent.
...
Almost a decade ago I began this Assassin's Creed adventure and I was lucky to get so much support from so many people, from inside and outside the industry.
A big thank you to everyone!!!
This work represents all of that. I am ready for the new era. See you soon!
Nothing is true.... Everything is permitted!
Costumes, photo's and photo edit by Rick & Dominique Boer

www.facebook.com/rickboerfanta…