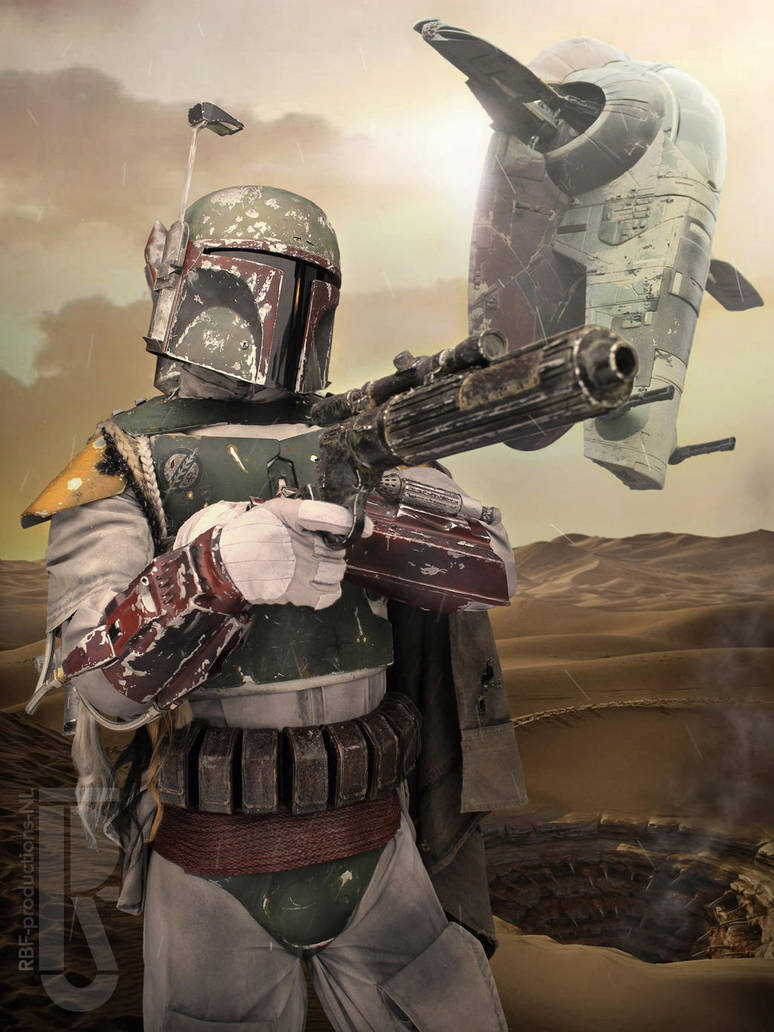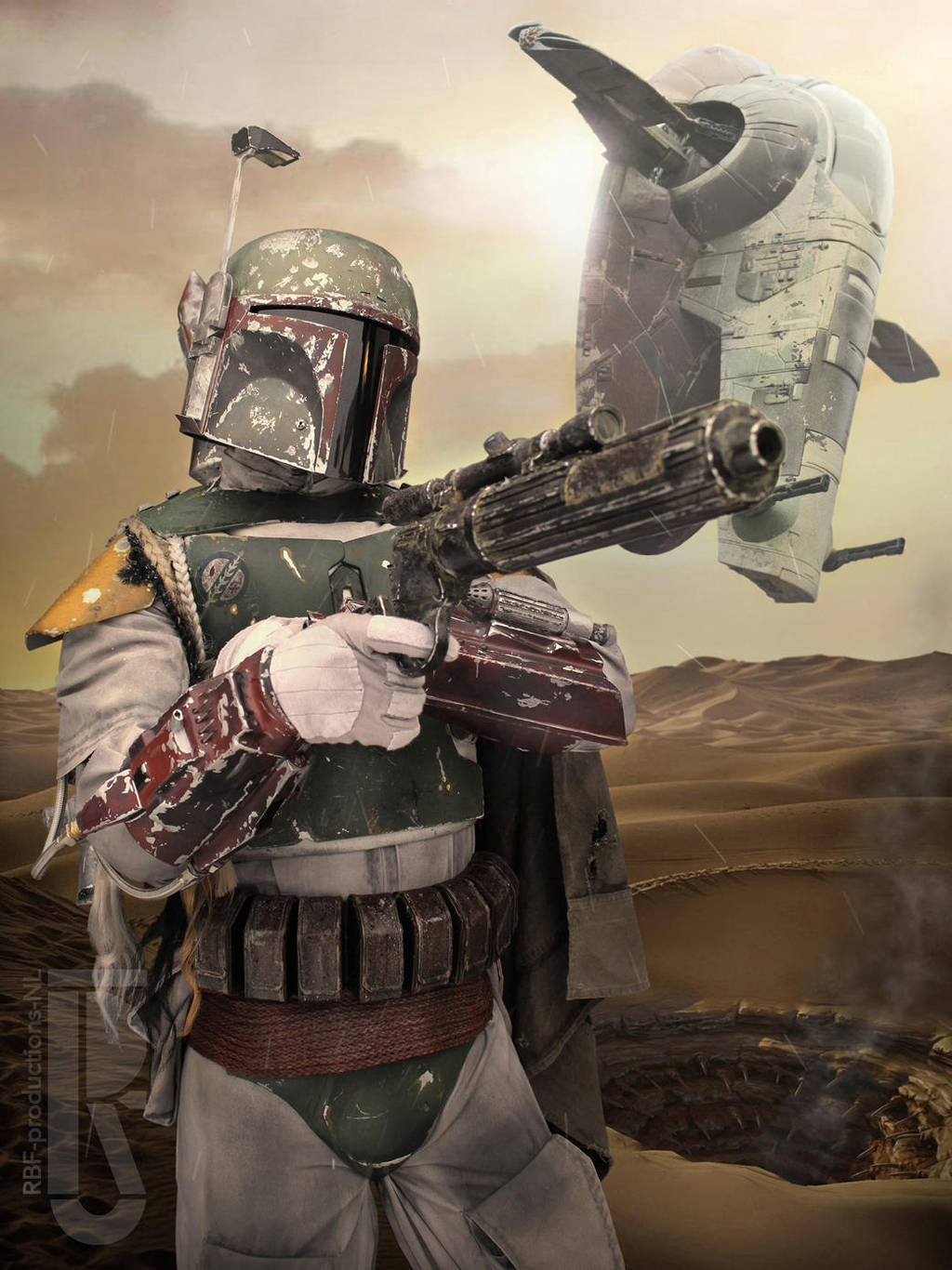 Reply

Fantastic! I always wished to make a Boba costume myself.
Is that SLAVE 1 a digital model or an actual real life one?
Reply

It's a Hasbro Jango Fett that I modded and painted years ago. Most of the dings and scratches were repainted from references of the Original model. I also reworked the cockpit and inserted a micromachines Boba Fett figure so the vehicle is more on scale

Reply

An actual flying SLAVE 1... Now that's a present for Christmas.
Reply