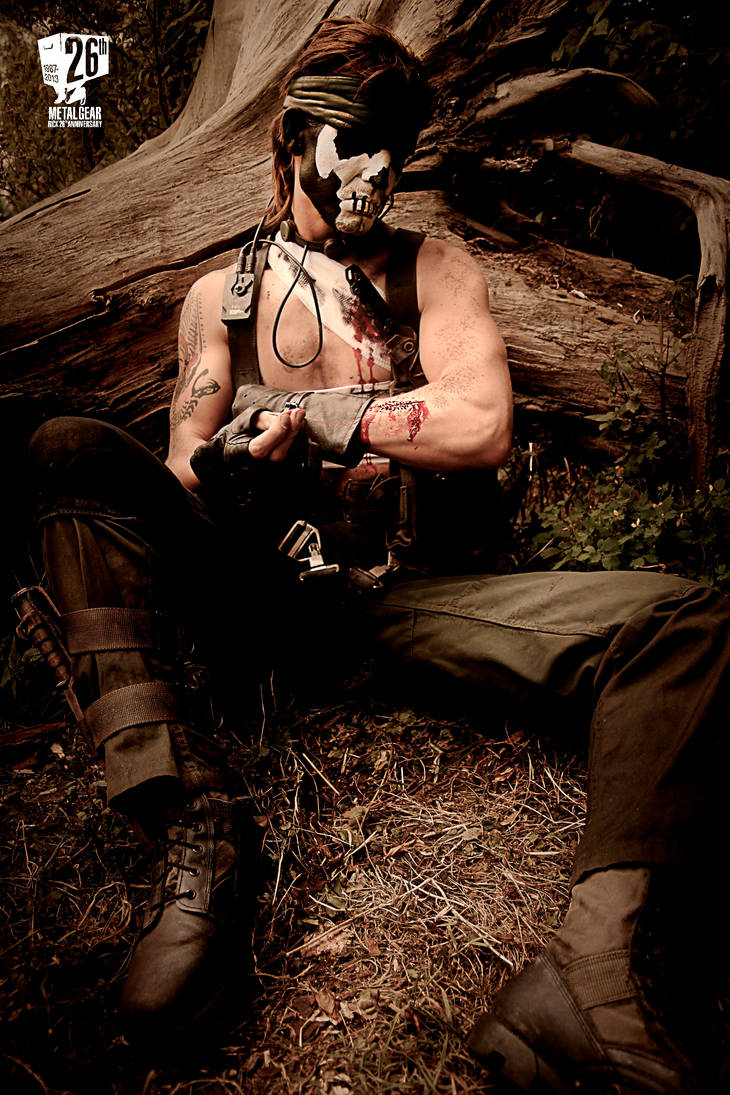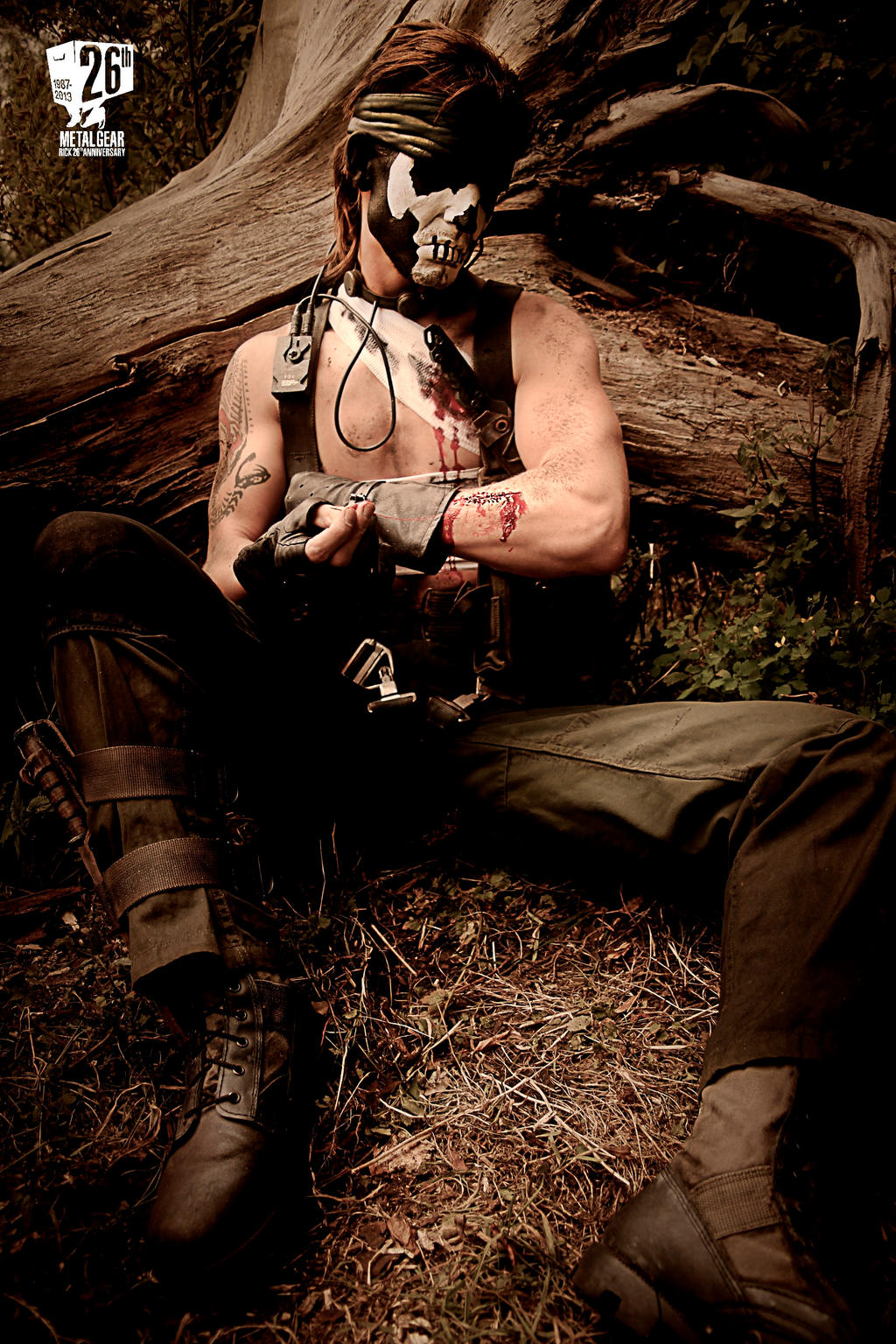 Watch
Part of this video clip we did:
youtu.be/H7nieDfz4dw
Like this one? More of this photoshoot available at
www.facebook.com/RBF-productio…
Well it is my birthday today, so... well I just couldn't resist, check the logo...


We went and did some shots last saturday and the result was pretty cool!!! We also shot some film material, but that's all for later on. Check these out and enjoy!! We had fun!! (And smelly boots)
I showed this one to my daughter (2,5), her response: "That's daddy!" *thoughtfully watches the picture* "He's sitting on the grass!"
Naked Snake costume made and worn by Rick Boer.
Pictures by Cynthia Veekens
www.merdahn.com/
Her devart:
merdahn.deviantart.com/
Make-up effects by Rick Boer (well... effects... the zombie mock-up and the flesh wound)
Please feel free to share and like!!
Snake and Metal Gear Solid are all copyrighted by Kojima and Konami.