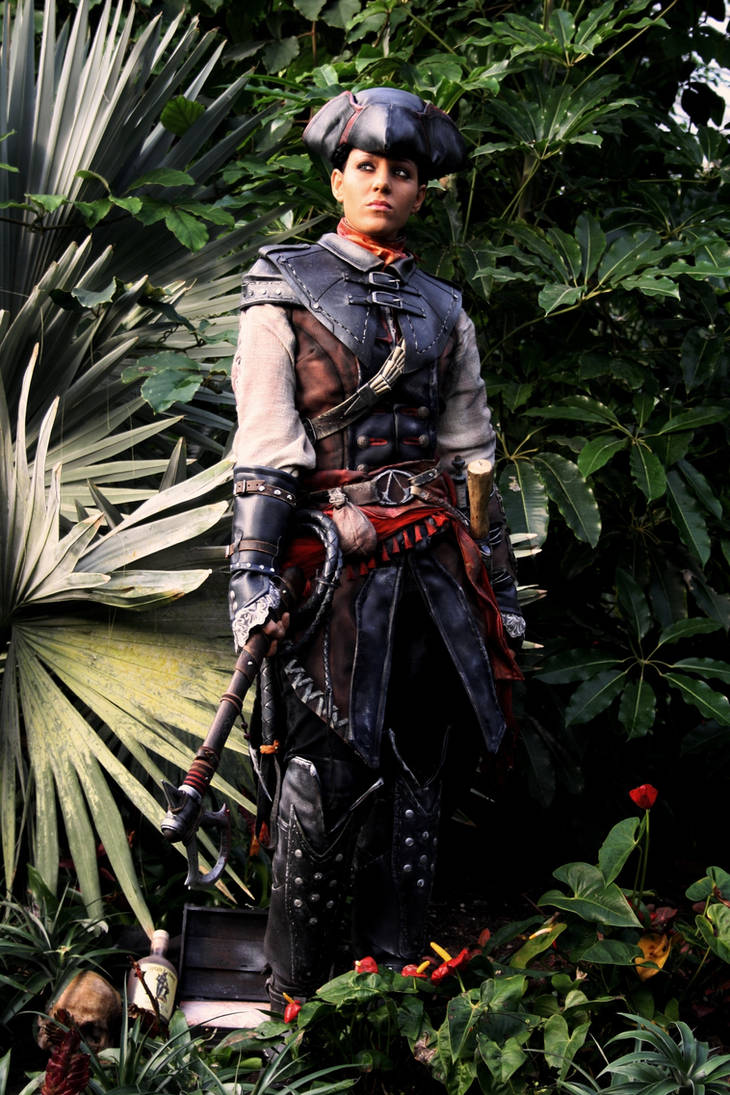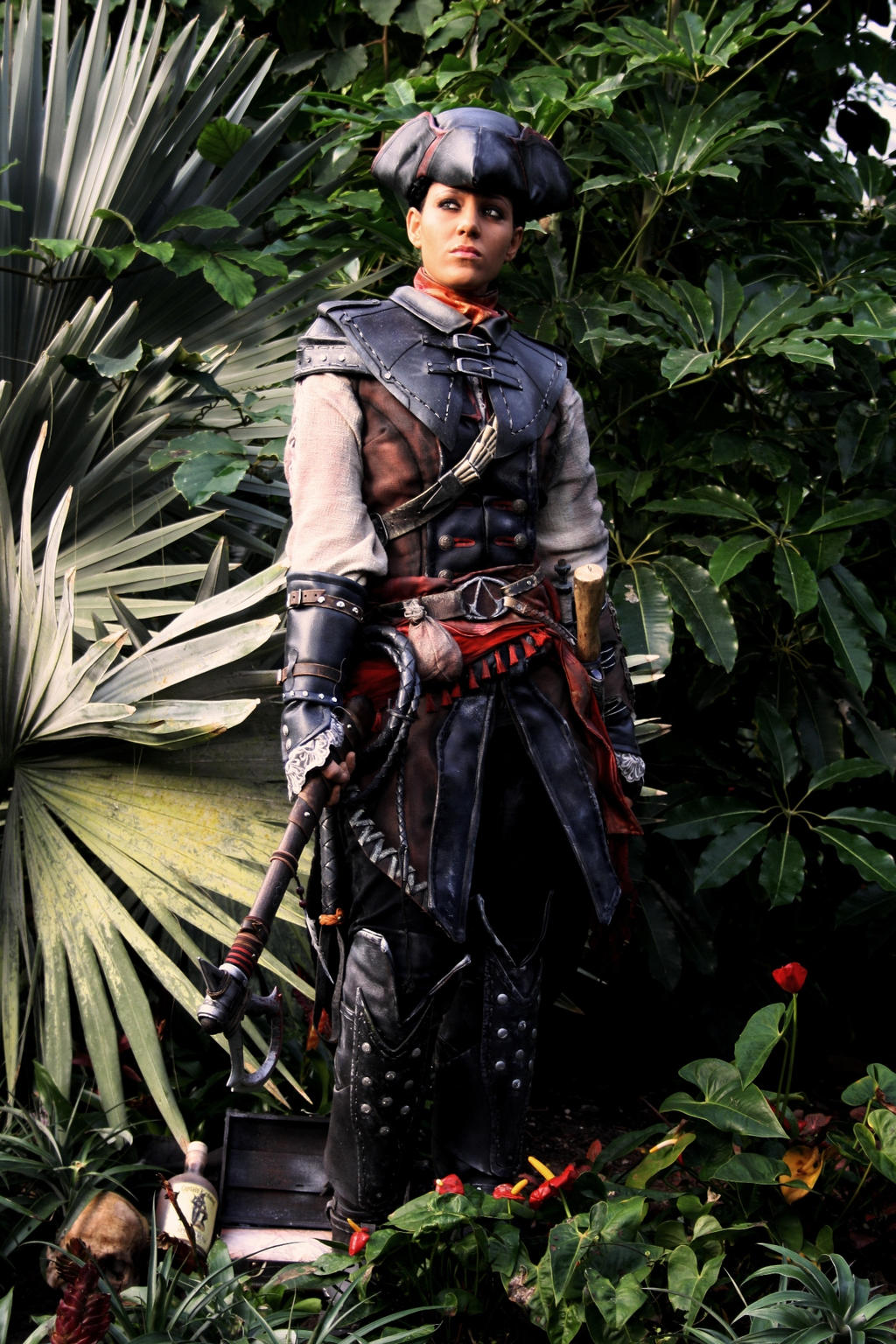 We did a shoot and some other stuff with my lovely wife as "Aveline" from Assassin's Creed III Liberation.
I'll be uploading a few now and some more next year I guess (Around the HD release of Liberation). I found some pics floating around allready so I thought I'd upload now aswell.
Dominique did great, I mean... doesn't she look amazing!!

I am really proud of what we did here

And we had a lot of fun!!!

I updated the costume a little to get it a wee bit closer to the version seen in the Black Flag extra missions. Hope you like it

Costume made by Rick Boer.
Costume worn by Dominique Boer.
Picture by Rick Boer.