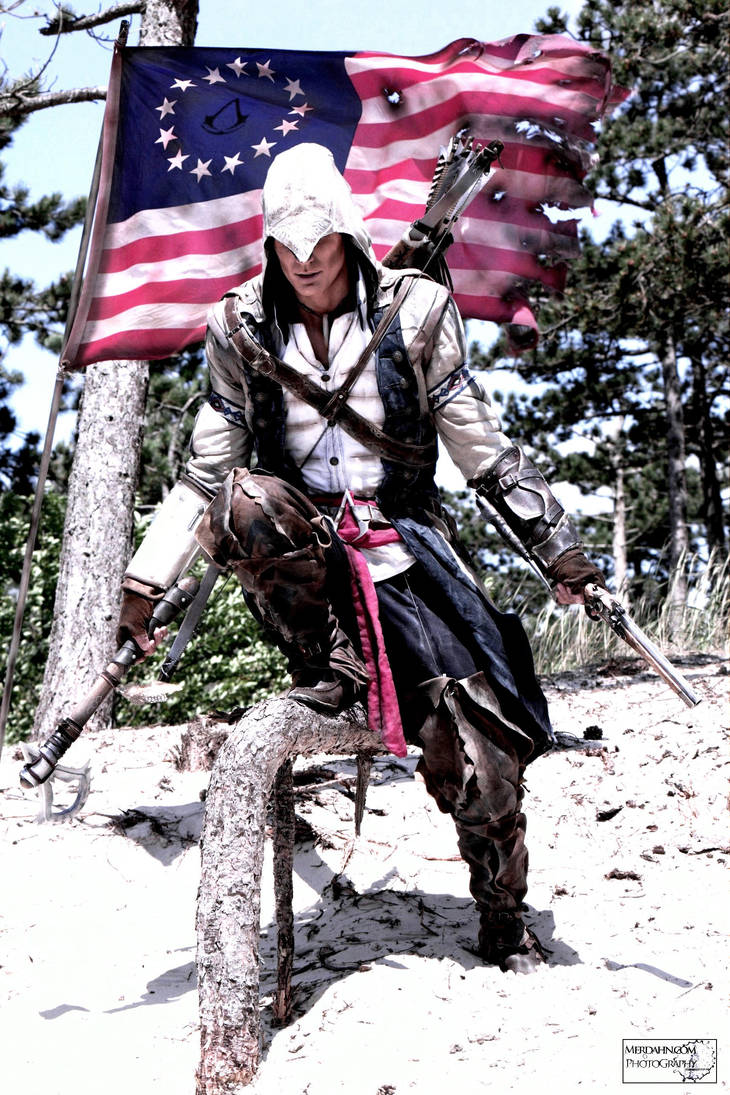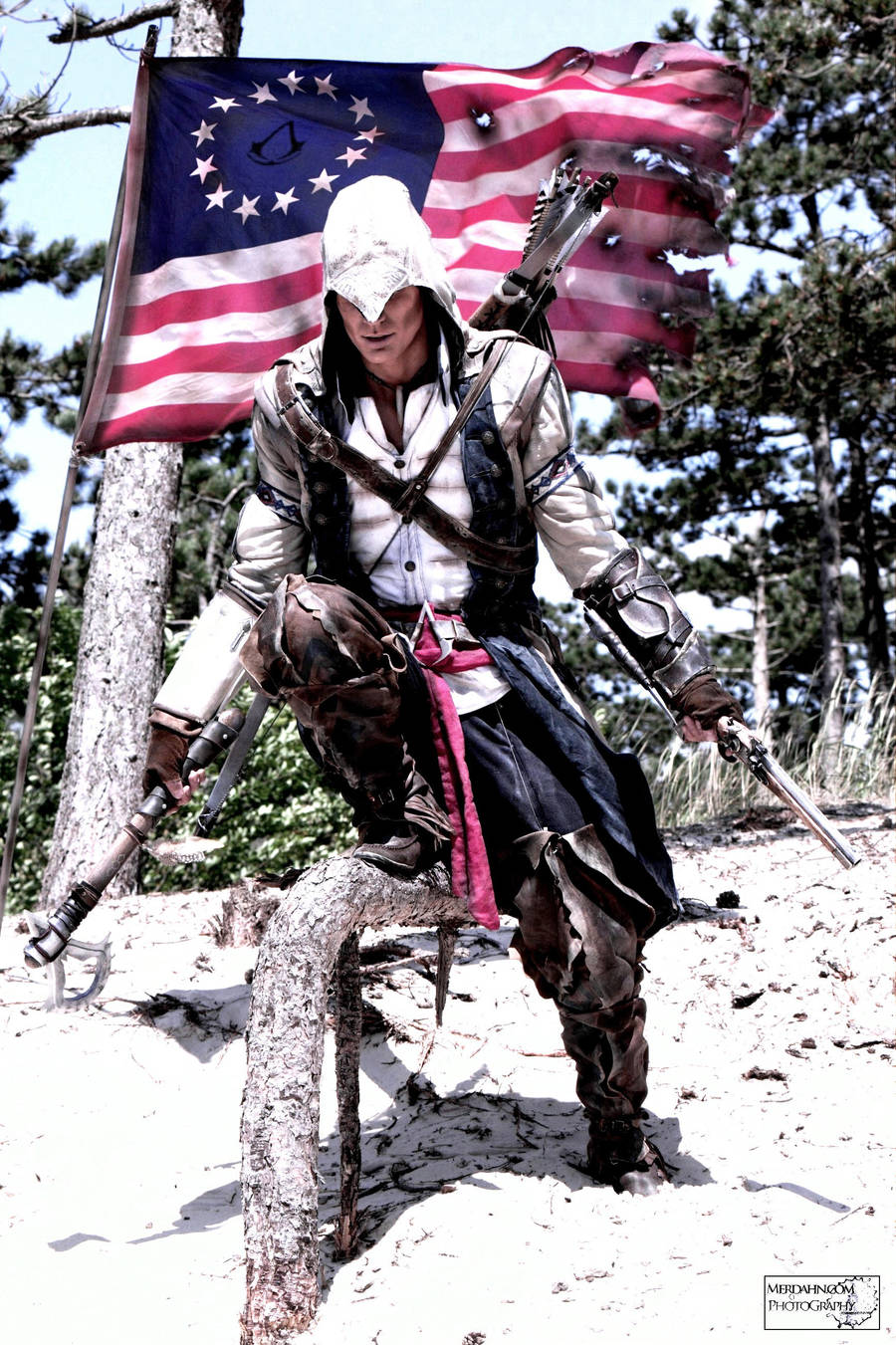 Watch
Look What Ubisoft NL uploaded!!!
CHECK THIS LINK FOR THE VIDEOS:
Regional display only, after release of the game they will be published worldwide

Little patience... I will notify you accordingly.... STAY TUNED!!!!

[link]
Regarding this picture:
Costume made and worn by me.
Picture by my good friend and partner in crime: Cynthia Veekens
[link]
Her devart:
[link]
All images appearing on both the Merdahn.com Photography and RBF-productions websites are the exclusive property of Cynthia Veekens and Rick Boer (unless written otherwise) and are protected under the European and International Copyright (©) laws.
The images may not be reproduced, copied, transmitted or manipulated without the written permission of Cynthia Veekens.
Use of any image as the basis for another photographic concept or illustration (digital, artist rendering or alike) is a violation of the European and International Copyright laws. All images are copyrighted © 2012 Cynthia Veekens.
I am not responsible for the editing, filming or sound fx. I just did as I was asked by Ubisoft in terms of the script during filming.