Deviation Actions
Daily Deviation
December 21, 2014
A gorgeous example of a minimalistic wallpaper! The colours are soft and pleasing, and the reflection is exquisite!
Reflection Wallpaper by
Puscifer91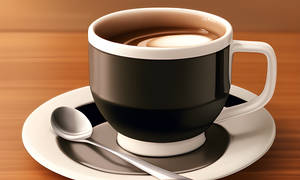 Buy Me a Coffee
If you are a fan and like my galleries of art consider subscribing to this or another tier and help support my work. It will be helping me to maintain core and upgrade to some better ai aps.
---

Description
Sizes:
3840x2160
2560x1600
2560x1440
1920x1200
1920x1080