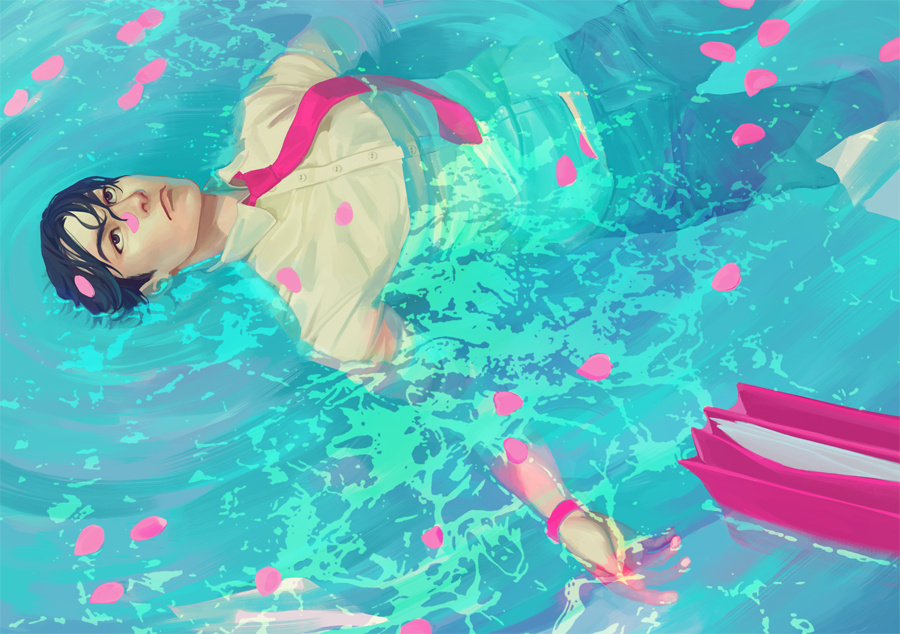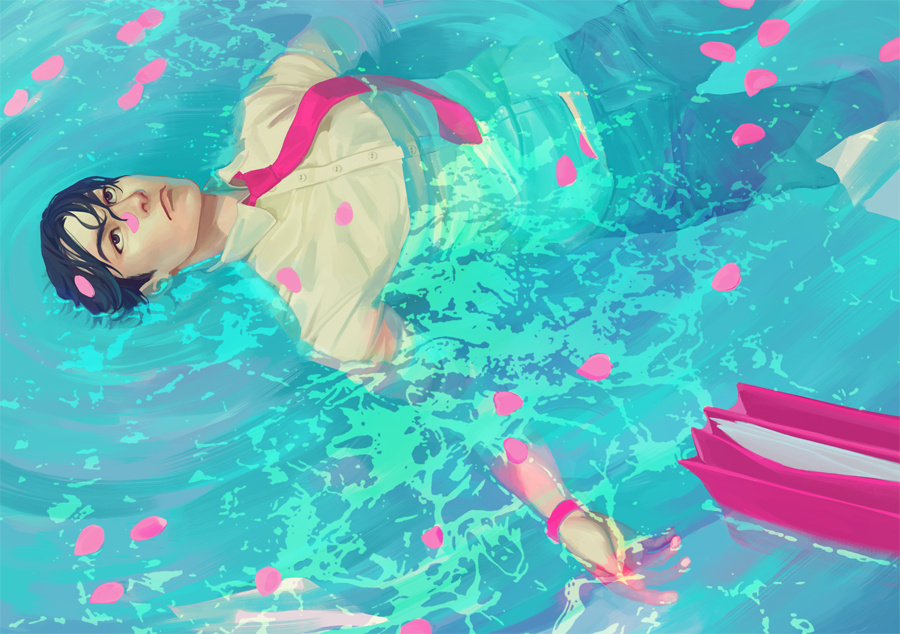 Watch
"well, gosh darn"
SO excited to finally share with your some artwork I made for a collaborational artbook "Symbiosis" with
littleulvar
for the first time!
This artwork was inspired by
anikakinka
's fondness for turqoise and pink!

More info about the book can be found in my journal with a cheesy title!
Also check out today's Ulvar's piece:
Daily Deviation
Given 2017-04-28