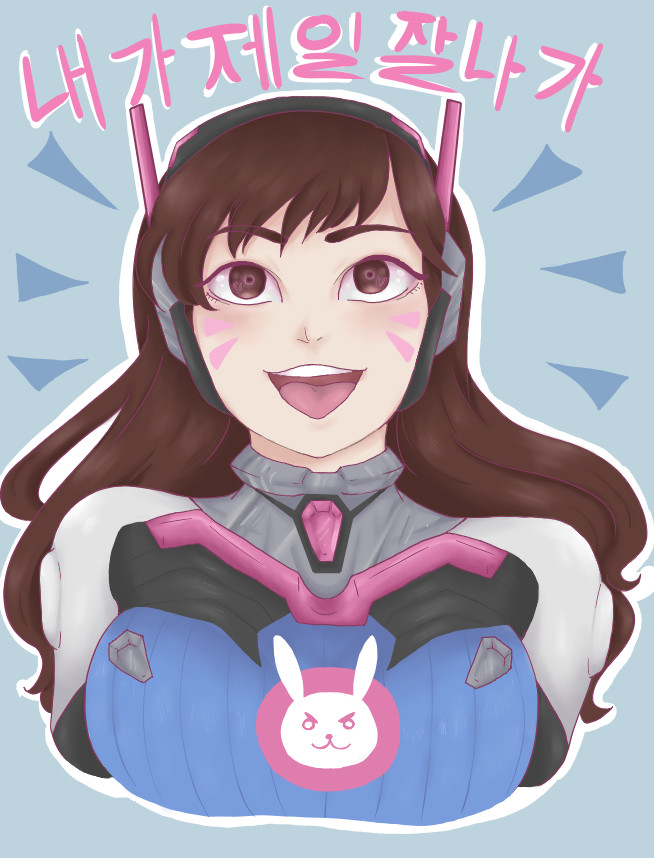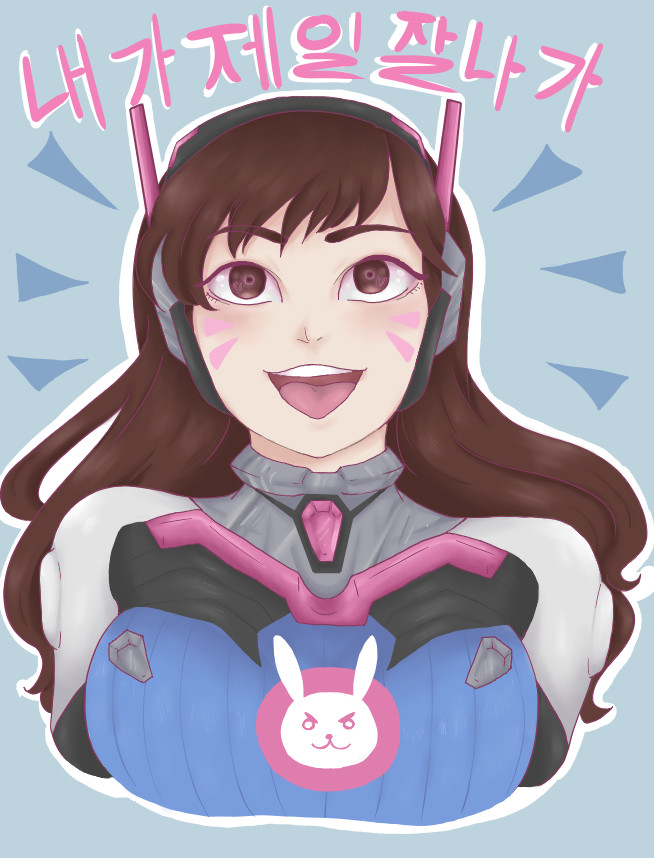 Watch
I haven't drawn anything in for fucking ever; a SMALL part of that is my addiction to Overwatch. But no really; I work and have trouble getting any inspiration to do anything.
ANYWHO
D.Va has won my heart; I main her and Windowmaker.

Do NOT post my art to Tumblr or any other social media without adding credit and a LINK to my DeviantART page!

link to my page:
rockleeofthesand.deviantart.co…