New Works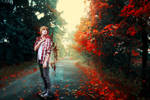 My Hair Flowers Visit my Site to Order -->
lethalxdesigns.com/
:thumb287183774: :thumb287184346: :thumb287183880: :thumb287183638: :thumb287184500: :thumb287184841: :thumb287183402: :thumb287184658: :thumb287183505: :thumb287185006: :thumb287178006: :thumb287180120: :thumb287178373: :thumb287180384: :thumb287181390: :thumb287182119: :thumb287180236: :thumb287180919: :thumb287179344: :thumb287182294: :thumb287179857: :thumb287180601: :thumb287178170: :thumb287181090: :thumb287180749:
These were created by both me

and by

FEATURED!!!!
It was hard to choose this time lol i found many good artists, stock holders, and photographers, but this weeks 4 winners are....
1.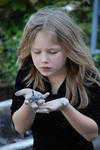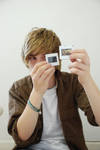 <--- they have many wonderful stock photos. I expecially love the male stock its always so difficult to actually find a good guy photo lol why is that?
2.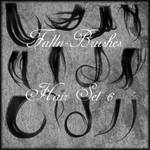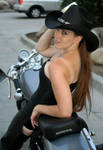 <--- ok this is wayyyy over due ive used their hair brushes religiously lol! They soooooo diserve a feature thank you falln stock for the many many times ive used those brushes
3.

:thumb287819968:
<--- when i first looked at these they took my breath away, she had absolutly stunning manips. The tecnique and colors all blended so nicely i fell in love
4.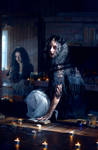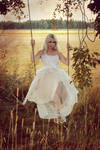 <--- i absolutly adored the first photo, it brought me back lol i love wicca the colors and the "eriness" it was wonderful. The secound sort of reminded me of my little sisters favorite singer Taylor Swift, with the long gown dresses made me smile. lol sort of like a Taylor Swift gone bad sorta thing.