Welcome, My name is

ourteney.
I'm 23 and still figuring out what to do with my life. I'm currently an NCA at a hospital and I am working towards my nursing degree. I'm currently engaged to a wonderful individual. We have 3 furkids. Banditcoot our dog, Blue our cat, and Meadow our guinea pig.
I am pansexual and my pronouns are She/her. I'm a pretty open person and try my best to accept everyone as they are.
I hate winter, I don't care if you think the snow is pretty, I'm cold, I'm miserable, and I want a nap.
I have a handful of Instagram accounts
My business account is Littles_bubbles its for DDLG/CGL bath and playtime products my best friend and I make. -->
www.instagram.com/littles_bubb…
My Main account it -->
www.instagram.com/beautiful_tr…
My Witchy account is -->
www.instagram.com/twitch_witch…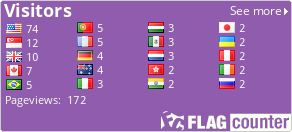 :

:thumb290185564: