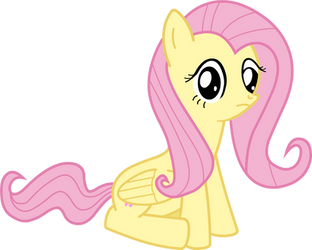 Flutters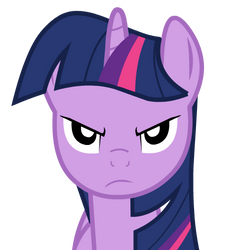 Angry Twilight - She be mad.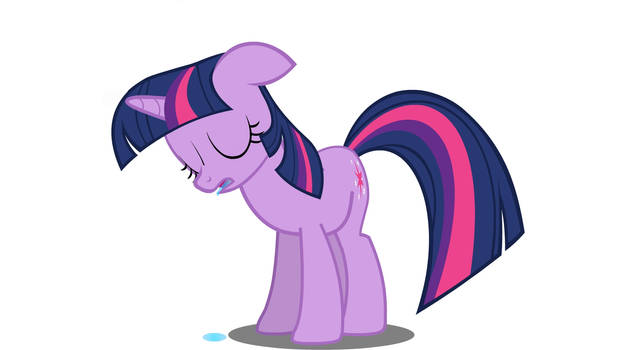 Sleepy Twilight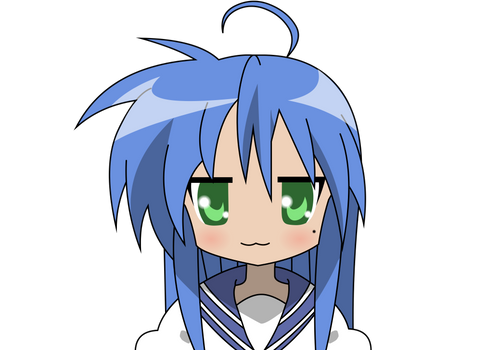 Konata - Lucky Star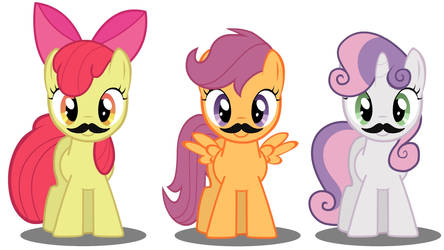 Cutie Mark Mustaches!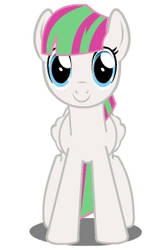 BFAnimation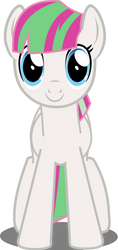 BlossomForth : Puppet in Construction :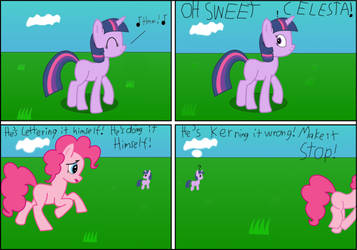 First Comic - The Lettering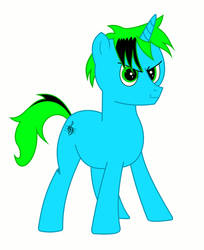 Bass Treble OC Request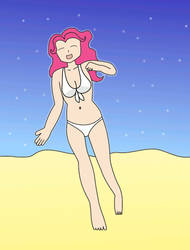 Human Pinkie Pie: Request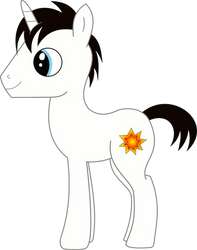 My PonySona : RazorSharpFang

Haunt: Game in development, title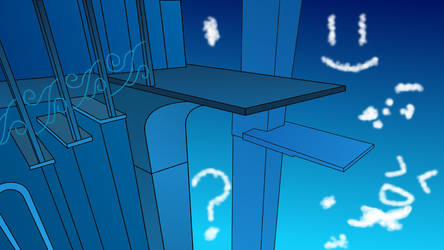 Background for animation : Blue sky and platform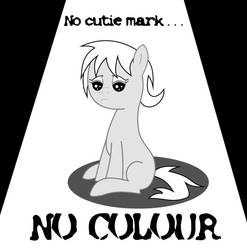 Grey Filly : No Cutie Mark, No Colour Request Done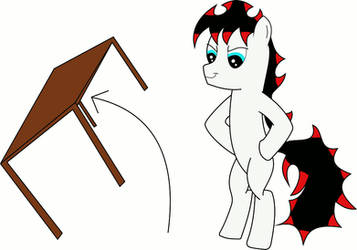 Havok Maelstrom : OC Request Complete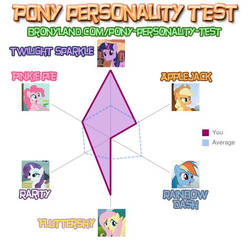 My results on a pony personality test.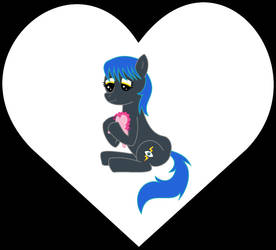 A Pinkie For EveryPony, and a Heart Full of Love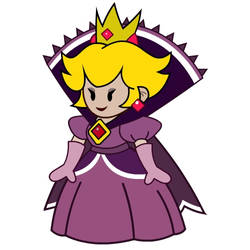 Interactive: Shadow Queen Expression Changer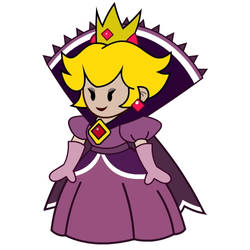 The Shadow Queen: Standing animation gif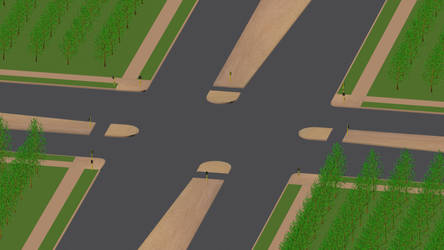 Progress!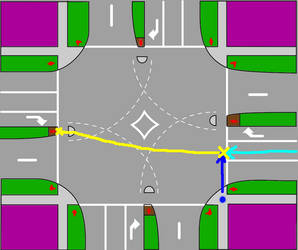 Complete Proof That I'm Not Being Lazy!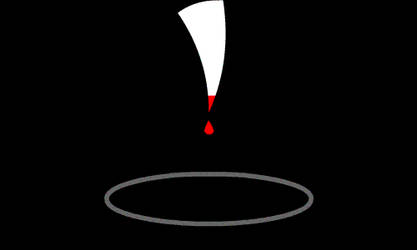 My Logo: RazorSharpFang - Animated!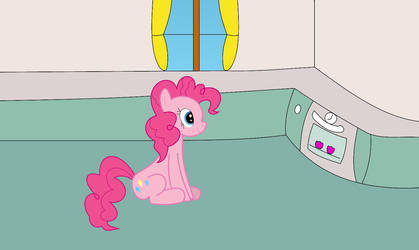 Idle Pinkie Pie: NATG Day1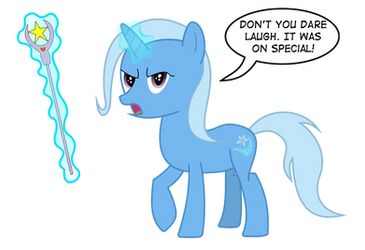 Trixie's Wand: NATG Day 3