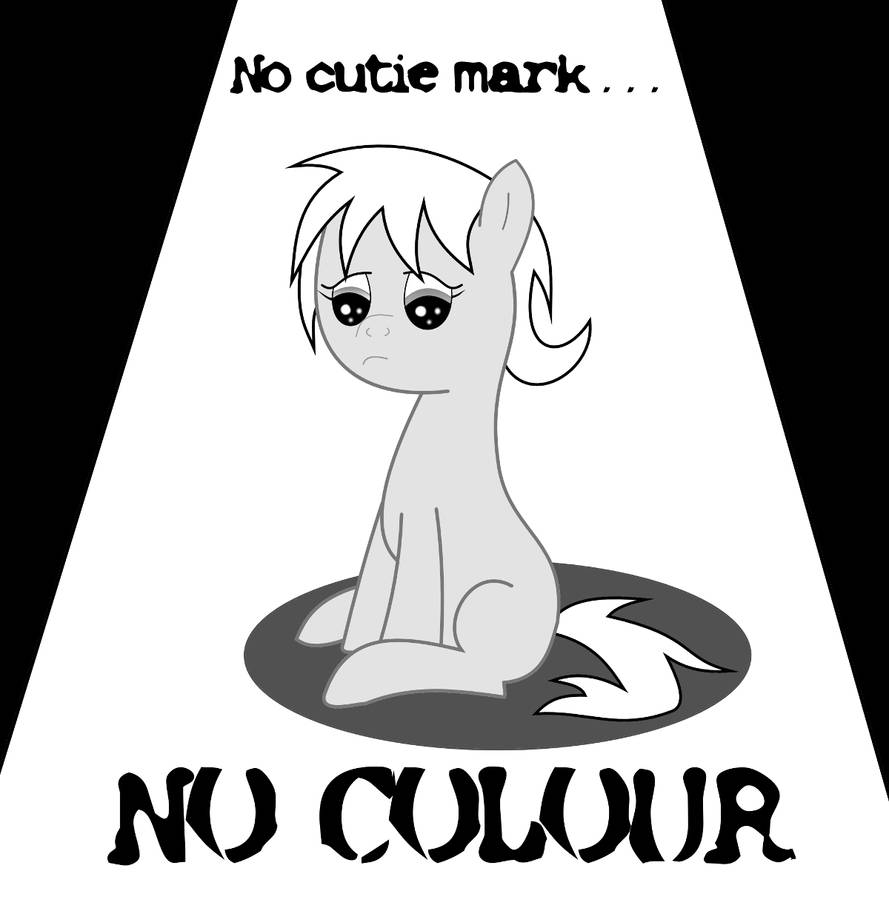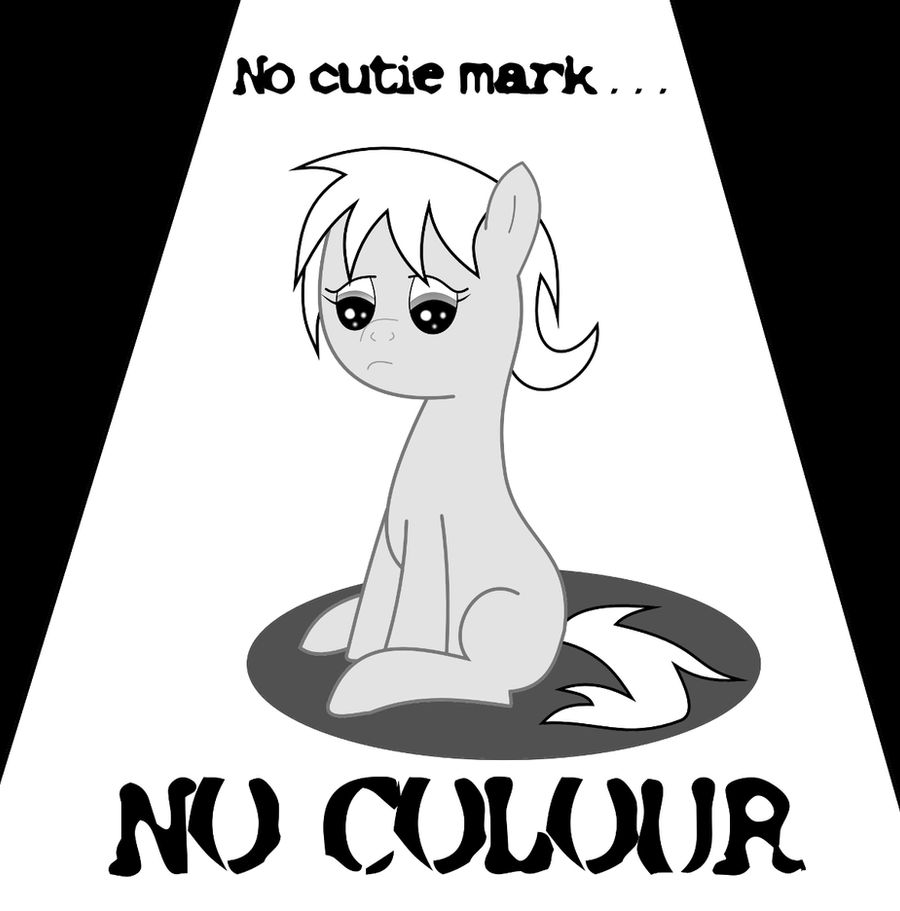 Watch
This, mares and gentlecolts, is why you never leave me an ambiguous request with almost no information other than general appearance.
You give me a greyscale image to use as a reference?
I'll turn it into a story point, through the power of weird fonts!!
It wasn't originally supposed to be sad... but art does that to you, I guess... :/
Anyway, this unnamed filly belongs to

I think.
Last art piece for a bit, going to a camp today.
See you all in a bit.